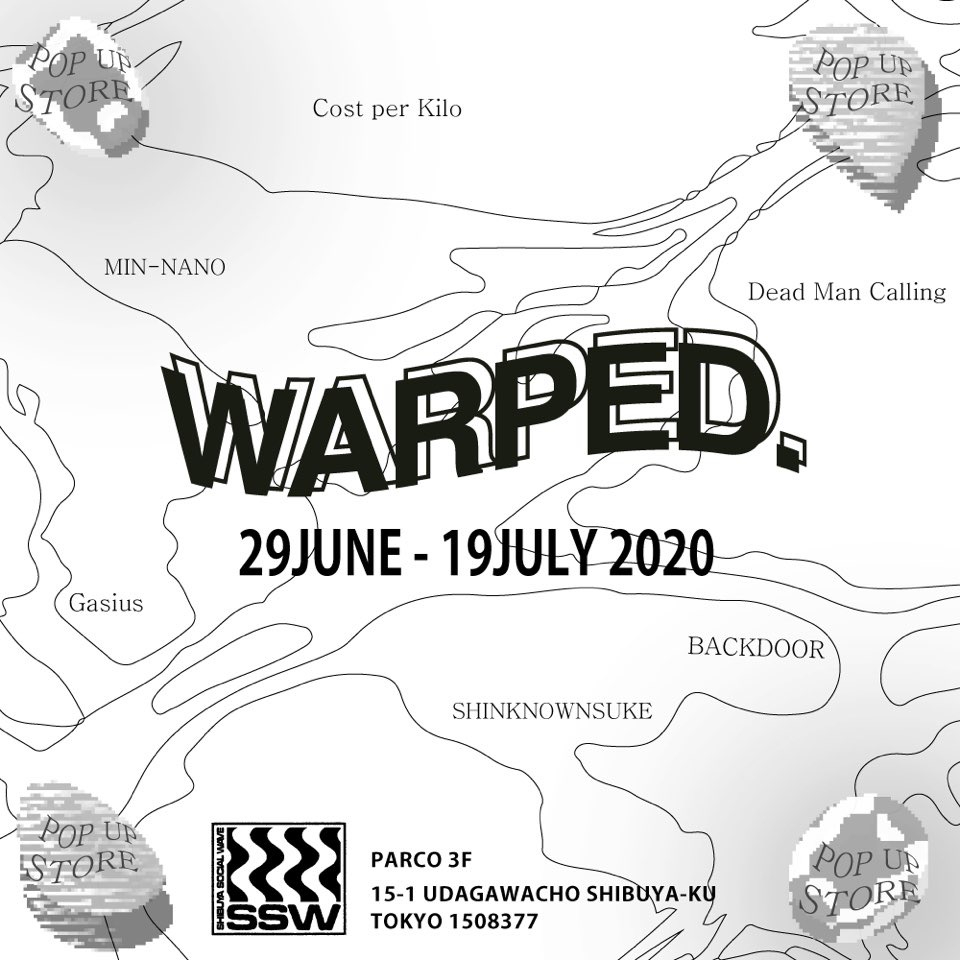 "WARPED. POP-UP"
First POP-UP is held in SSW in Japan of street culture spot "WARPED." holding shop to Korea, Han south sinus.
MIN-NANO, SHINKOWNSUKE, BACKDOOR, SSW participate in "WARPED." and concept called friend in DMC, Cost Per Kilo, Japan in Korea in addition to OG logo T of "WARPED." in POP-UP. Each shop, Aristrist, brand releases special item for this "WARPED.".
"WARPED."
Street culture spot "WARPED." which introduced domestic and foreign subculture items in net store from 2013, and attracted attention. We hold shop to Han south sinus in the neighbor of Itaewon, and it is now in spot where Aristrist playing an active part in local gather.
Item to handle handles item selected carefully to the Korean country brand such as thisisneverthat and Cost Per Kilo mainly on STUSSY and THE GOOD COMPANY, overseas street brand such as BRAIN DEAD. In addition, as for the activity that musicians and interchange are deep and put music channel called "PUPPY RADIO" using DJ booth in shop online every 2 weeks.
SSW
Shibuya PARCO 3F
15-1, Udagawacho, Shibuya-ku, Tokyo
03-6712-7193
OPEN11:00-21:00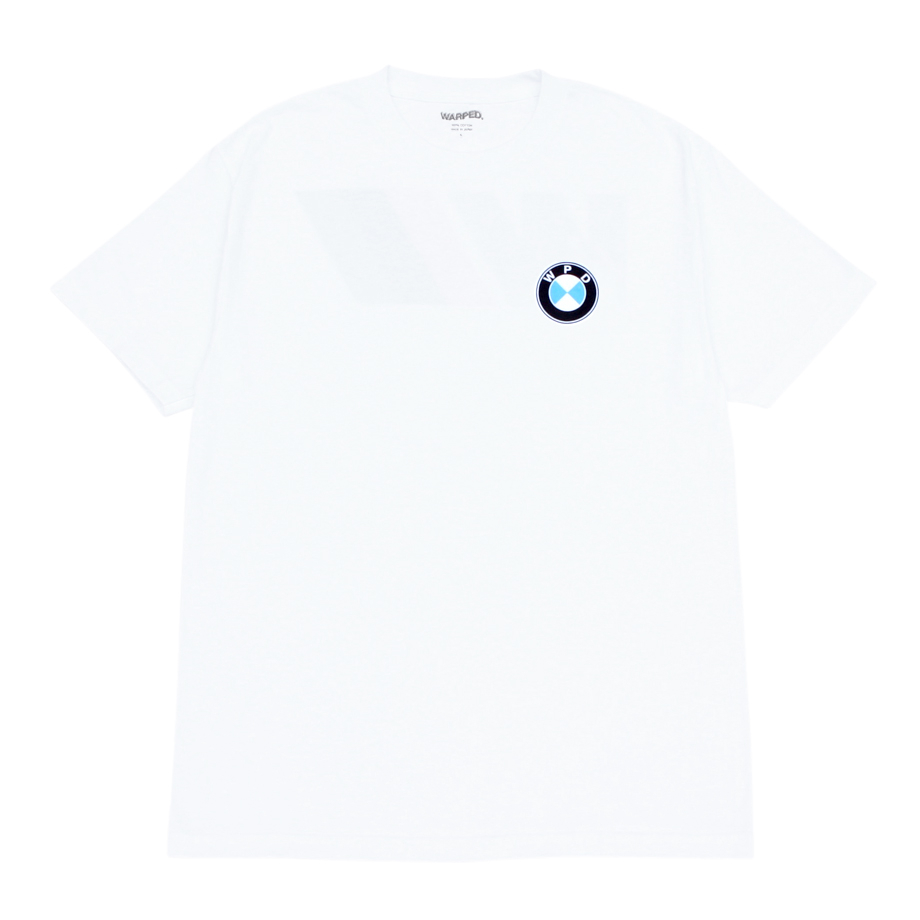 WARPED. X MIN-NANO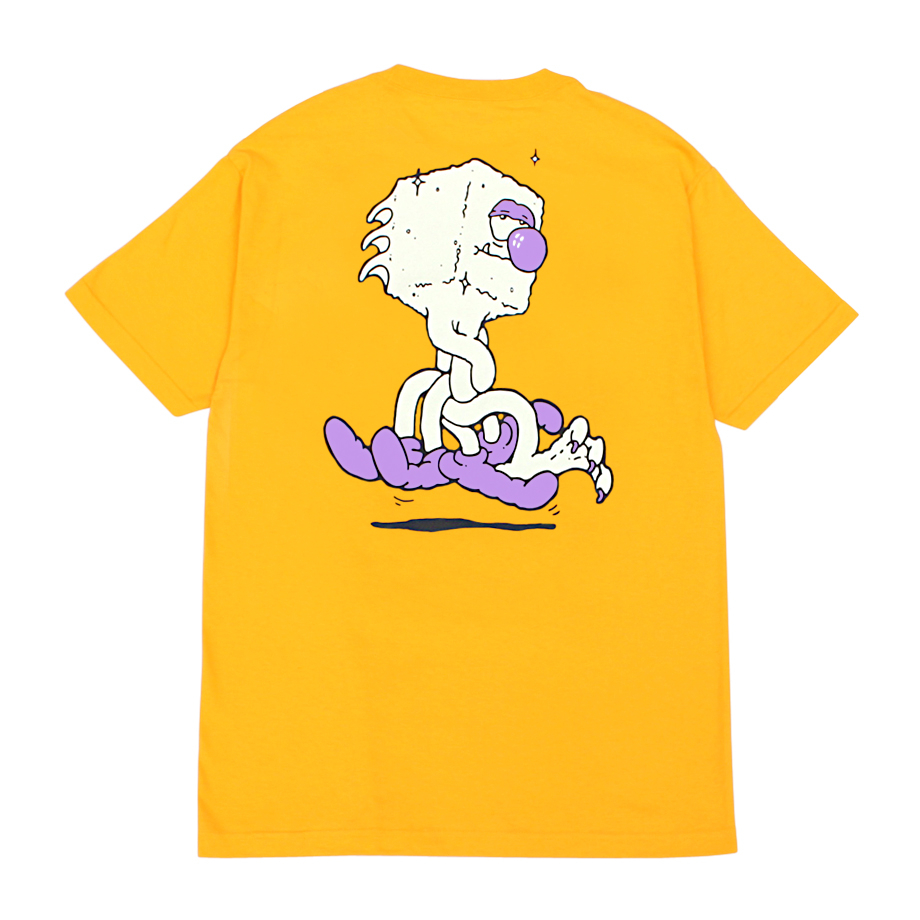 WARPED. X BACKDOOR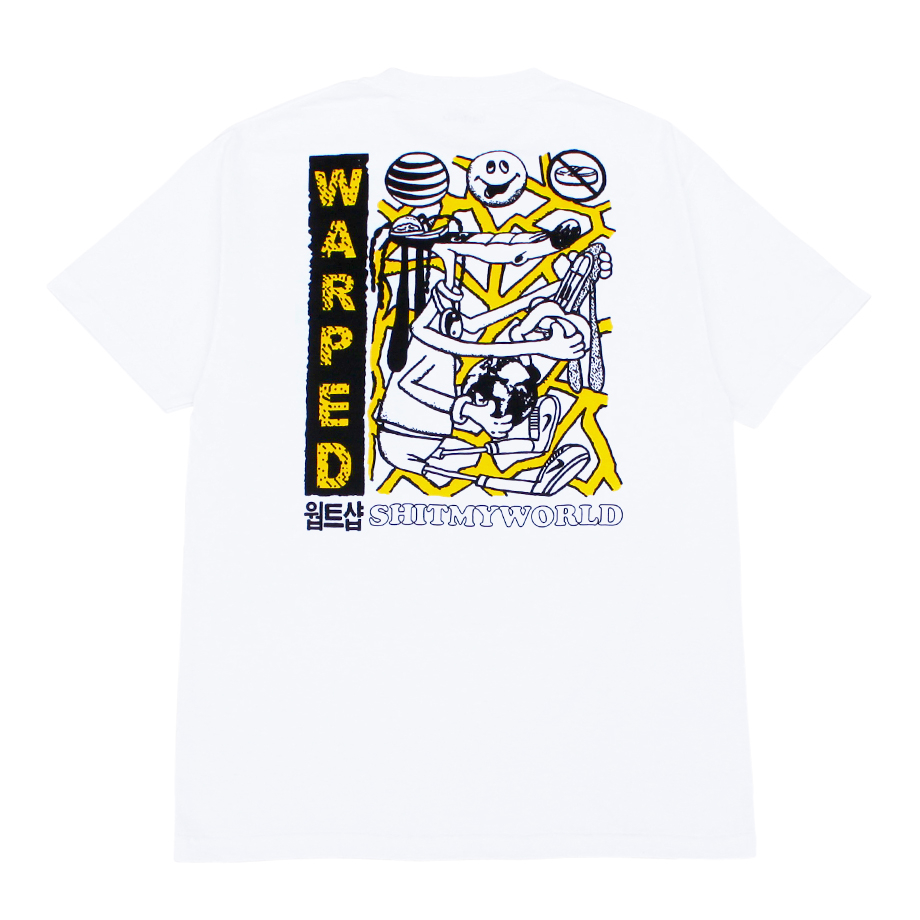 WARPED. X SHINKNOWNSUKE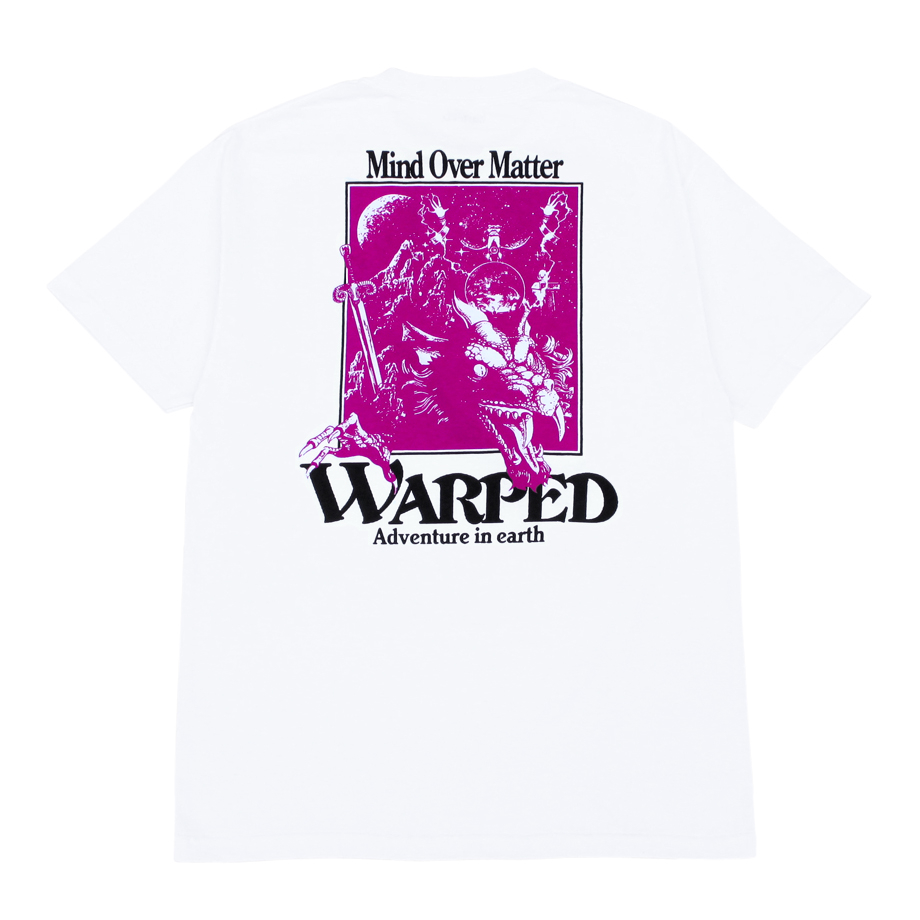 WARPED. X SSW
Information
Event period

2020.6.29 - 2020.7.19