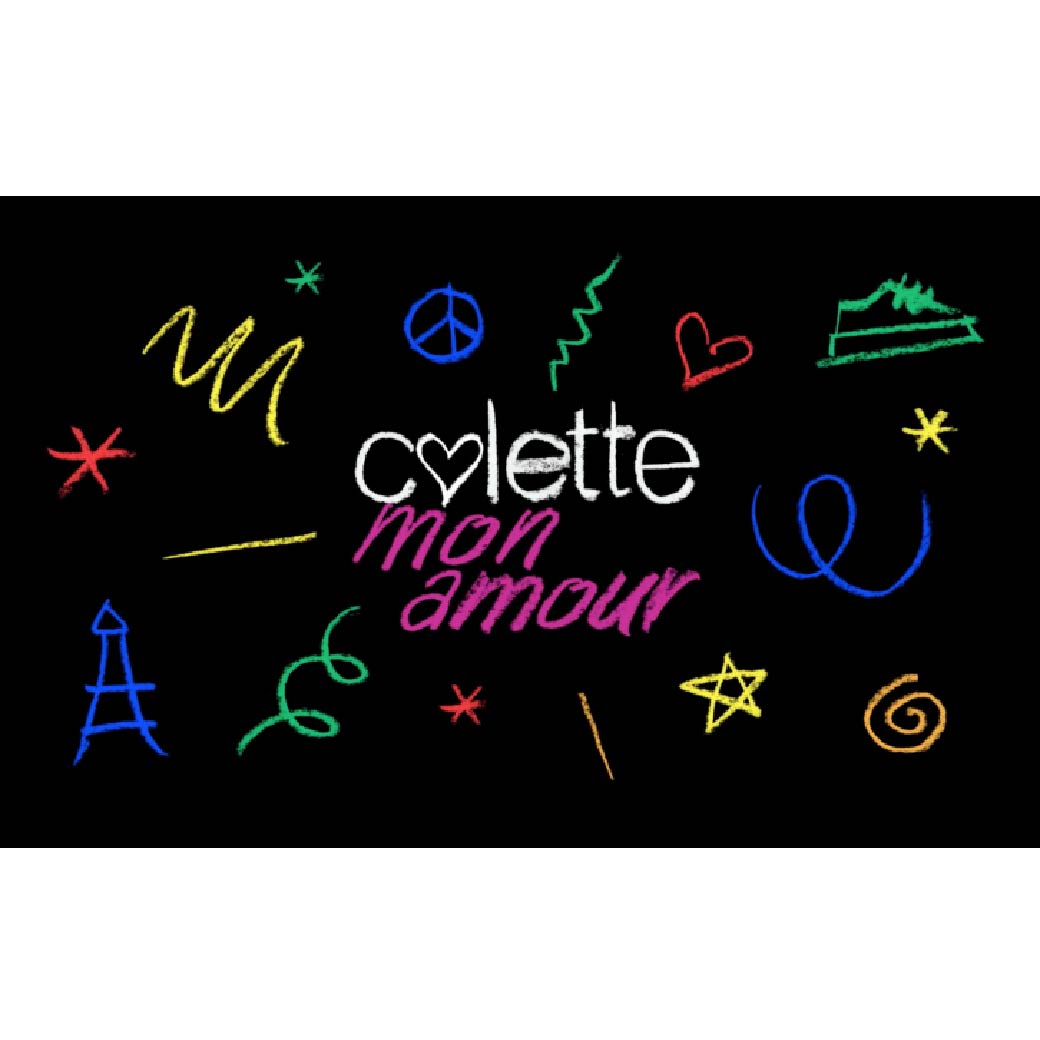 Documentary which drove Paris that closed at the end of 2017, the last days of "KORET"
"COLETTE, MON AMOUR" shows in Shibuya PARCO from Saturday, September 26, and it is decided!
Legendary select shop "KORET" of Paris where we invited closure to while it was regretted in December, 2017 to press charm of legendary select shop through Kanye waist, Farrell Williams, Virgil ablow, NIGO®, Chitose Abe, Verbal, interview of Masamichi Katayama and others.
Exhibition of documentary "COLETTE, MON AMOUR" (KORET mon Amour) where we drove days until closure to in Japan was decided on September 26. Men's online media "HIGHSNOBIETY" (Heiss Nova Yeti) from Berlin and picture production "La /Pac" of Paris produce jointly, and valuable picture which celebrities who were Kanye waist, Farrell Williams, Futura 2000, Virgil ablow, NIGO®, Chitose Abe, Verbal, FAN of KORET including Masamichi Katayama of the world talk about hot thought to about influence that their memory and KORET gave fashion business is included in this work that Hugues & Eliane Lawson-Body (Yuji & irianu Lawson = body brothers) acted as director.

"COLETTE, MON AMOUR" (KORET mon Amour) holds limited premiere and event with premiere in Paris of the end of 2019 as a start in London, N Y.
It becomes exhibition only in Shibuya PARCO8F WHITE CINE QUINTO in Tokyo on Thursday, October 8 from Saturday, September 26, 2020.
http://www.colettemonamour.com
Instagram @colette_mon_amour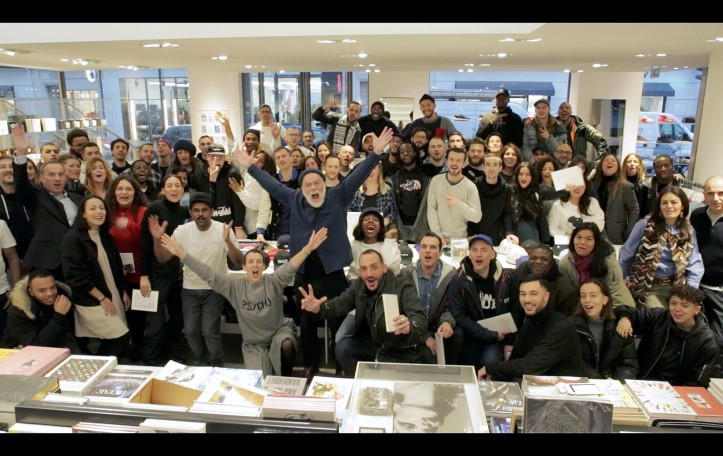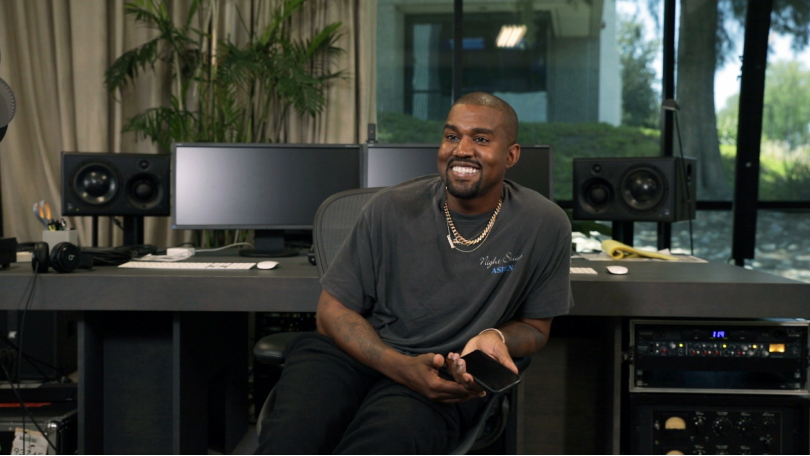 Original title
Colette Mon Amour
Supervision
Hugues and Eliane Lawson-Body
The work details
/60 minutes Japanese for 2,017 years/French, English
WHITE CINEQUINTO "Colette Mon Amour"
About Colette
The world's first concept shop of Paris santonore street which opened by ZARA Ann Dell man of KORET Rousseau (Colette Roussaux) and daughter (Sarah Andelman) in 1997. We set suggestion and collaboration of new business that fused with luxury fashion with streetwear, art, beauty, lifestyle and woke up aratame ⾰ in thought ⽅ of retail at the time.
We were good at excavation of young ⼿ and introduced many spirited brands quickly. We close KORET taking the opportunity of retirement of ⺟ in 12⽉ in 2017.
Information
Event period

2020.9.26 - 2020.10.8

Venue

8F WHITE CINE QUINTO
※Two weeks-limited exhibition