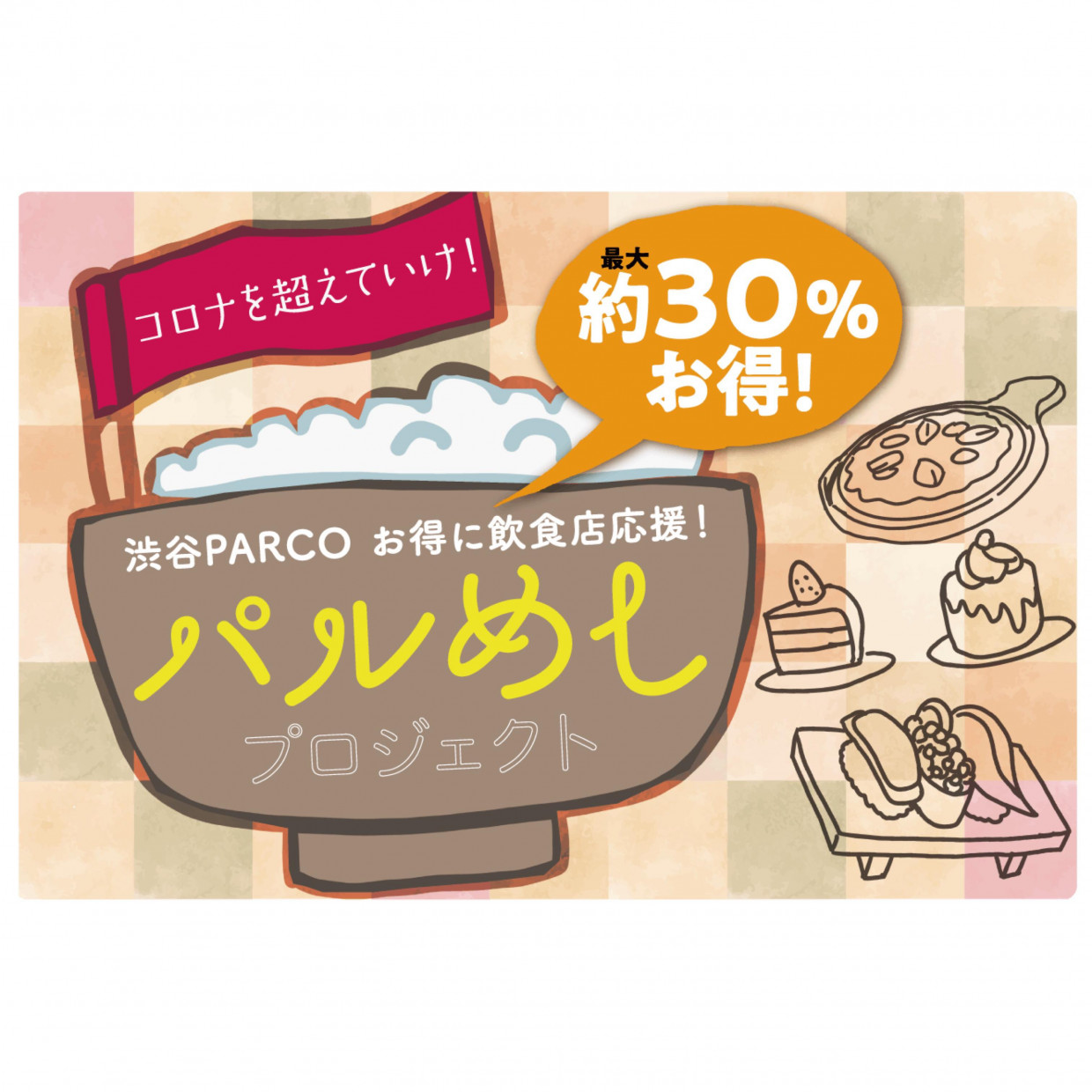 It is advantageous, and crowd funding project to support starts restaurant of Shibuya PARCO on July 2.
By purchasing meal ticket, lead to support of restaurant and it is advantageous and can enjoy meal!
If it is target store, we can use in restaurant you like.
There is not need to have you choose store at the time of application.
Please enter curious shop at the time of visit. You use meal ticket by all means at this opportunity including shop worried about, and please spend a time in cafe with family and friend and co-worker including delicious dishes and liquor happily.
▼For more details, from this
https://camp-fire.jp/projects/view/300816
Information
Event period

2020.7.4 - 2020.8.16