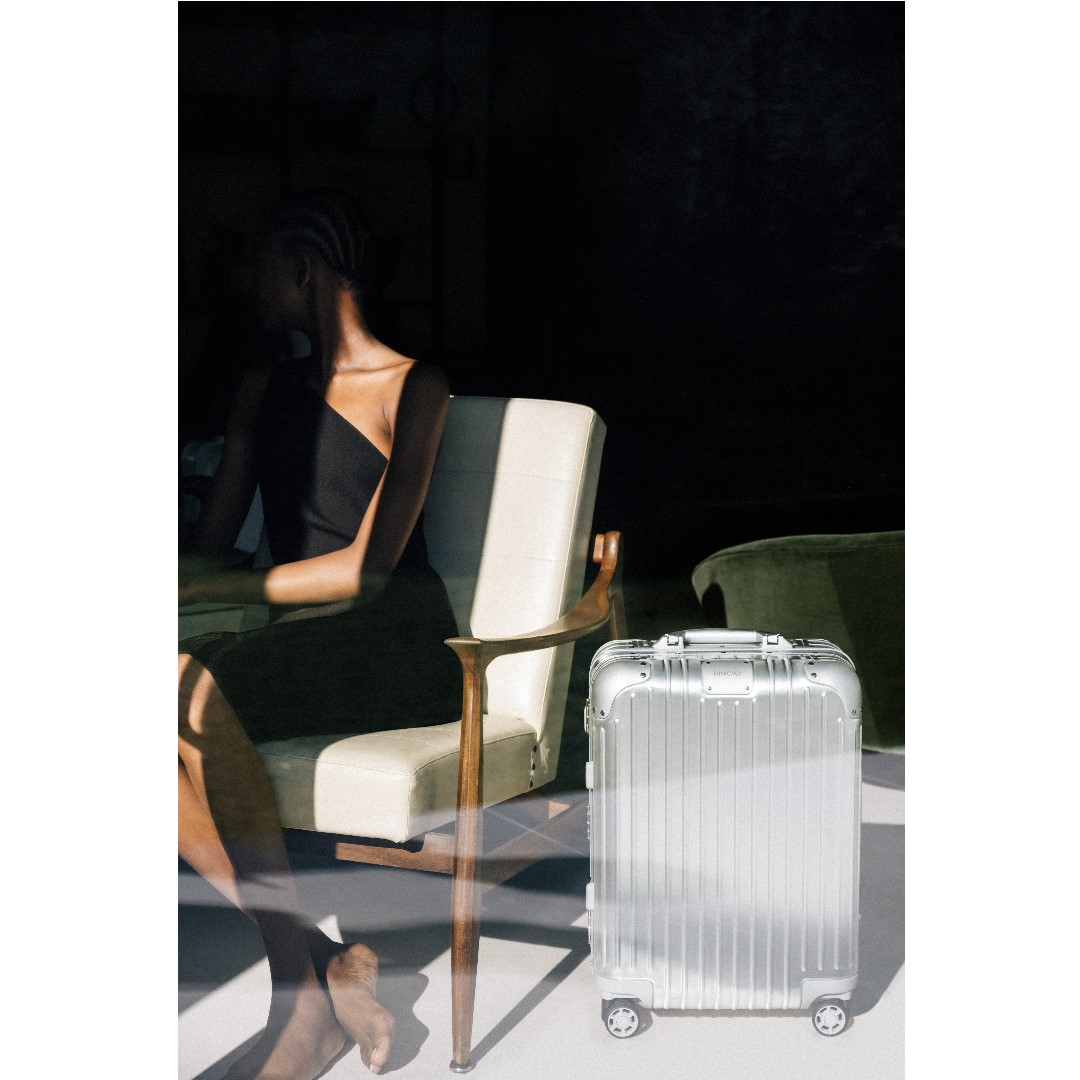 RIMOWA (RIMOWA) known as brand leading the world in high-performance PREMIUM luggage widely is the first branch in Shibuya PARCO.
In this POP-UP STORE, we have popular collection including suitcase made of aluminum which is icon of brand.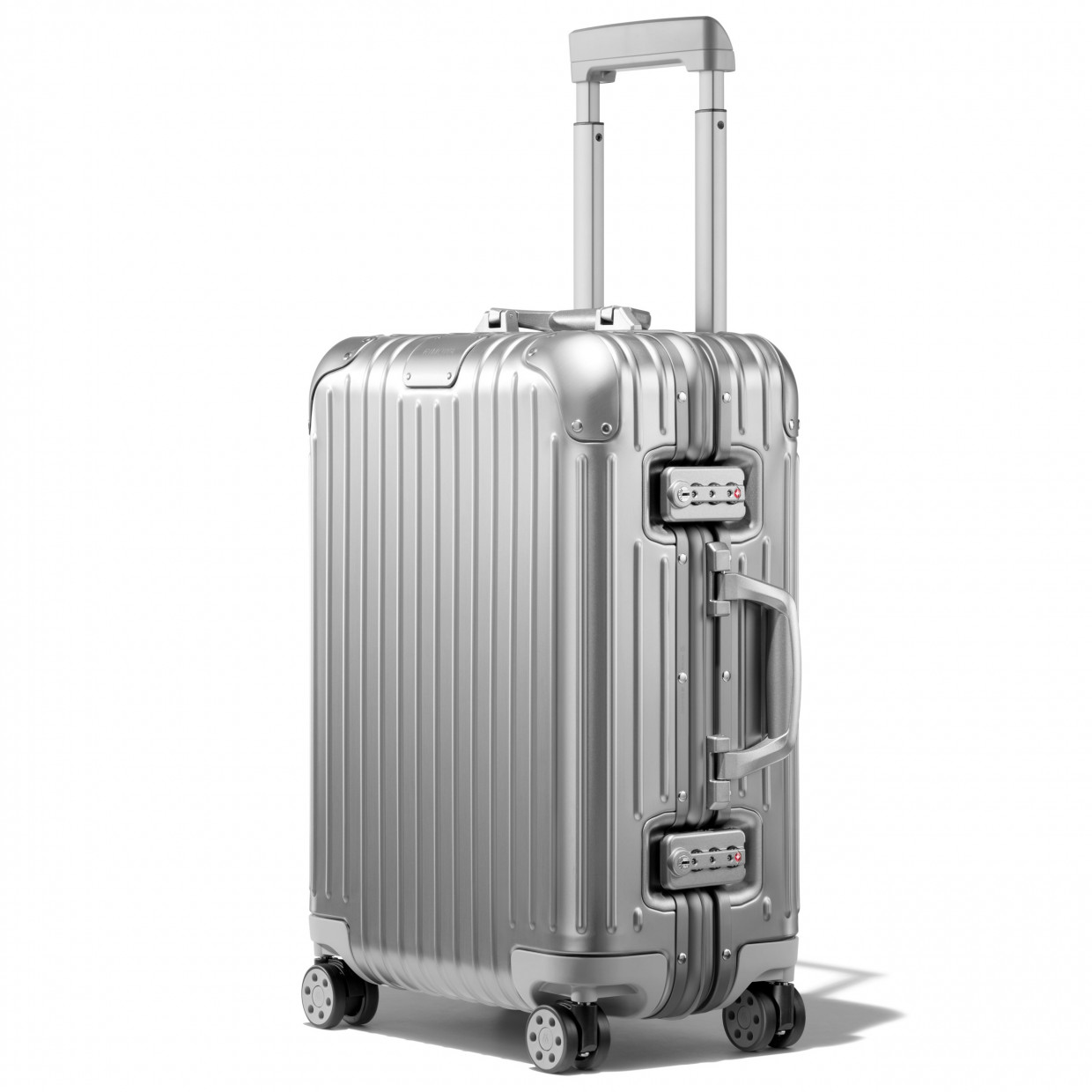 RIMOWA ORIGINAL (RIMOWA original)/size: Cabin (cabin) H55 x W40 x D23 cm/kolor: Silver (silver)/price: 118,000 yen (tax-excluded)
This suitcase with unique groove has been loved as one of the suitcases which symbolized trip more than the times.
It is crystal of Crafts Manship and innovation that had lightness and overwhelming strength.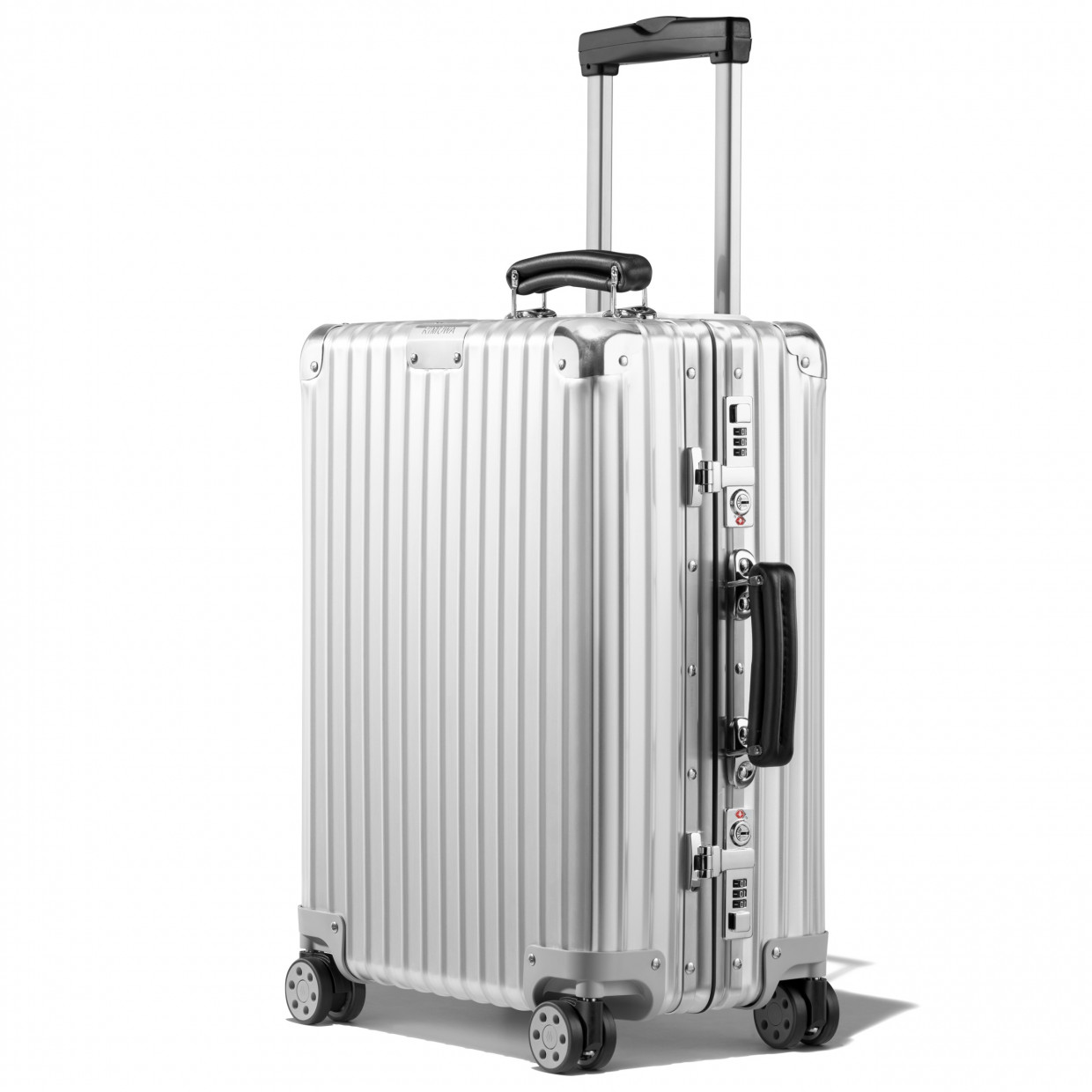 RIMOWA CLASSIC (RIMOWA classical music)/size: Cabin (cabin) H55 x W40 x D23cm/kolor: Silver (silver)/price: 114,000 yen (tax-excluded)
As for this suitcase which had luxury sao and superior function, heritage case of RIMOWA is designed by the origin.
It is characterized by handmade leather steering wheel treated by aluminum body of high quality.
It is Collection for refined tourist who combined Crafts Manship with superior German engineering with exquisite Balance.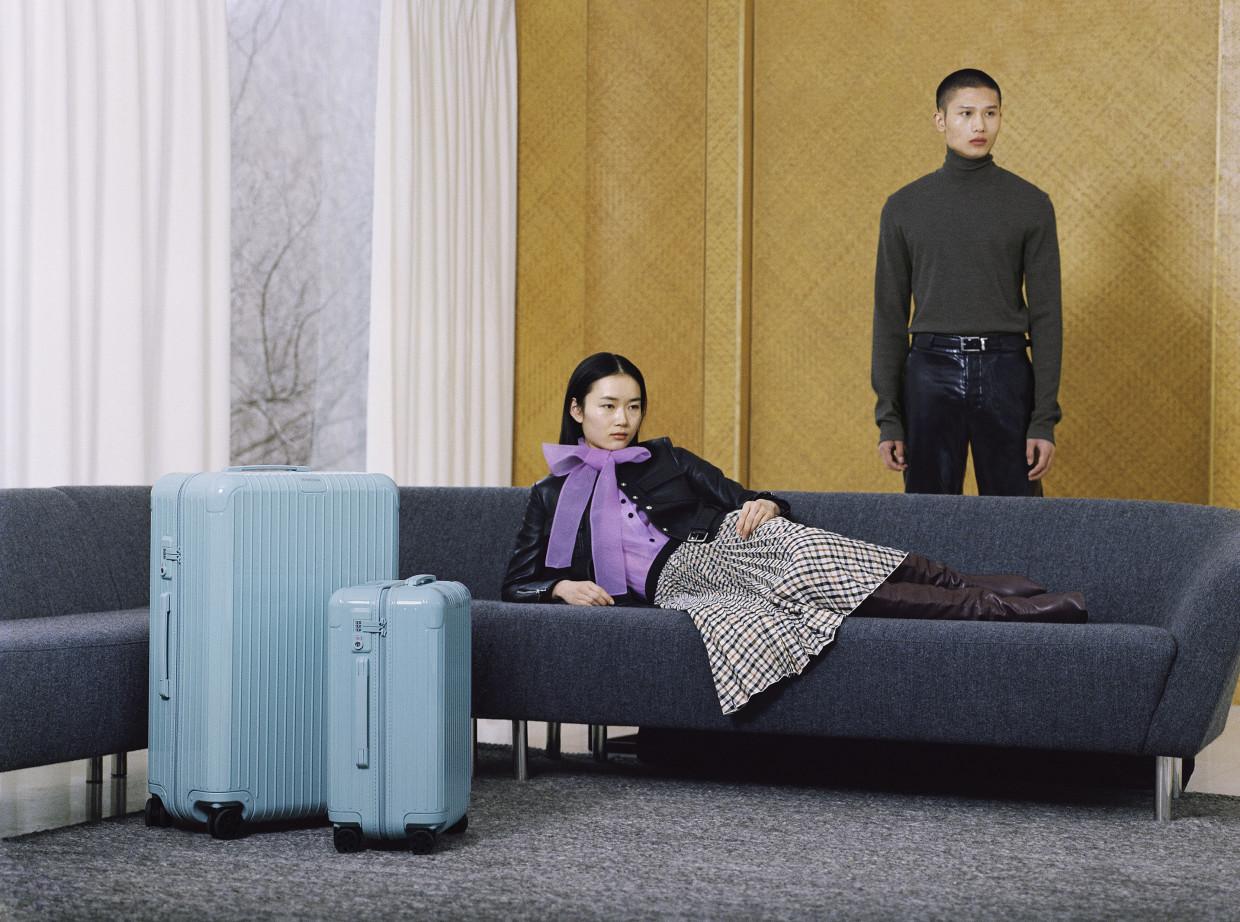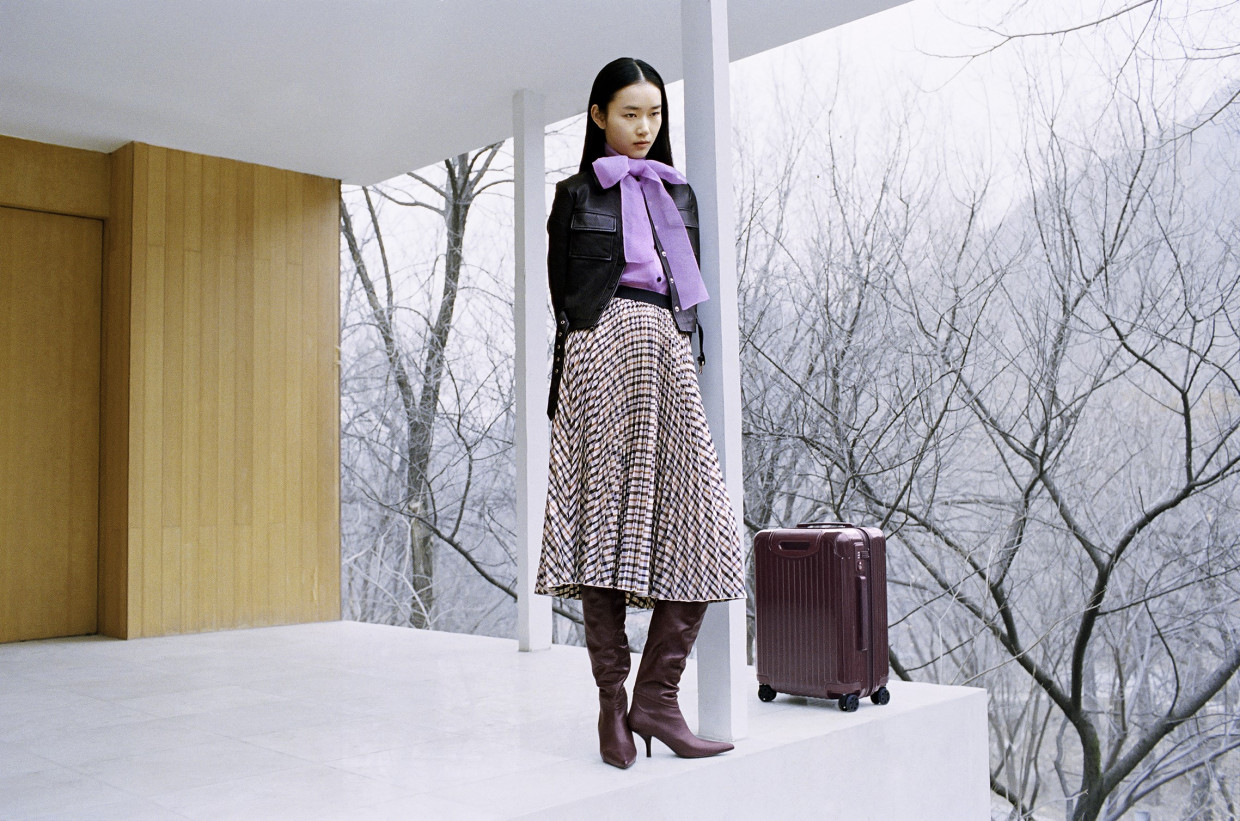 Product made in world's first polycarbonate suitcase which repeated designs in Germany to offer the best function that the hi-tech subject matter produced.
We are strong, and lightweight suitcase superior in the durability is tool of trip that is ideal for refined tourist.
In gray Shah of kolor for a limited time and kolor that berry got inspiration from magnificent Icelandic fjord,
It is special dish of dignified color that we gather up steering wheel, zipper, logo badge, all the frames with the same color, and a feeling of luster and depth are piled up.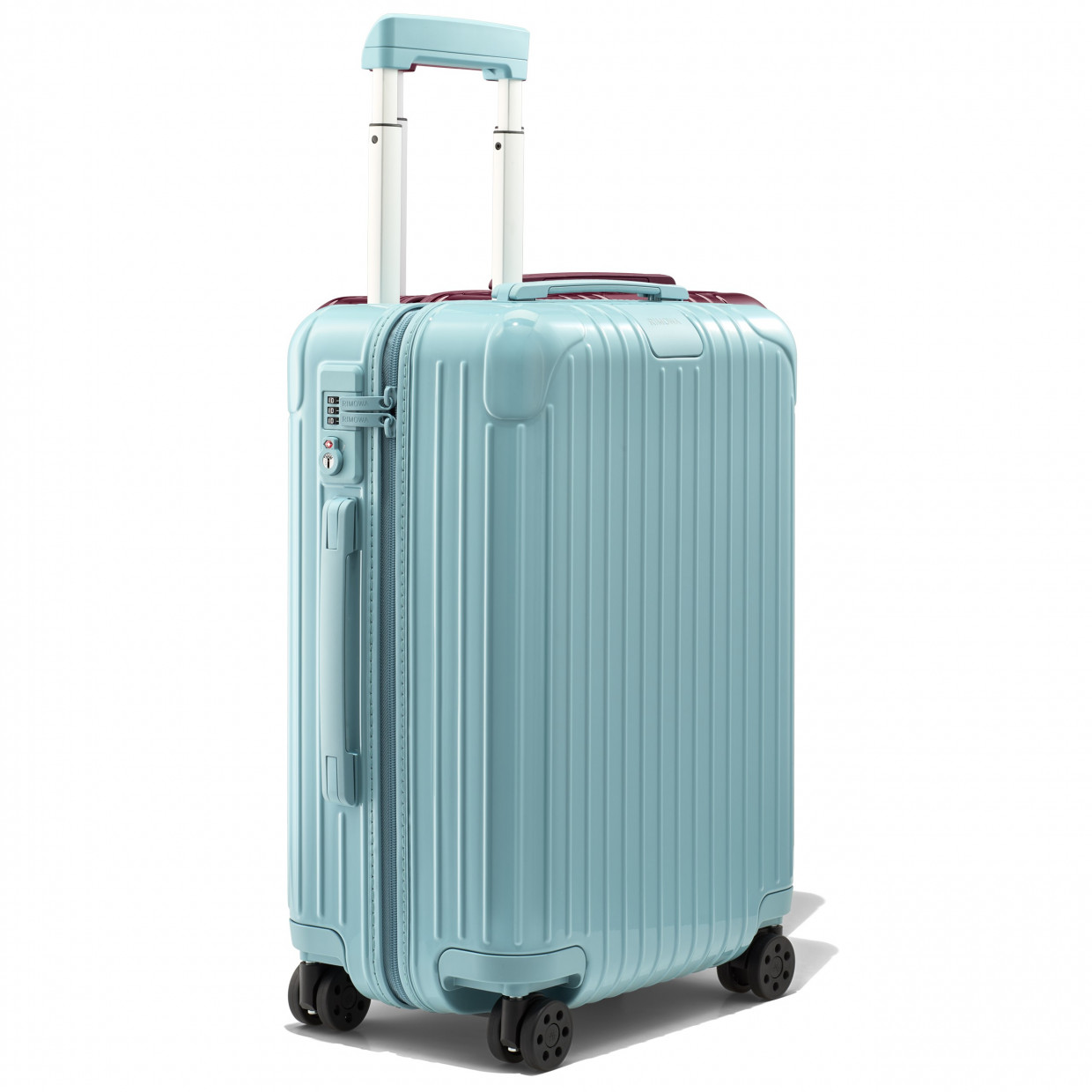 RIMOWA ESSENTIAL (RIMOWA essential)/size: Cabin (cabin) H55 x W39 x D23cm/kolor: Glacier (gray Shah)/price: 76,000 yen (tax-excluded)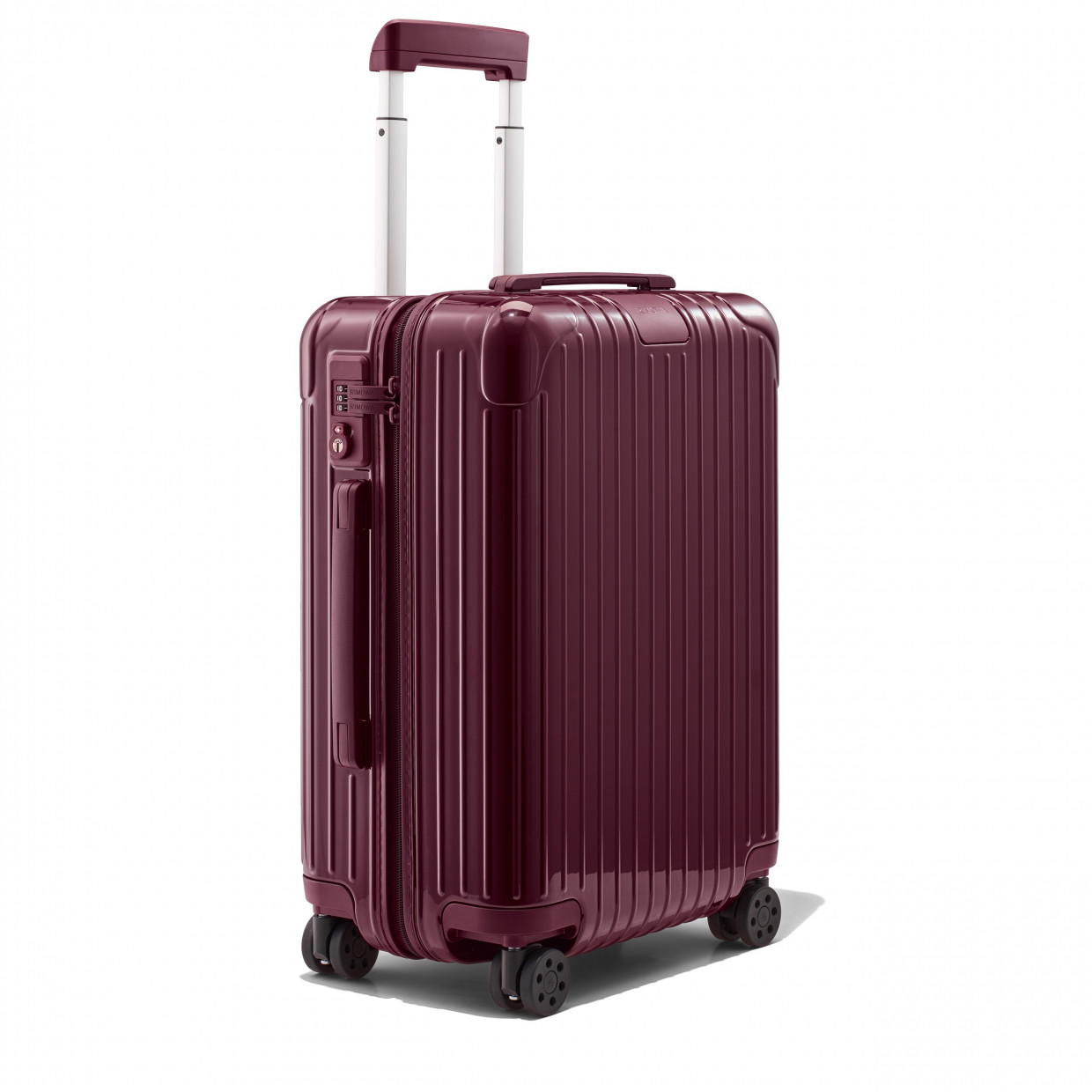 RIMOWA ESSENTIAL (RIMOWA essential)/size: Cabin (cabin) H55 x W39 x D23cm/kolor: Berry (berry)/price: 76,000 yen (tax-excluded)