Fashion brand editing type sales floor "GEYSER PARCO" to take the next generation at 3F of Shibuya PARCO on that we accumulated. New shop joins there this autumn. Shirahama Izumi went to visit new life, GEYSER PARCO where such an attention shops gathered. That, to legware and rain goods, stationery, she liked in wide lineup?
Photo

Sachiko Saito
Hair&make

Rei Fukuoka
Text

Yukiko Tsukada
Edit

RIDE MEDIA & DESIGN inc.
Of original print and unique color
In "KiwandaKiwanda" looking for item of the one and only
Legware, umbrella, fashion brand "KiwandaKiwanda" (Kiwanda Kiwanda) mainly on shoes which Chieko Kiuchi of fashion designer deals with. Message called place 〟 where 〝 idea becomes form is put there in meaning called studio in Swahili. From thing born new every season to thing repeating revivals many times, original printed patterns line. As not only print but also color variations are abundant, it is fun to look for item of oneself preference.
Concept of Shibuya PARCO shop is 〝 GENDERless 〟.
We suggest design of new approach
We advocate 〝 GENDERless 〟 in shop concept and are conscious of the making of the shop with a feeling of color and opening of interior so that man is easy to go to visit let alone woman. We strengthen men's rye nap, and it is said that we appoint material with translucency and glossiness as men's size (25.0-27.5cm). We lose limit of men's women design choice that by developing the same design together, put together in sex and it is unisex and has usable item. It is sock of feather design that Shirahama chose. When "we looked from hem of pants for an instant, we like design socks because he/she puts up own tension".
Each each Orchid Socks [Night Gray] \2,300+tax
Paradise Bird Socks [Black/Orient Blue] \2,200+tax
(top right corner) 3 Tulips Socks [Brown/Ivory] \2,200+tax
Designer finished in freehand drawing
Minute design to outer and miscellaneous goods
Designer Kiuchi finished writing pattern that both color and designs were various with thought one by one. Tulip print that water-repellent coat which Shirahama selected is inherited than brand debut of popularity. "We do not have cloth with patterns very much, but it becomes bright and reconfirms power to have of fashion at a stretch just to wear. As it is calm hue, even adult is easy to dress well unexpectedly. Color taste of adult pink that all-weather umbrella that frill errand attracts eye is not too sweet is excellent.
Elizabeth Rain Coat 3 Tulips [Green] 44,000 yen,
Kay Cashmere Knit [Black] 26,800 yen,
Twiggy One Piece [Black] 34,000 yen,
Orchid Socks [Night Gray] 2,300 yen,
Bowie Shoes [Black] 28,000 yen ※All +tax
Present to important person,
Squeeze up on discerning box and paper
Hit item that bits and bobs including eco bag and pouch of water-repellent finishing is secret. And Shirahama is moved with gift box and wrapping paper using the same print, too. As "lapping is cute, it is good for present. As socks often choose even gift well in person, we want to visit selection of present.
La Mer Rain Tote Bag Ivory\8800+tax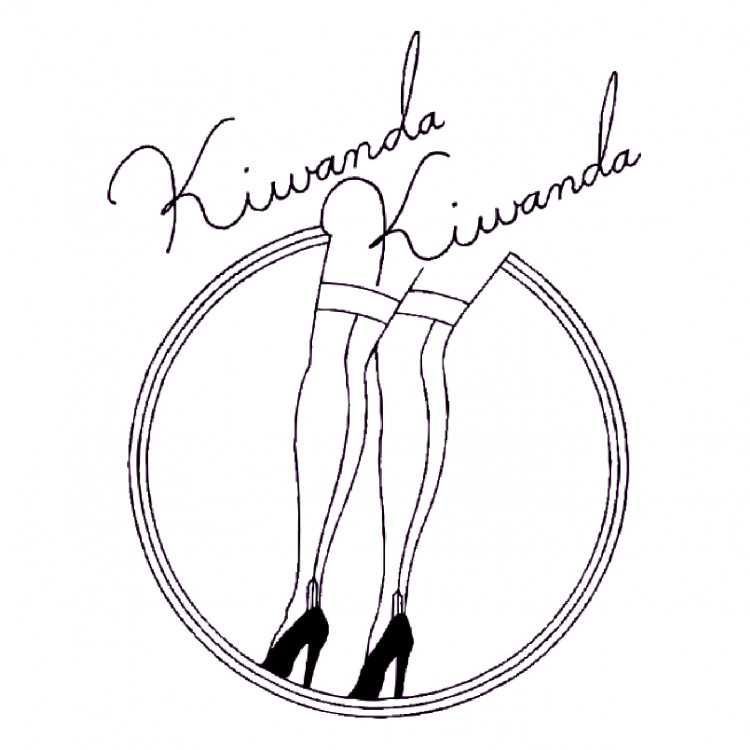 Shop name

KiwandaKiwanda (GEYESER PARCO)

Floor

Shibuya PARCO 3F

The handling item

Women/miscellaneous goods

Official SNS
<NEXT> To design product store "PAPIER TIGRE" from Paris.