We want to have heart of shopping experience to dance in 2021. For such people, one action introduces Collection "SHIBUYA PARCO S/S NEW LOOK" in the summer in this spring. With this article, there are full of latest Collection and attention items of popular brand of the finest in hall. As for the advantageous campaign for a limited time.
[the campaign details]
[1] Shibuya PARCO-limited! Coupon discounted by 1,500 yen
Only in PARCO ONLINE STORE (Shibuya PARCO shop), we are distributing coupon that 1,500 yen become off by purchase 15,000 yen or more. ※Adding up is possible only in the same shop.
Period: Until Tuesday, February 9, 2021 12:00 - Sunday, February 28 23:59.
The details are checked by this.

[2] It is usable at all PARCO ONLINE stores! Coupon discounted by 3,000 yen
Targeting at PARCO ONLINE SHOP all the stores, we are distributing coupon that 3,000 yen become off by purchase 30,000 yen or more.
※Adding up is possible only in the same shop.
In the check, please input coupon cord [P210113].
Period: Until Wednesday, January 13, 2021 12:00 - Sunday, February 28 23:59.
The details are checked by this.

<PARCO ONLINE STORE>
https://kaeru.parco.jp/

Check here too>>
PARCO ONLINE STORE | Items of 21SS season are received one after another. Shopping of Shibuya PARCO to enjoy in house

[3] Shibuya PARCO X Wolt special campaign
During period, we discount 865 (PARCO) circles when we order Wolt in restaurant in Shibuya PARCO in the first time!
We input coupon cord [PARCO]!
Period: Until Sunday, February 14, 2021
If it is less than 1.5km until Sunday, February 28, 2021, delivery rate is free! ※149 yen flat more than 1.5km
The details are checked by this.
Photo

Noel Takako
Hair & Make

Haruka Tazaki
Styling

UNDERCOVER
MODEL

LaLa Takahashi
Text

Sota Nagashima
Edit

RIDE MEDIA & DESIGN inc.
[1F] SHŌTENGAI-EDIT-TOKYO
The latest collection that there is atmosphere that is GUCCI/Ann mud dieggplant
Creative director of "GUCCI" which surprised the fashion scene for innovative idea so far, Mr. Alessandro mikere. The latest collection titled "epilogue" with meaning of most last scene presents question in custom that the fashion world got used to and is statement to try new challenge. A lot of sexless designs which took away border of GENDER which can be also known as mikere clause in this season are prepared. Article is all good, and graphical dress or set up are gathered up in luxury while taking in street extract.
Shop name

GUCCI

Phone number

0120-99-2177

The details are this
"Clothes for people having a dream" which LOEWE/person wearing transforms himself/herself into
"LOEWE" of this season announces collection that searched art characteristics in greed of fashion. We used many curve and loops and built the molding beauty to remind of abstract sculpture. Items of balloon silhouette which it swelled to like balloon to get a lot of looks above all conspicuously. In form with swelling, it drifts in a circle. As for the LOEWE, it is said that that is "clothes for people having a dream". Those clothes letting you transform even silhouette of person wearing let you realize joy to enjoy fashion again.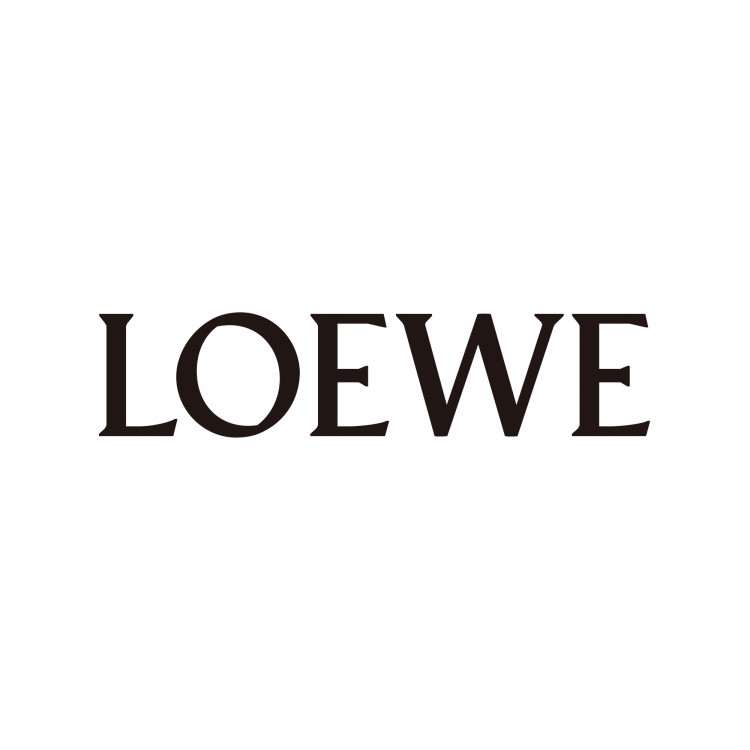 Shop name

LOEWE

Phone number

03-6416-3037

The details are this
View of the world that is gender-free which we imagine athletic meet to hold in THOM BROWNE/month and produced
As for new Collection by THOM BROWNE, 239,000 miles image "the first athletic meet held on month" in the sky from the earth, too. Collection that there is neo-futuristic atmosphere "women's wear as women's wear in men's-wear is development with Collection which is gender-free including sack suit of oversize pulling body to pleated skirt and trouser, woman cut briefly to man under the theme of as men's-wear". We build up all items using wool and cotton, cashmere, silk, good-quality material such as satin delicately and precisely.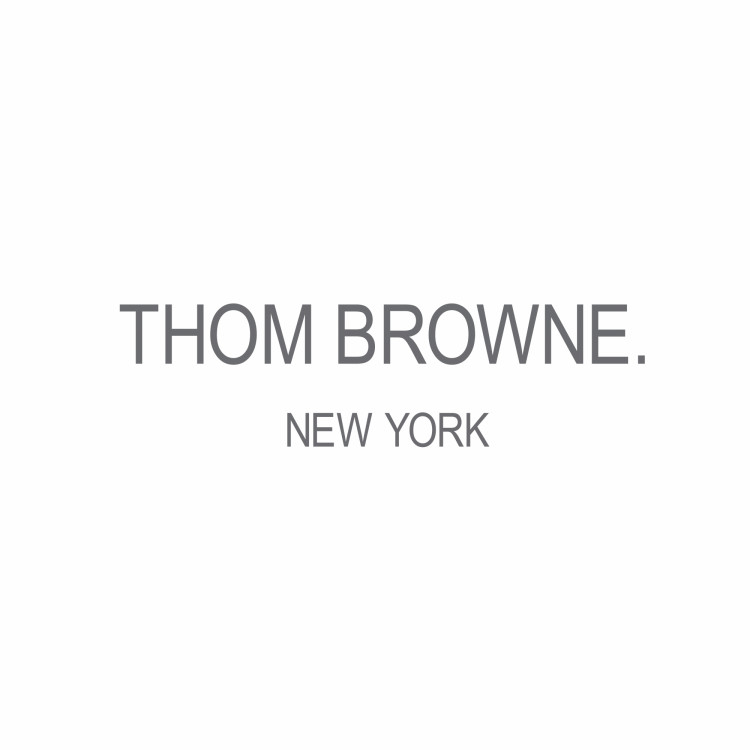 Shop name

THOM BROWNE

Phone number

03-6427-0388

The details are this
Incompletion and asymmetric aesthetics to express with discord Yohji Yamamoto/bag
Brand which Yoji Yamamoto who continued pulling the world mode scene by innovative design produced by rebellious spirit mind suggests new sense of values to through luxury accessories to concept established as for "the discord Yohji Yamamoto." We take out creation, and rearranged bag is presented in this season by 2021SS Collection of "Yohji Yamamoto". Prints which we dropped by's original calligraphy pattern of incompletion which is philosophy of Yamamoto and the cause of aesthetics of asymmetric (asymmetry), emphasized knot and Yoji Yamamoto handwriting are dropped in brand's original expression. 2021SS starts on Friday, February 5.
ZANA\60,000+tax, knot\128,000+tax
Signature sacoche (S)\36,000+tax, PVC Hand\58,000+tax
Shop name

Discord Yohji Yamamoto

Phone number

03-6416-5418

The details are this
We wear signature of brand designed by HUMAN MADE/ boldness in the body
Fashion label "HUMAN MADE" which featured the theme of "the past and future fusion" that Mr. NIGO® of creative director dealt with direction. Lineup of 2021SS grows up, too, and pop view of the world like Mr. NIGO® is reflected while being refined streetwear. In COACH jacket and fudi which are everlasting standard item, graphic of white bear and hot dog which, in addition, are signature of brand is item of designed FAN cock-and-bull story in familiar logo and camouflage print in Aiko Nic.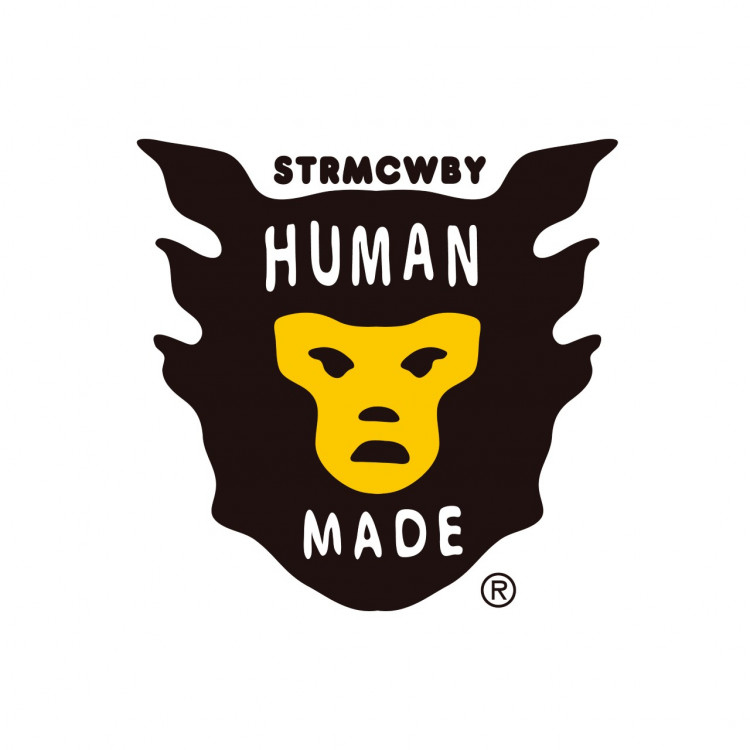 Shop name

HUMAN MADE

Phone number

03-5422-3925

The details are this
To contemporary women who give life like DIOR BEAUTY SHIBUYA/flower, and live in live kito
dioruadikutorippumakishimaiza 3,700 yen, sankukururukuchuru 7,600 yen (all +tax)
"DIOR BEAUTY SHIBUYA" which can thoroughly enjoy total beauty of brand from fragrance to makeup and skin care at a time. Makeup Collection latest as for the attention summer in the spring of 2021 with the shop. Cherry blossoms which are in full glory with warm sunlight beautifully, and color scenery into pink. Inspire limitation color of done eye shadow and lip gloss is appearance from cherry blossoms in full bloom coloring spring. In throbbing spring, add pure, feminine brightness. As satisfying service is carried out, lipstick carved seal services want, at first, you to go to visit store casually. We begin to sell with a limitation of amount from Thursday, February 11, 2021.
Shop name

DIOR BEAUTY SHIBUYA

Phone number

03-6455-2324

The details are this
Spring preparations that it renovates feeling in pastel color that Yves Saint Laurent Beauté/ is gorgeous, and mood rises
rujuvoryuputeshain \4,100+tax, palette pop-in fresh \13,000+tax
"Yves Saint Laurent Beauté" which suggests beauty and style for woman to have oneself live in the life forward proudly. For spring season when heart dances, Collection of pastel color which had strength and the softness arrives. Two colors that add lip of Milky kolor to update to spring feeling by lick to new limited two colors for this look, and are very popular last year, and were sold out are reproduction. As for eye & face color palette of package based on springlike Peer pink that mood rises just to pick up, it is all-around special dish which is usable in various scenes. From Friday, February 12 reservation start, the release from Friday, February 19.
Shop name

Yves Saint Laurent Beauté

Phone number

03-3461-5575

The details are this
Spring new series to brighten shu uemura/individuality beauty still more
In "shu uemura", new series spring than Monday, March 1 launches. Item drawing the bare skin beauty and quality of oneself including AIPA let "chromatic scales adzuki bean flash" which inspire gathered done colors from "adzuki bean" of Japanese confectionery including metallic crimson and bright dark reddish-brown three-dimensional face powder "3D face shape Powder" for Asian directing beautiful three-dimensional impression by lick is prepared. All start store reservation on Monday, February 22.
Shop name

Shu uemura

Phone number

03-6416-5875

The details are this
Do not need technique to snuggle up to IPSA/person to employ; "bury Kia", and eyeliner comes up
Counseling brand "IPSA" which was named "by oneself" by Latin of "voluntary" toiu meaning. It is eyeliner which was developed in order to meet needs of woman to want to finish in impressive eye while being natural that is released as the latest product of the brand. The product can exaggerate "impression of eye" while many women hold trouble when we are emphasized unnaturally and, on the contrary, it is too thin and feels lacking something by burying Kia while making use of individuality of each person's eye and I do not need technique and can approach ideal eye.
※As products have possibility out of stock, thank you for your understanding.
Shop name

IPSA

Phone number

03-6416-5325

The details are this