What we chose as fellow of fashion of this spring
Coat of cute "double head bear!"
motora Serina who wore new line "Heaven by Marc Jacobs" of MARC JACOBS in street chic. Coat that "double head bear" of icon motif was treated as for motora saying, "we always like casual style which worked of sense of fun" is inferior favorite. "We love view of the world that is catchy in pop of Heaven by Marc Jacobs. This coat wearing uses brown habitually in different colors today. As the latest coat matches dress and denim, it seems to be useful this spring!" "Double head bear" is that it is conversation piece and seems to be asked about "that by the circumference well with one of where".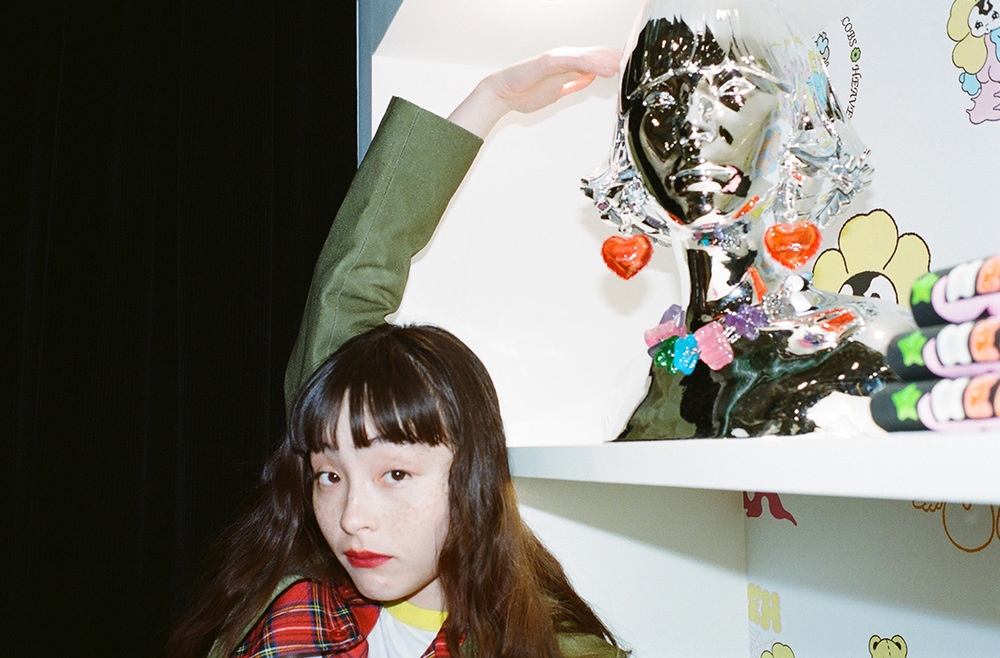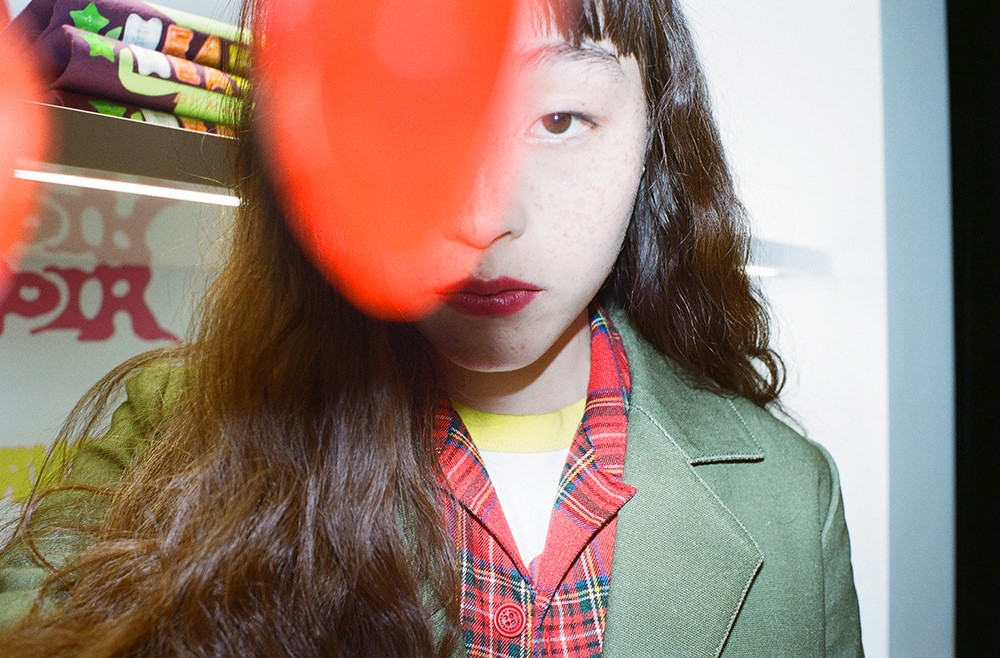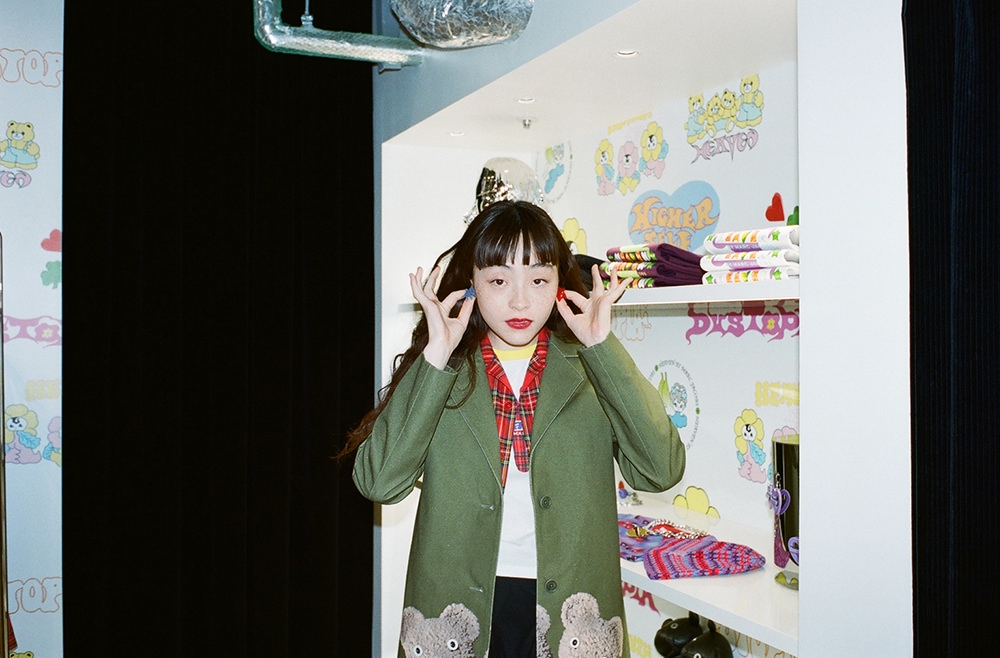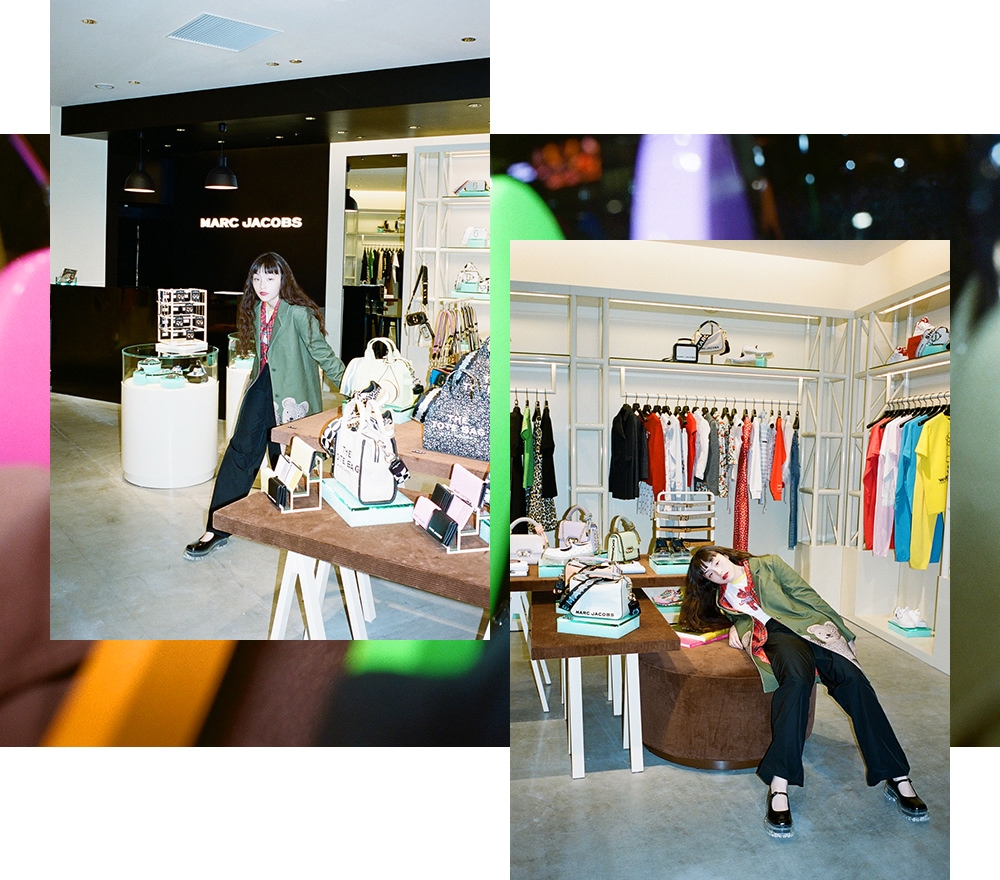 Coat 51,700 yen, shirt 26,400 yen, T-shirt 12,100 yen, pants 36,300 yen, shoes 62,700 yen
Is totally like treasure hunt; can feel
Special special dish sneaks into found shop
Dynamic layout that shop which is strongly drawn into view of the world of brand when we set foot kept natural light and the height of the ceiling alive to the maximum is the highlight. The shop where new works line can totally enjoy shopping for sense such as treasure hunt. It is new work of bag "THE SNAPSHOT" where motif is Aiko Nic of double J that motora stretched out hand at the very beginning in shop saying "we are pretty!". Bag with full of senses of fun with hardware of "double J" of oversize to ambitious design using bold color blocking brushes up wearing. Blue and gray kolor which become gorgeous accent are matches in coat-style of this day. In addition, in shop, designs which had comics "peanut" and collaboration by Charles M Schultz of "THE SNAPSHOT" come up. Let alone item which is mode, we should be able to meet special dish meeting heart in store which the latest bag and shoes, petty person such as wallet coloring spring gathered.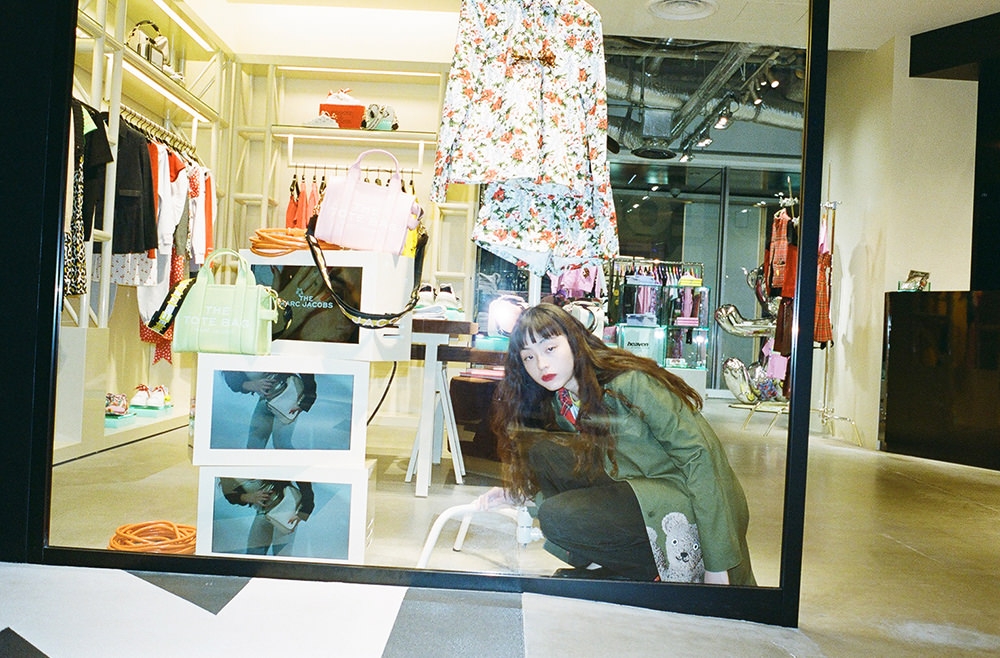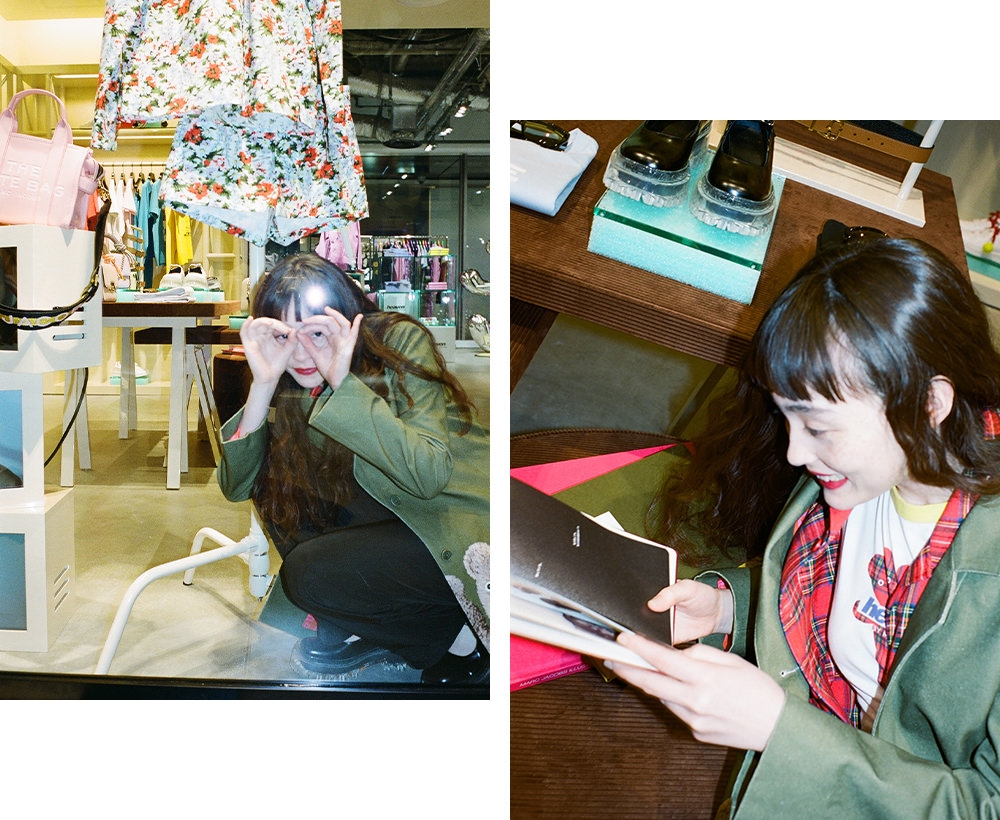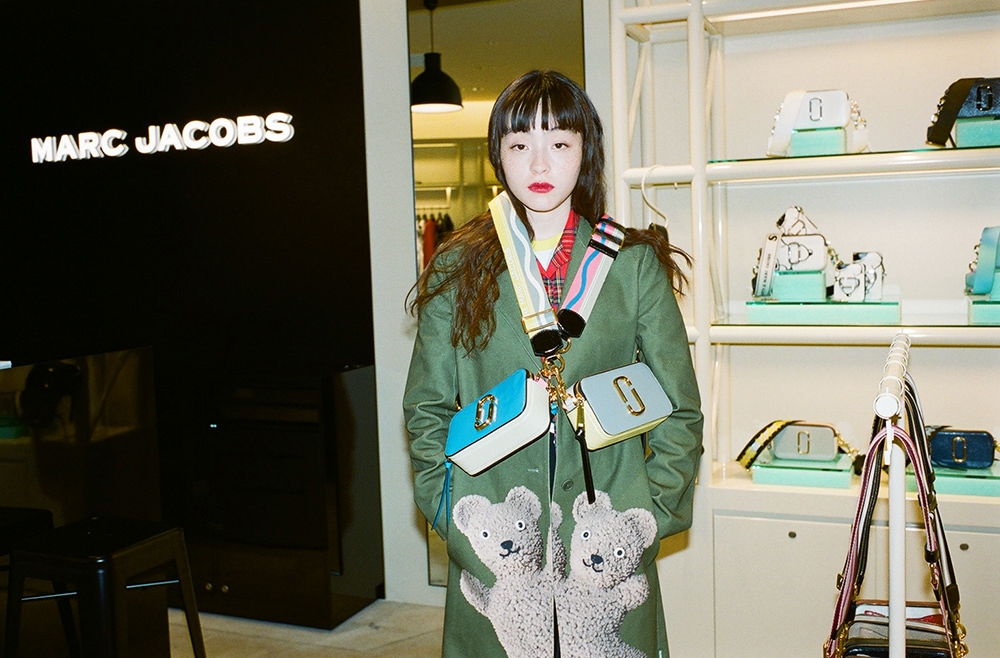 THE SNAPSHOT\47,300
It is cute, and heart is excited in pop space,
We enjoy view of the world of "Heaven by Marc Jacobs"
Neon sign of much-talked-about "double head bear" and life-sized "double head bear add to space of Heaven by Marc Jacobs as photospot, too". We can enjoy taking a ceremonial photograph relaxedly at photospot while beating fast with device which we are excited about. Happy wear Collection that we just wear that we made a grab at heart of motora in shop, and mood rises. "We love character that ancco (@ancccoo) creates. Therefore one of the items that I want "MUTANT BEARS BABY TEE." Besides, we are worried about set up of denim which print was garnished with. Feeling that can dress even separate well, and seems to play an active part in various scenes.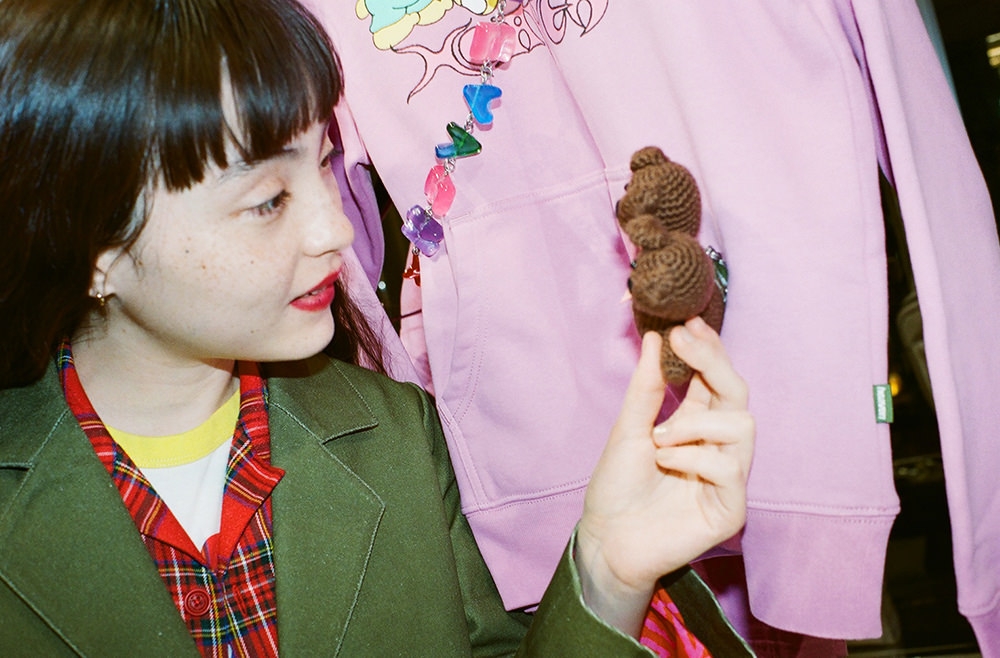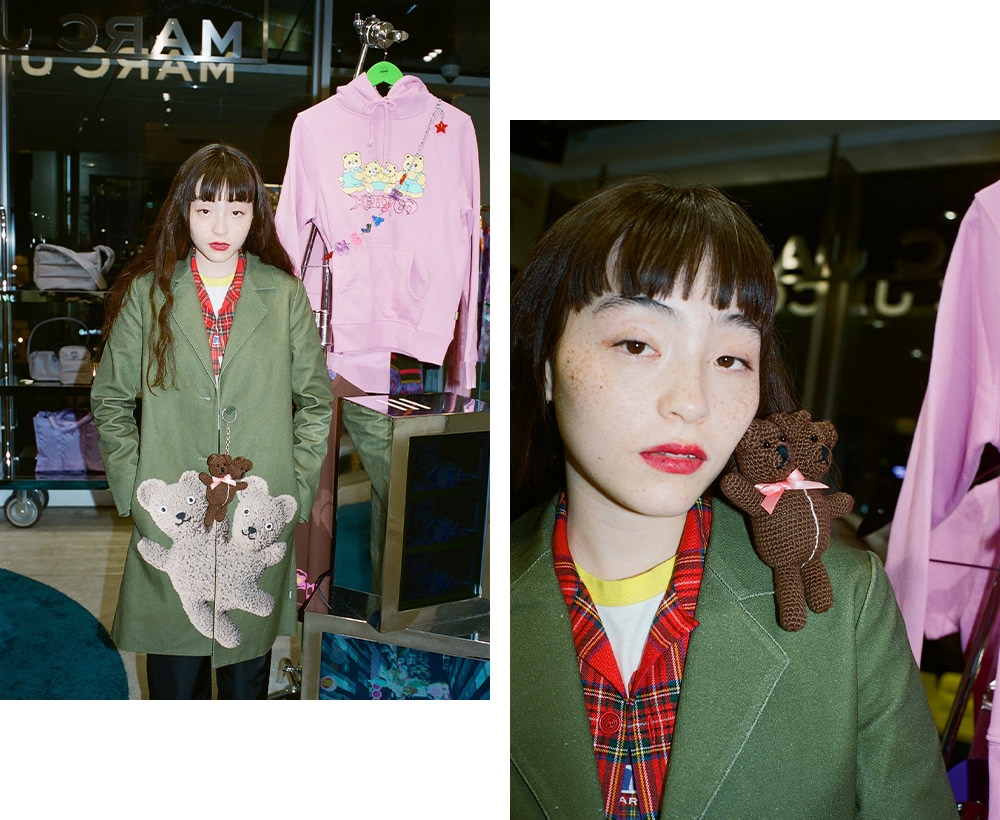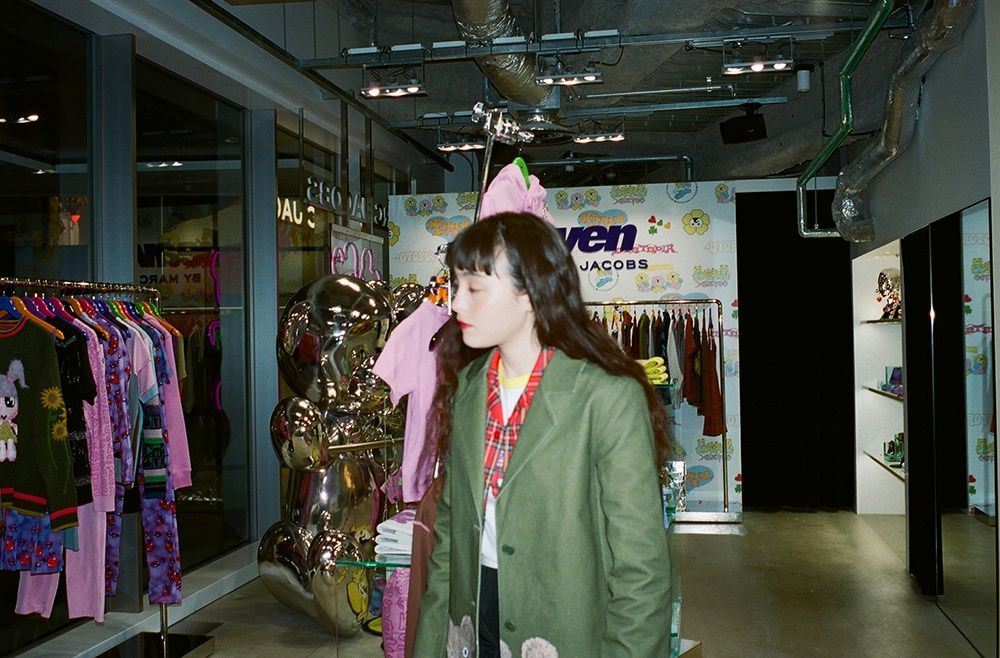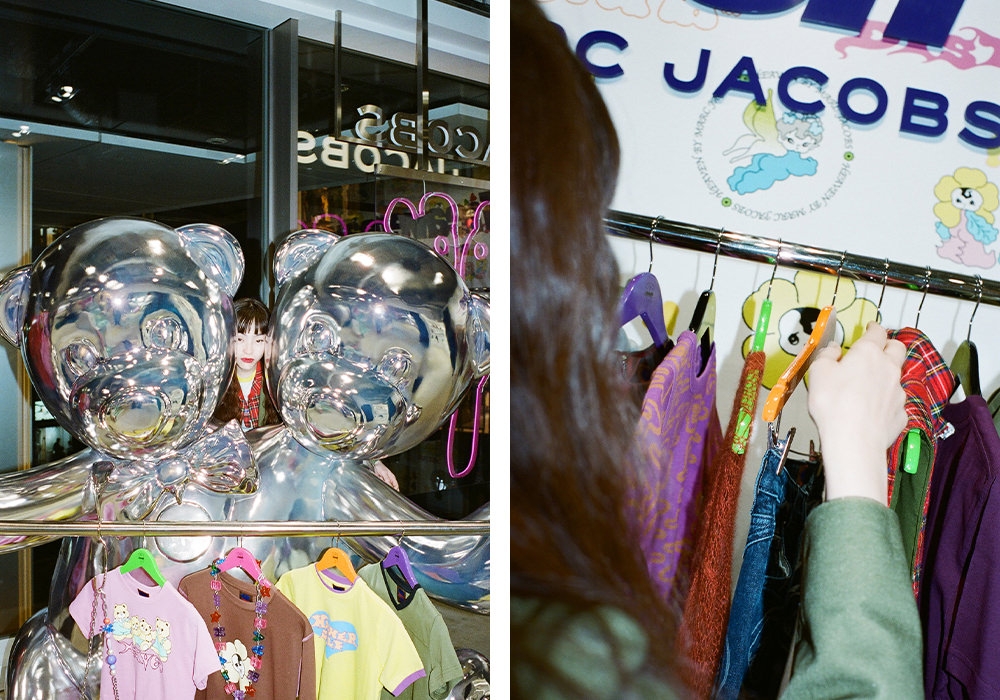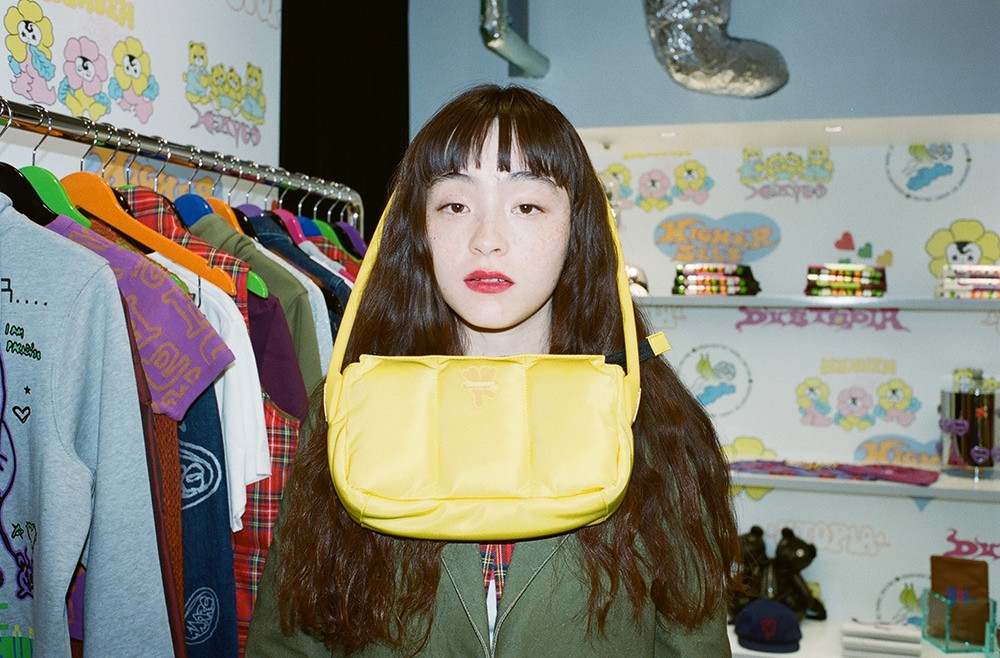 Yellow that is The air is full of spring calls in fortune,
Nylon back and fudi are with wish list
In corner of Heaven by Marc Jacobs, it is attention in suuettofudi which treated graphic reminding of utopia that designer of T-shirt that "double head bear" was printed and "Stray Rats" (@strayrats) dealt with. Besides, prepare color variations including bag series that did softly of heavy nylon material resisting dirt at light weight abundantly; and lineup. motora "nylon bag of yellow that airy silhouette is cute as for the curious item. We comment, he/she seems to update clothes just to take. Besides, as for the item to jump, must-see mind including necklace which is impakutibu where hair accessories which pop motif was garnished with and "Heaven" logo gets a lot of looks. Shibuya PARCO shop of MARC JACOBS fully equipped with to photospot that could enjoy shopping, and was instagrammable. Visit shop where dreamlike shopping experience that heart is satisfied comes true by all means this spring.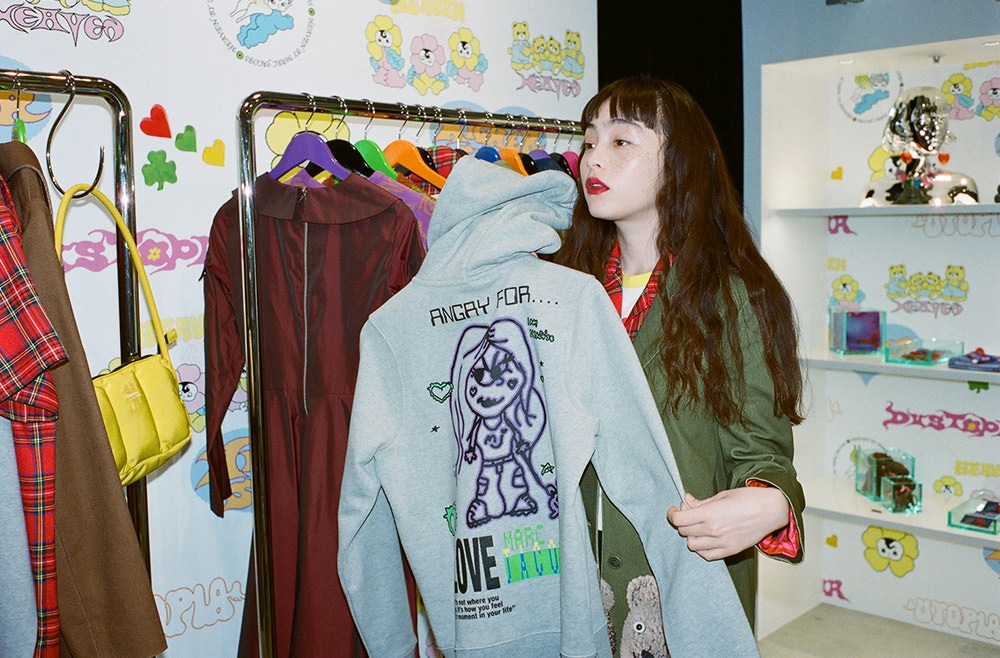 ANGRY FOR LOVE ZIP HOODIE\30,800