Restaurant floor of B1 where various gourmets of all ages and countries gather. There is corner that gives off uniqueness conspicuously in that. Lunch looked in daytime face "hamano shop parlor" of popular shop where the number of customers did not break off all day as MIX bar "Campy!bar" at night as cafe.
Photo

Kiruke
Hair&Make

TORI.
Text

Mizuki Omotani
Edit

Natsume Horikoshi (Kokuhaku.Inc)
Well-established cafe which reaches founding 1953
In center of Shibuya
Well-established cafe "hamano shop parlor" of Yurakucho origin. There is nostalgic atmosphere up to furniture such as chairs in door and shop, and I see in strange sense whether I am really in Shibuya. At moment when we open door and stepped in shop, the world where is unrelated to the noise of town spreads out. "It is cafe group than cafe. Cafe is quiet, and Sara saying, feeling that individual time goes by is comfortable looks slightly relaxed.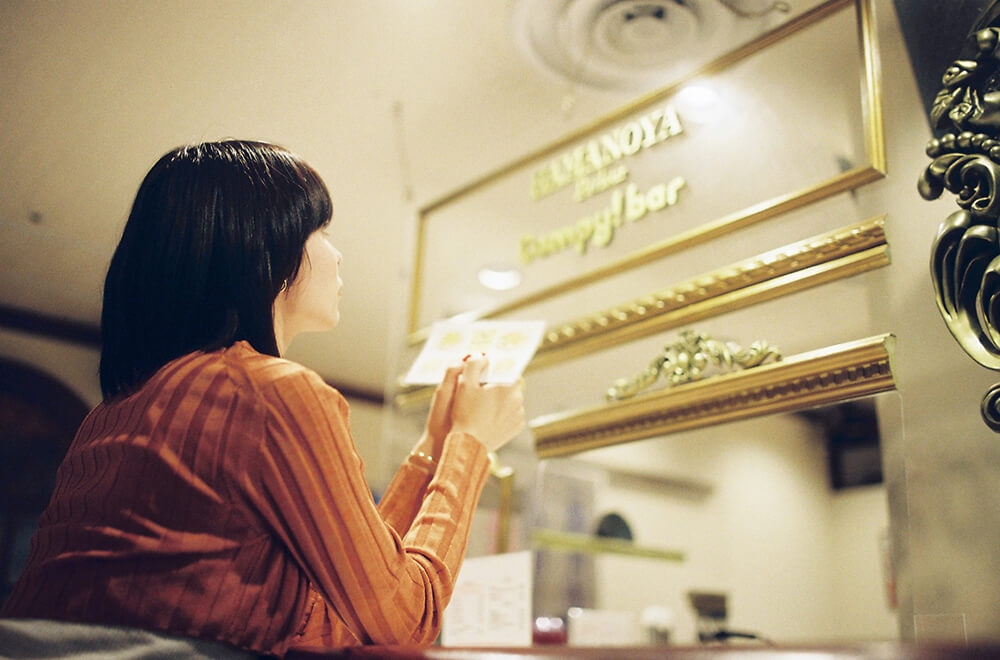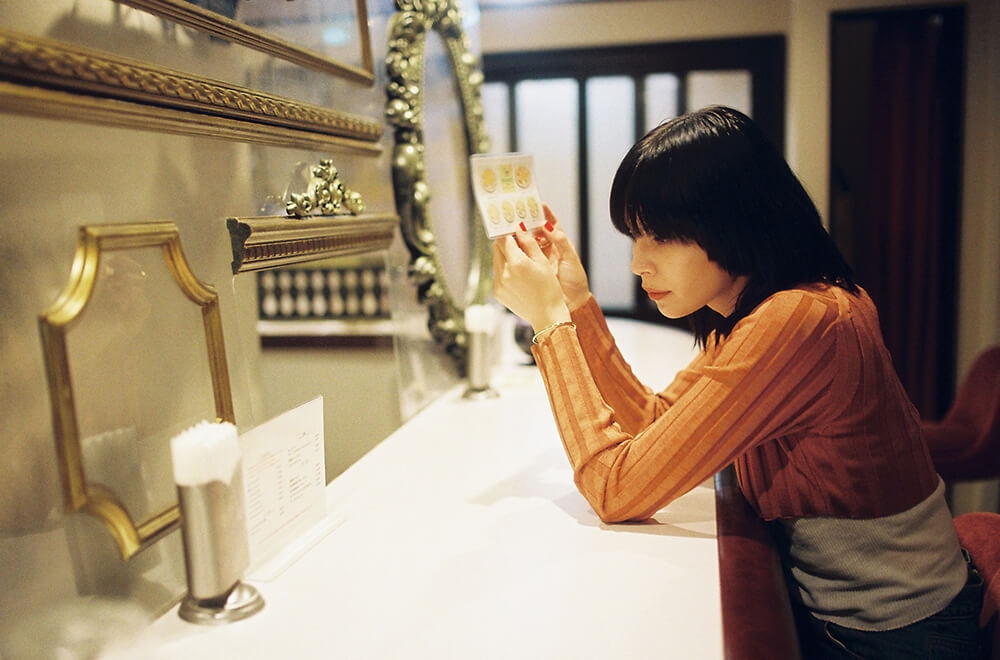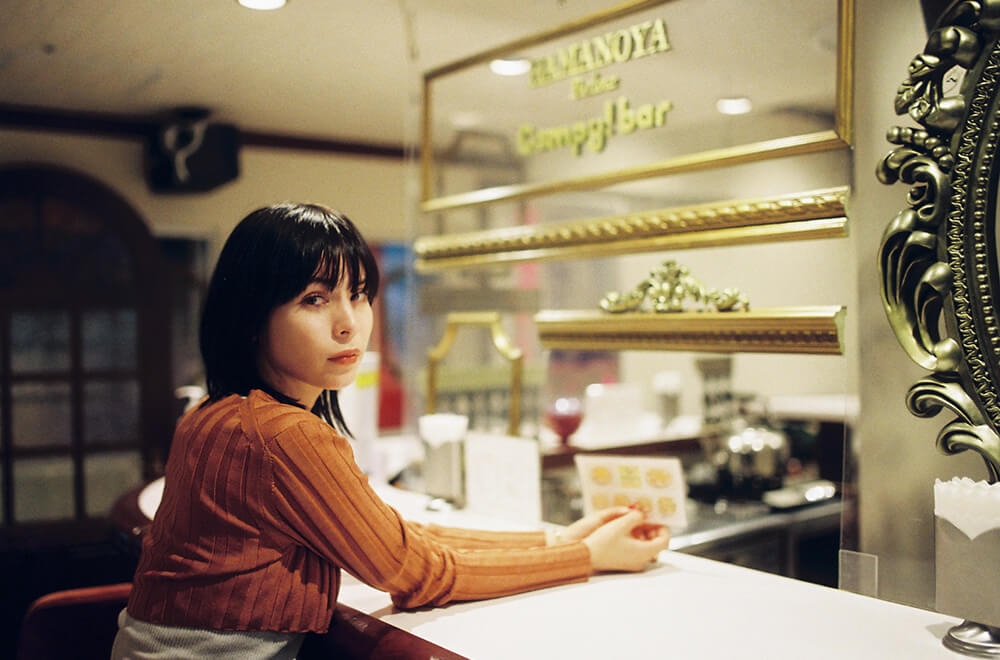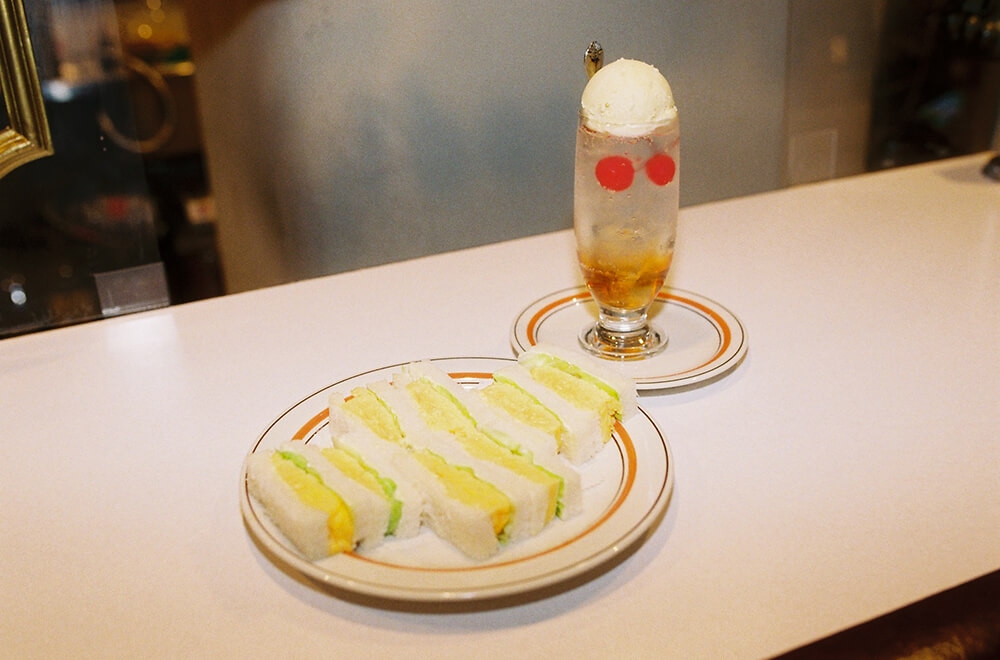 With burning hot egg sanduitchi
Specially made cream soda
We order popular egg sanduitchi and specially made cream soda. Sara that it is for smile without thinking that "egg is hot from the oven and is delicious!" at moment when we put sanduitchi in snacks, the mouth suddenly. Discerning egg which we stocked is used for egg sand to bake after receiving orders by egg wholesale dealer of Tsukiji. "How to make is really simple. Saying is just faithful to recipe from the old days; as for saying is; manager who talks. Despite simple how to make, material has extraordinary feelings. Business with bakery of Itabashi whom predecessors in the family line found when bread across burning hot egg is with thing that taste of egg becomes more attractive still continues.

Green who is bright speaking of cream soda is standard, but cream soda of hamano shop is pink. Light pink of peach syrup glistens shiningly and lets the nostalgic mood accelerate. Schwa schwa blends with soda that ice which is full of flavors is refreshing, and moderate sweetness spreads to fill the mouth. It is cream soda for adult.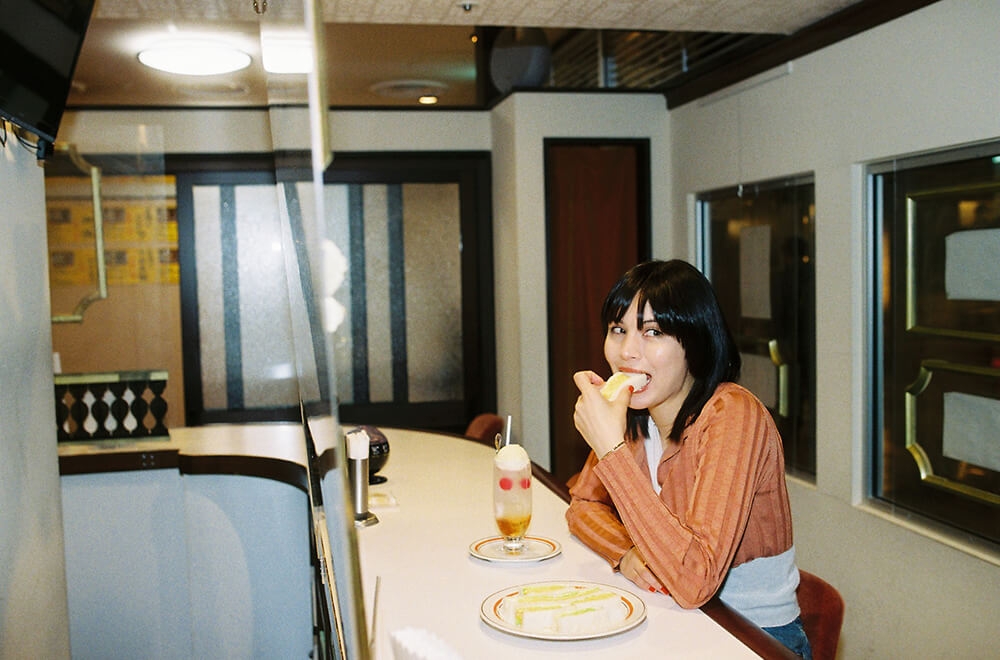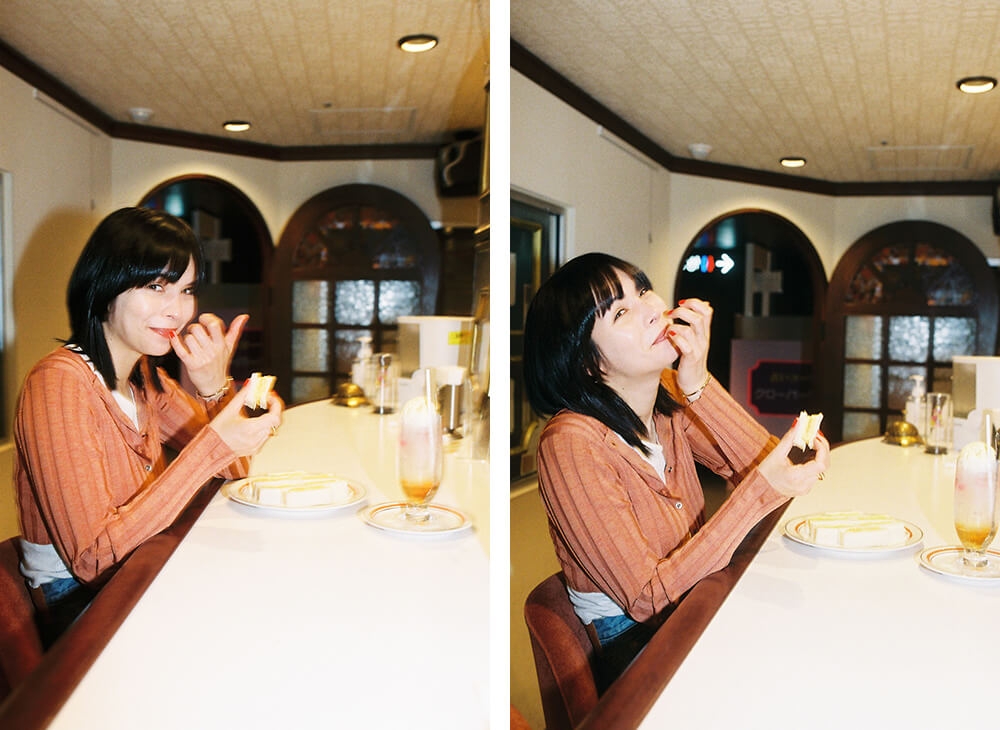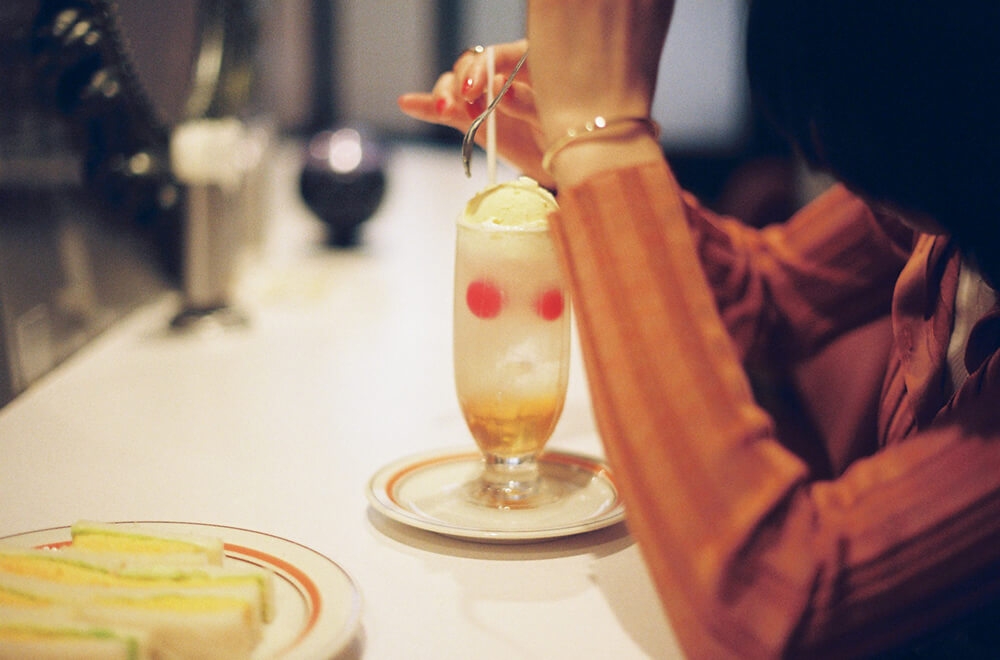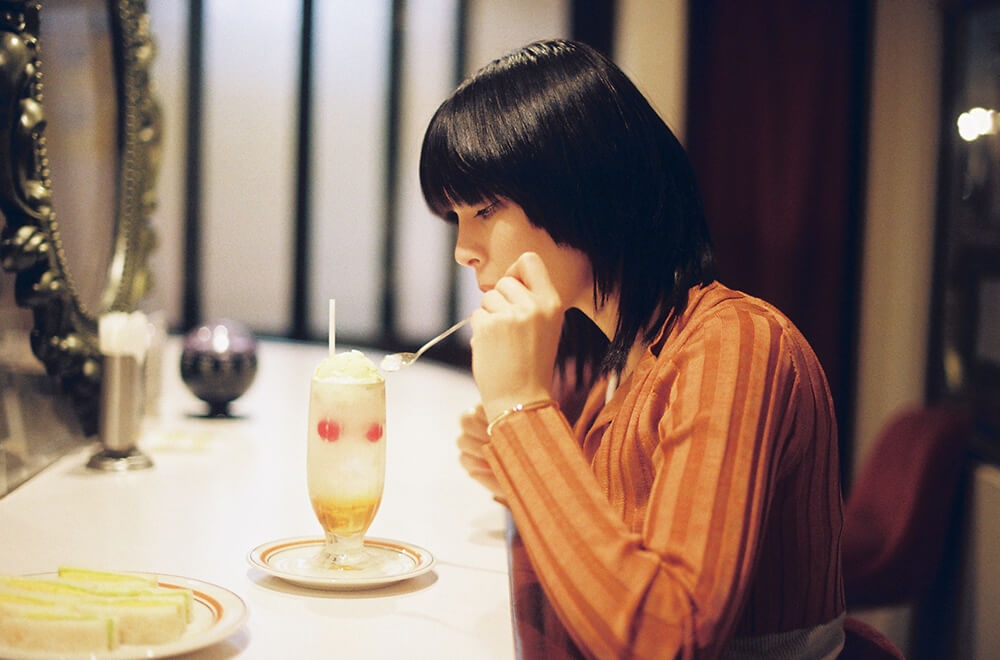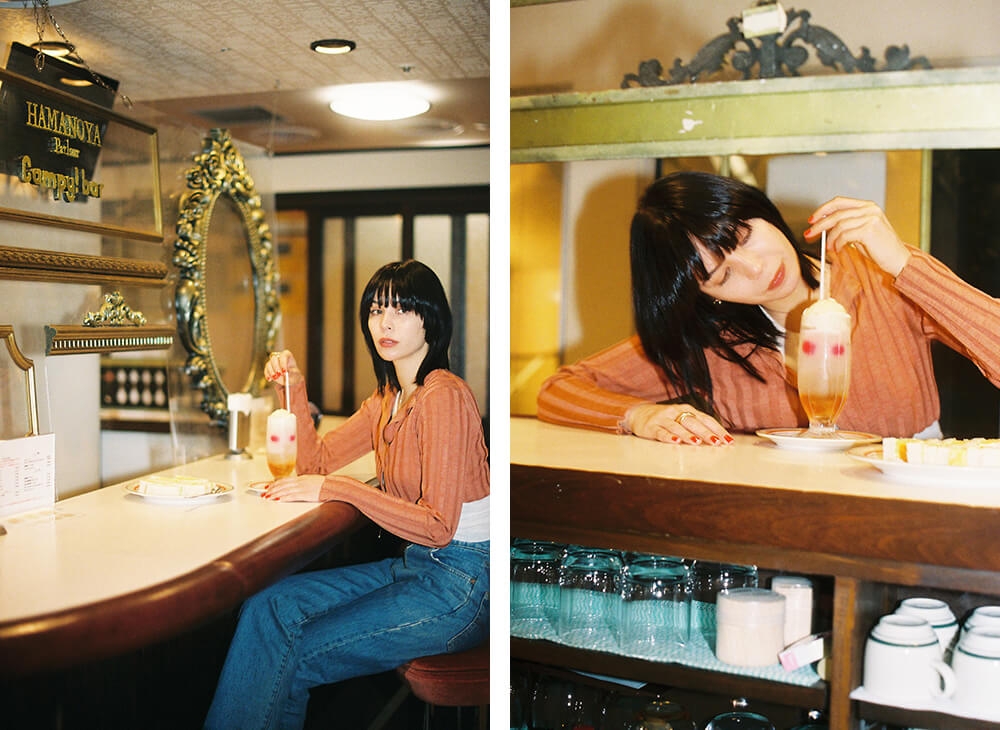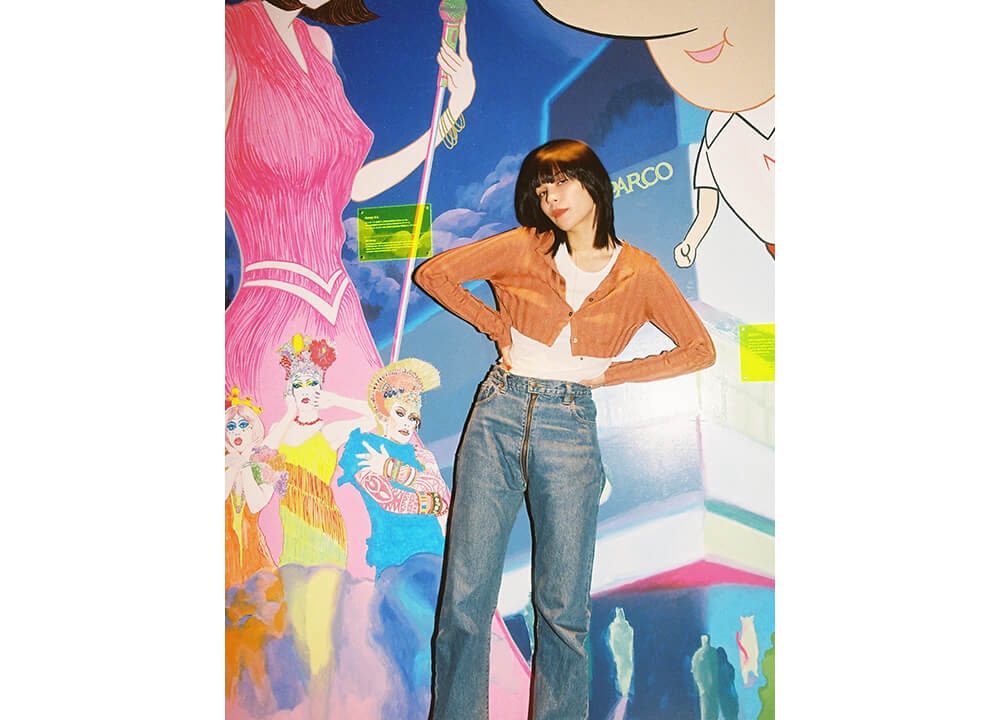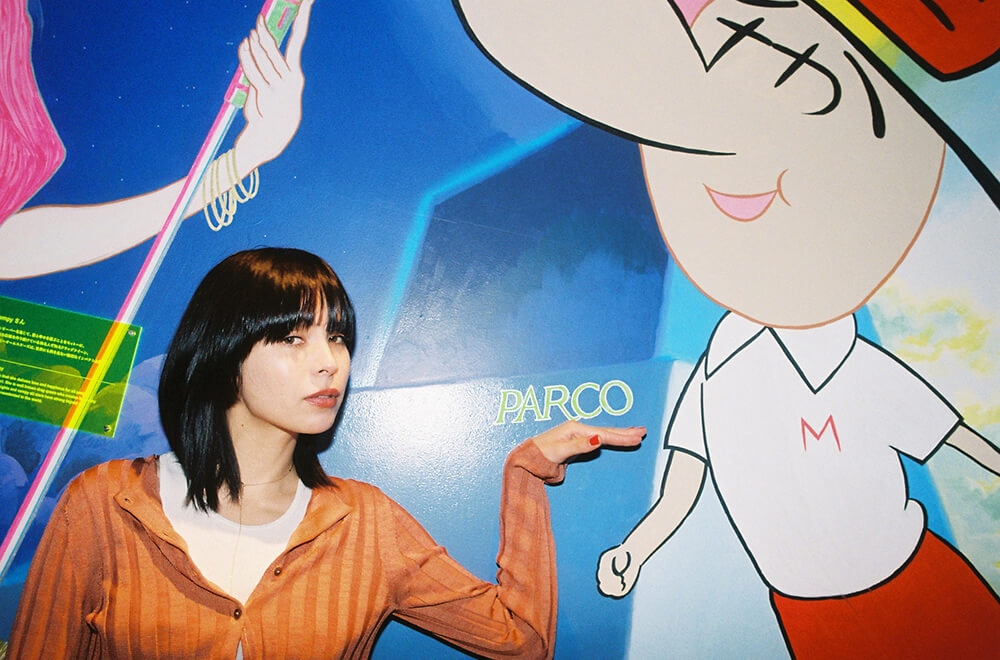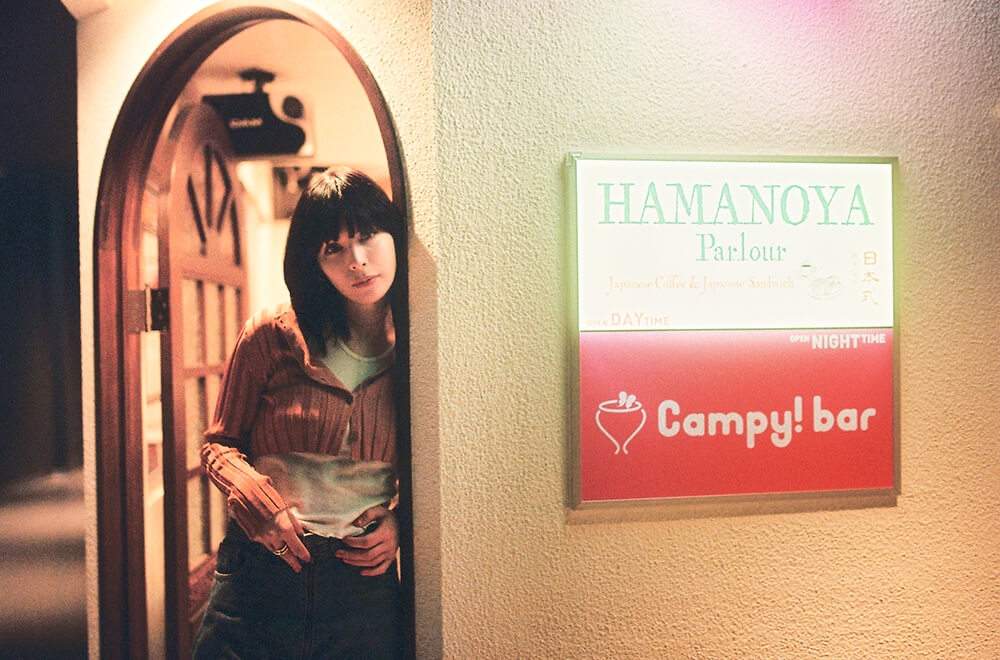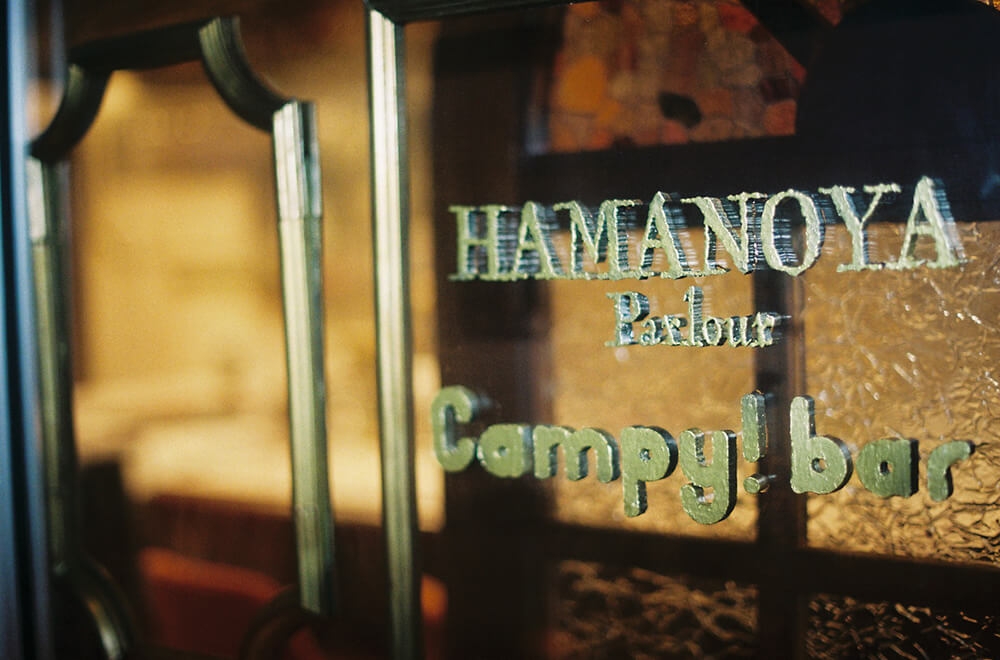 Well-established cafe challenges
Vee cancer menu is *shoku, too
"Vee cancer cutlet sandwich" and letter of "Vee cancer" including "Vee cancer pancake" get a lot of looks when we read menu. Manager who says, "we think that more people can come if there are any Vee cancer menus in cafe." lightly. Flexibility to adopt new food culture while following secret recipe. It is cafe behaving like taking a lesson from the past.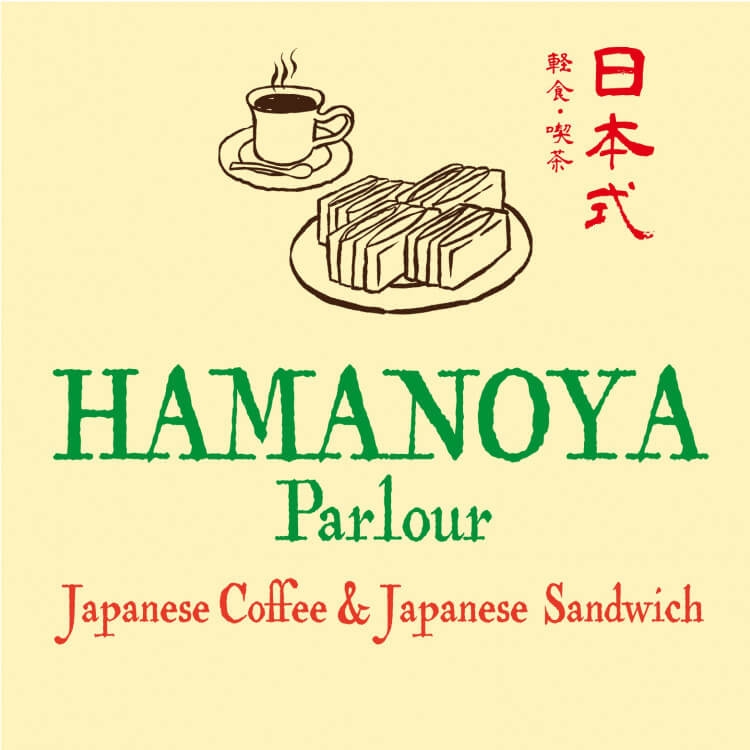 Shop name

hamano shop parlor

Floor

B1F

The handling item

Pure cafe

Phone number

03-5422-3015

Official SNS

Instagram: @hamanoya_shibuya

The number of seats

Six seats of counter ten seats tables

Remarks

Takeout possibility
Theater & movie theater stub service
Business hours: 11:30-17:00
※Business hours may be different.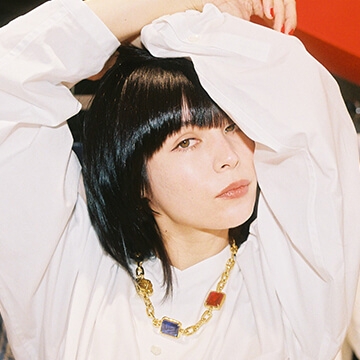 Mary Sara 
It was born in December 12, 1986. Singer or brand director are multi-, and they show talent while playing an active part in the front line as model since the age of the teens.
Instagram(@saramary12)