"We feel happy when we wear GUCCI". Mary Sara who it is model that talks about this, and is singer. She who showed creative talent in many aspects visited "GUCCI Shibuya PARCO" and wore the world that Alessandro mikere began to spin.
Photo

Kiruke
Hair&Make

TORI.
Text

Mizuki Omotani
Edit

Natsume Horikoshi (Kokuhaku.Inc)
Item which is exclusive of GUCCI Shibuya PARCO
At moment when we wore set up of GUCCI, feeling of Sara becomes exalted, too. "We just wear and there are not many clothes which heart beats fast with, after all, one of a kind as for the GUCCI." Setup that GG pattern was garnished with in colorful canvas place raises feeling of people. Jacket which we wore is exclusive item of PARCO.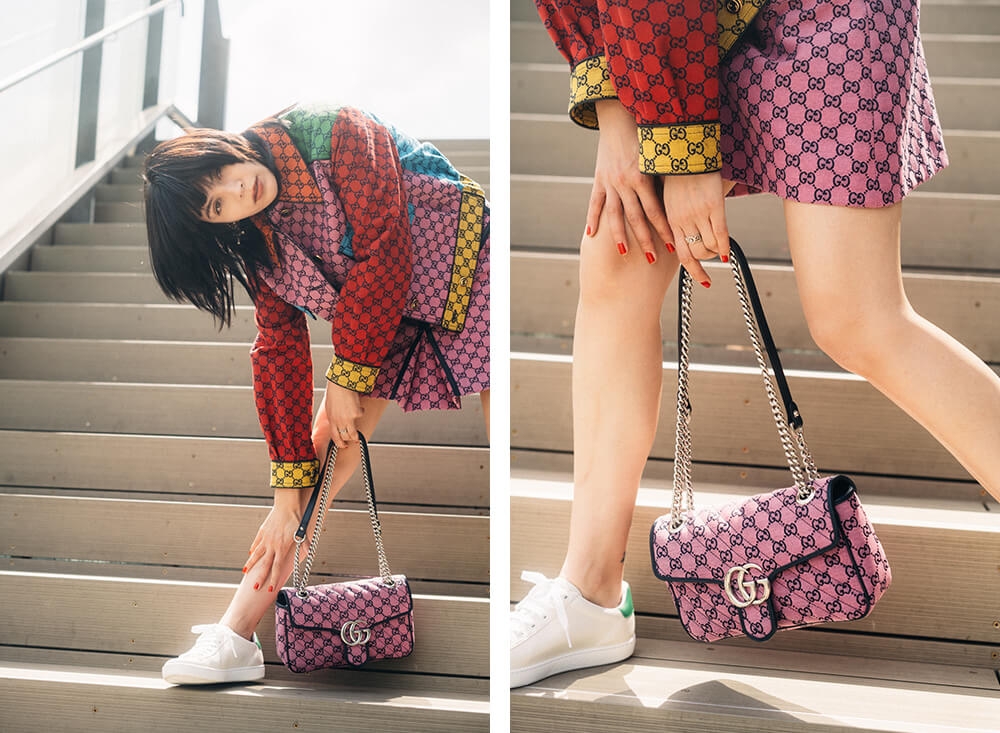 Jacket \340,000+tax skirt \160,000+tax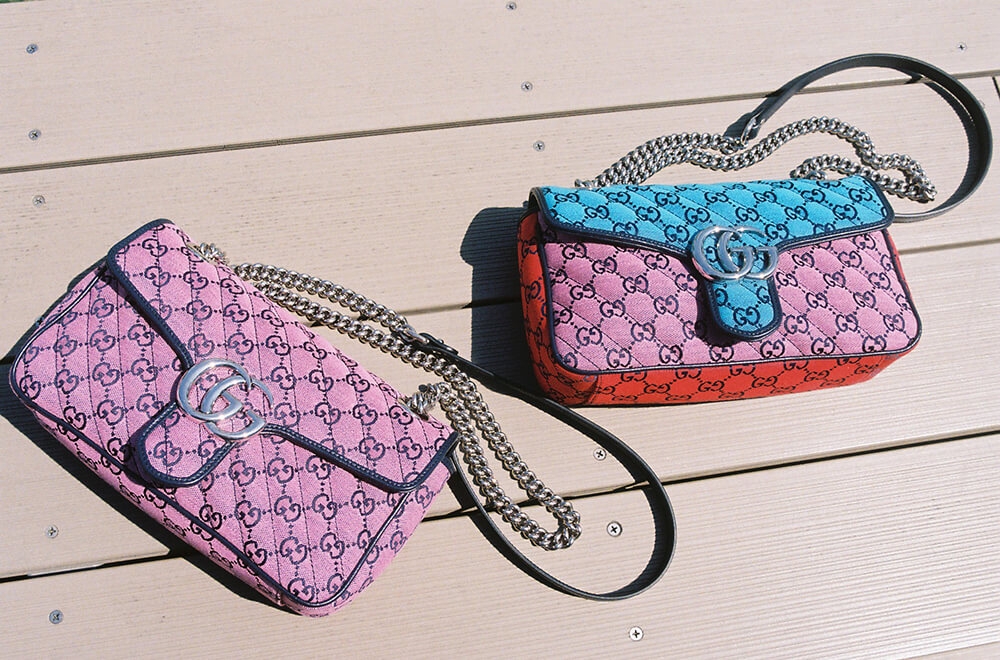 (the left) [GG mamonto] shoulder bag \209,000+tax (the right) [GG mamonto] shoulder bag \220,000+tax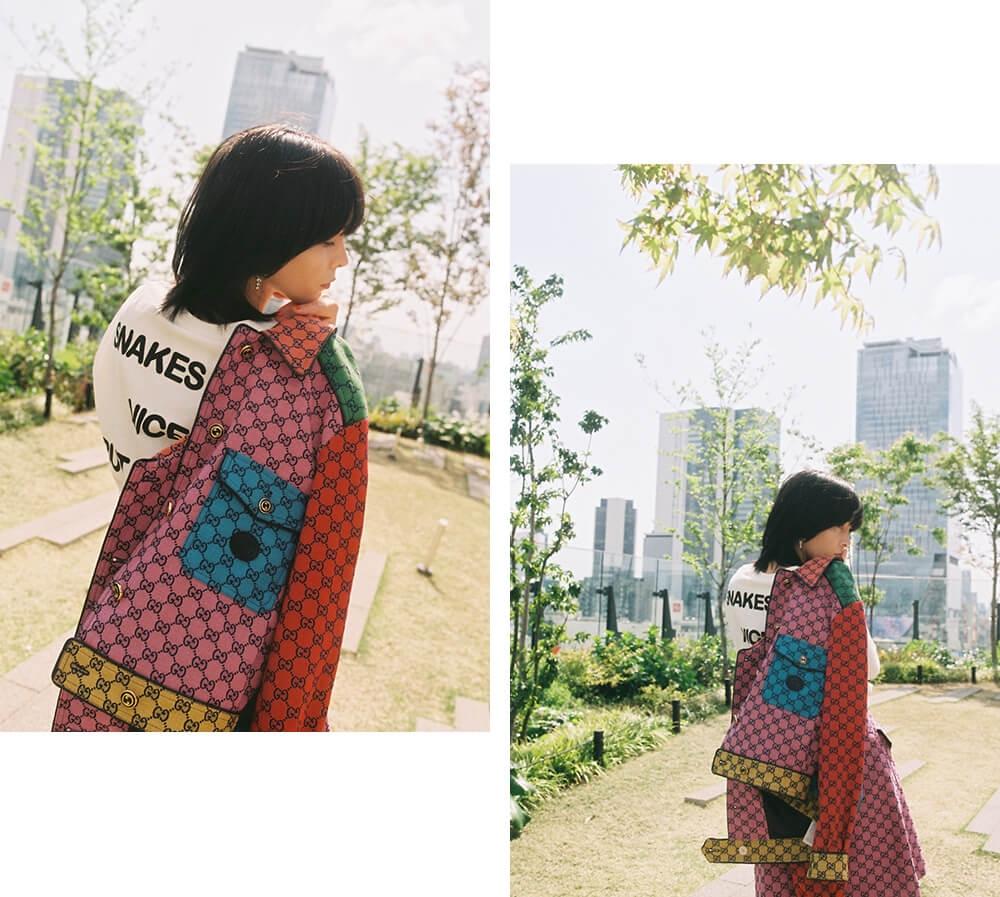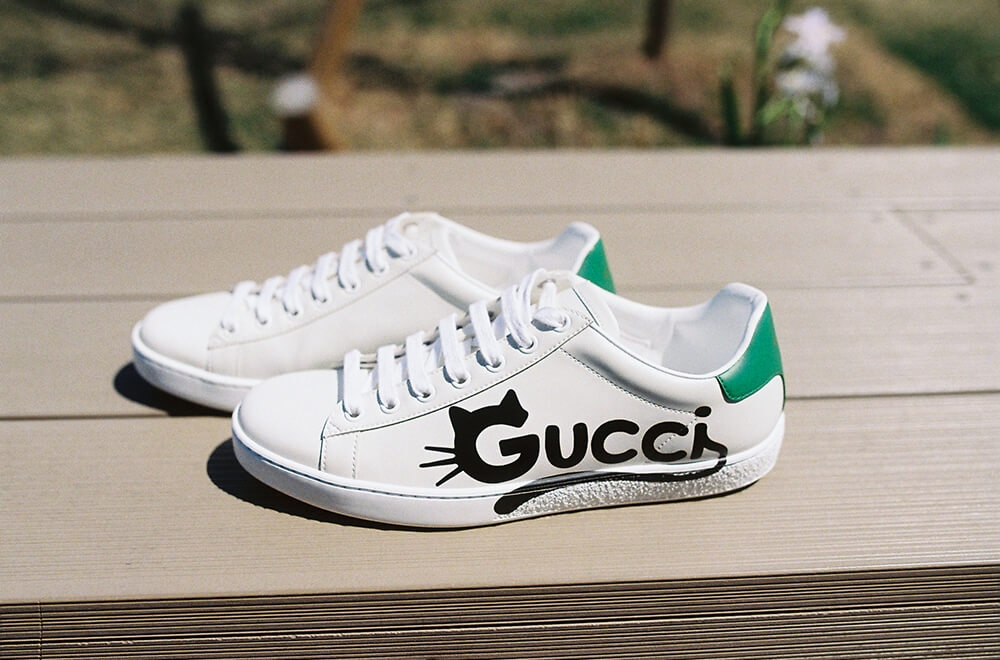 [Ace] sneakers \84,000+tax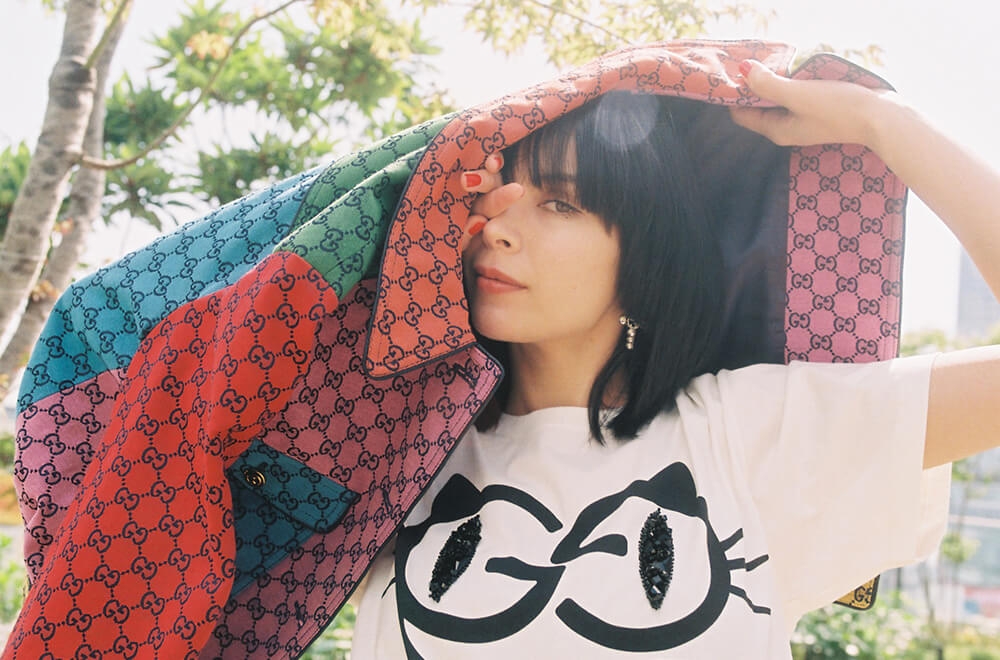 flower & cross motif earrings \45,000+tax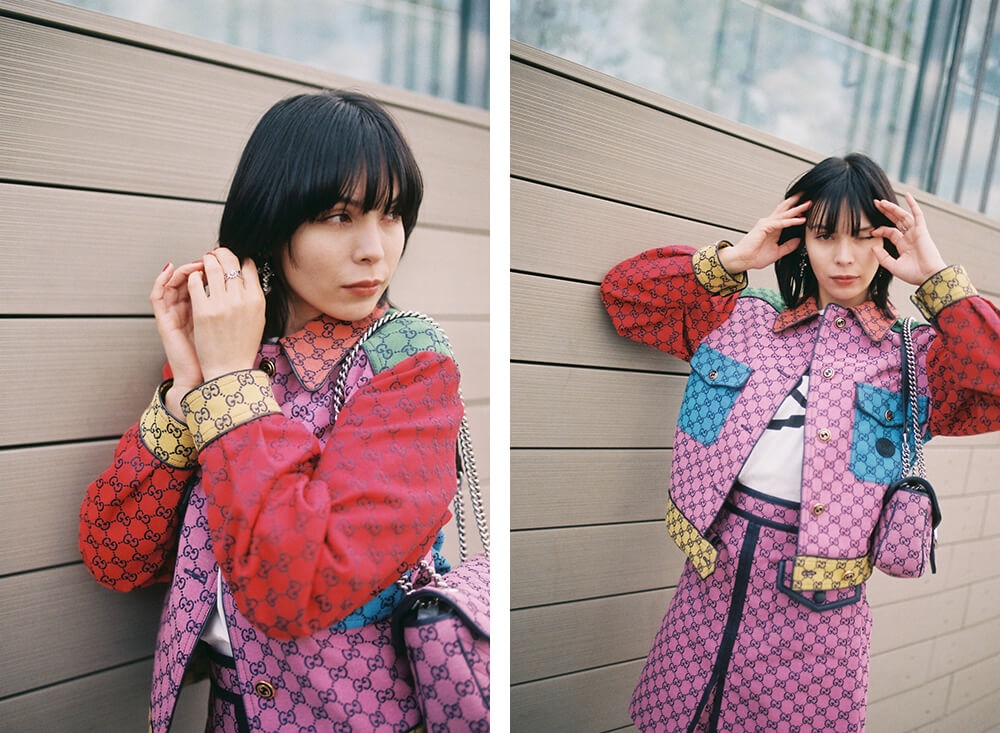 silver ring \47,000+tax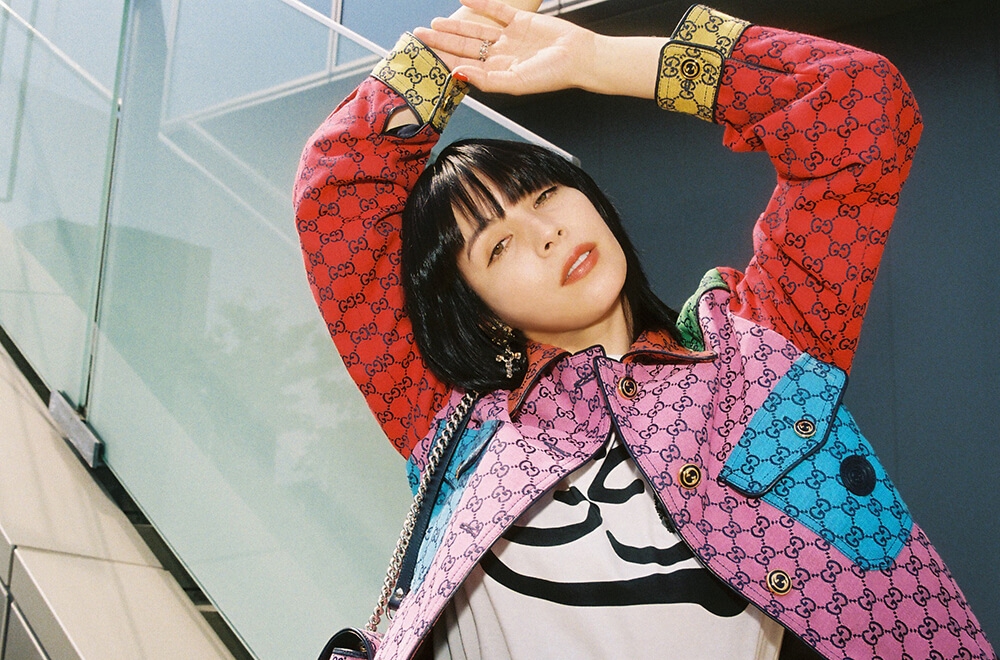 70' s mood that GUCCI charms
It is 2015 that Sara was charmed by GUCCI. Alessandro mikere described as colossal intellect is age that took office as creative director of GUCCI. His decorative, avant-garde design overturned image of previous elegant GUCCI and revolutionized the fashion world. That it was Sara who dressed bright set up well in now, but her preference changed in old days, too. Around "10 generations - 20 generations, we wore only clothes of black and white. We seem to make city life (laugh). But we stopped looking good after becoming pregnant and seemed to come to enjoy coloration without straining. The mood that is some 70' s of GUCCI matches Sara liking clothes of vintage from the old days.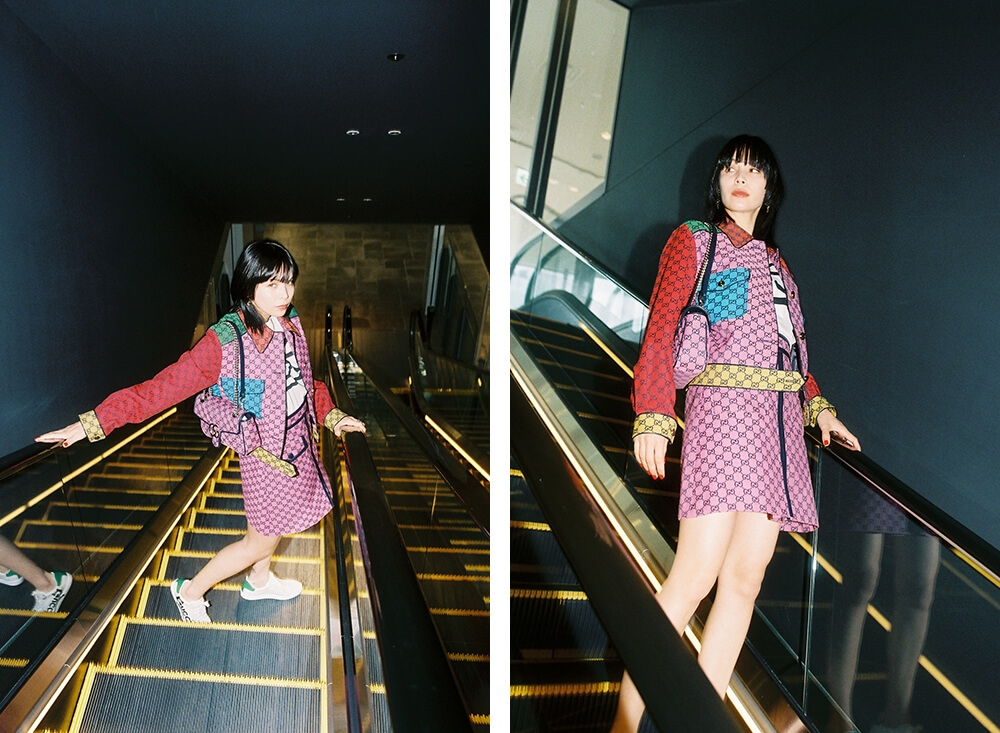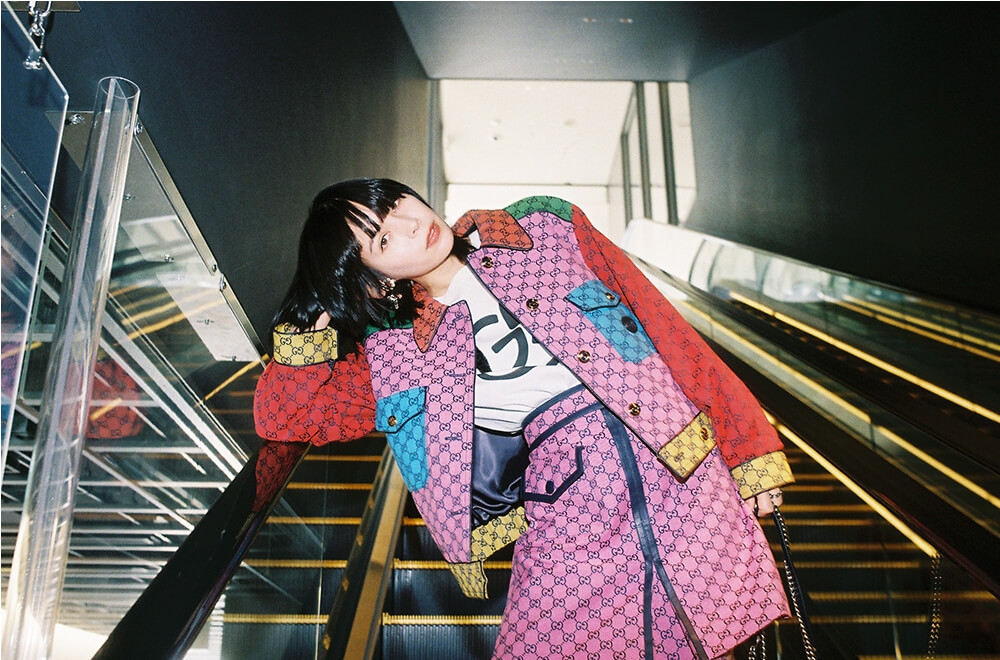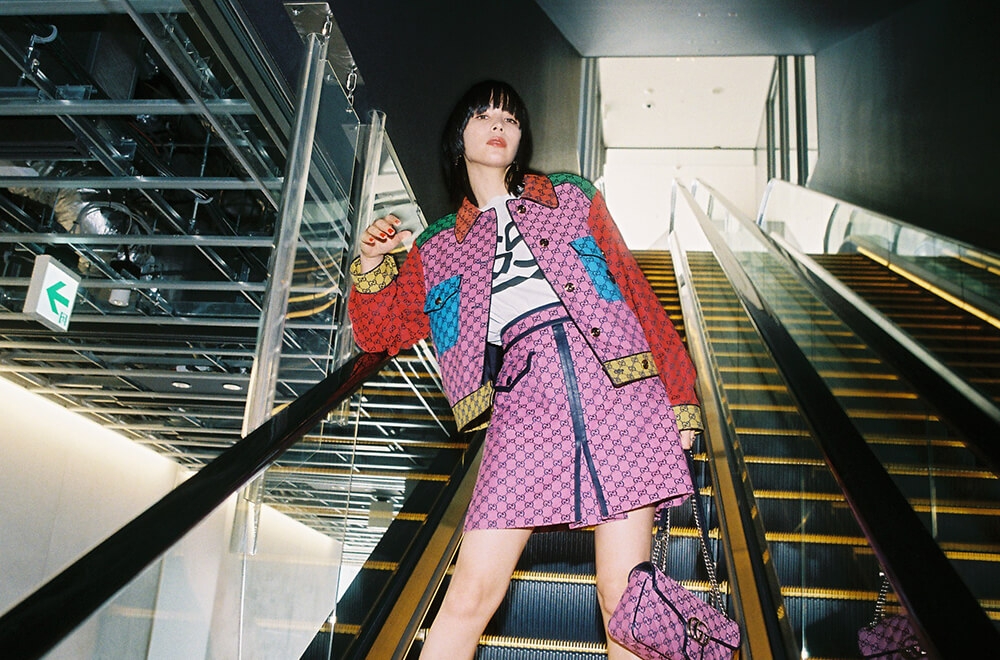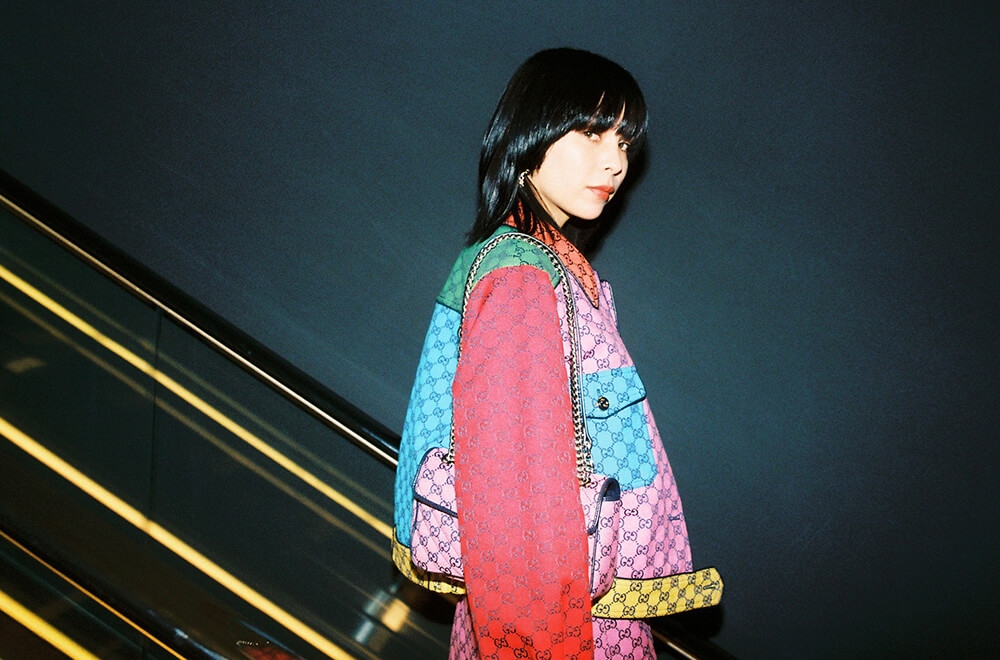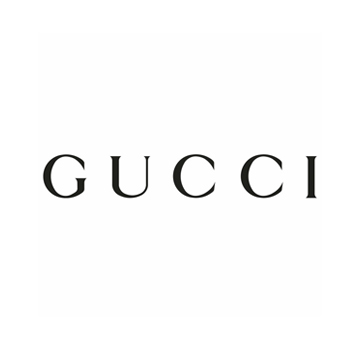 Shop name

GUCCI

Floor

Shibuya PARCO 1F

The handling item

Women/men/leather goods/jewelry

Phone number

0120-99-2177

Official site

Official SNS

Instagram: @gucci
Twitter: @gucci_jp

Tax exemption

TAX FREE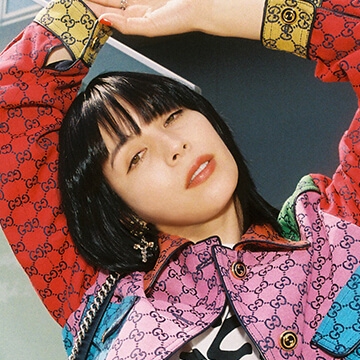 Mary Sara 
It was born in December 12, 1986. Singer or brand director are multi-, and they show talent while playing an active part in the front line as model since the age of the teens.
Instagram(@saramary12)