Model and singer, brand director and Mary Sara who makes use of rich sensitivity, and is multi-, and plays an active part. What told, "like in high brand in particular.", and visited "LOEWE Shibuya PARCO." We check summer style dancing heart.
Photo

Kiruke
Hair&Make

TORI.
Text

Mizuki Omotani
Edit

Natsume Horikoshi (Kokuhaku.Inc)
"paurazuibiza" which caught idea from "Rabe" who continued to dance single night
"paurazuibiza" which was displayed in LOEWE Shibuya PARCO shop. Popular boutique "paurazuibiza" of ibiza Island where Jonathan Anderson came under an influence of which is creative director of LOEWE is collection of origin. Energy that source of inspiration is like opening by weather of ibiza. Many items which are casual, and are playful which were stimulated by this culture to be fuddled with music and liquor all through the night, and were designed saying "we want to wear in the body and to enjoy in beach."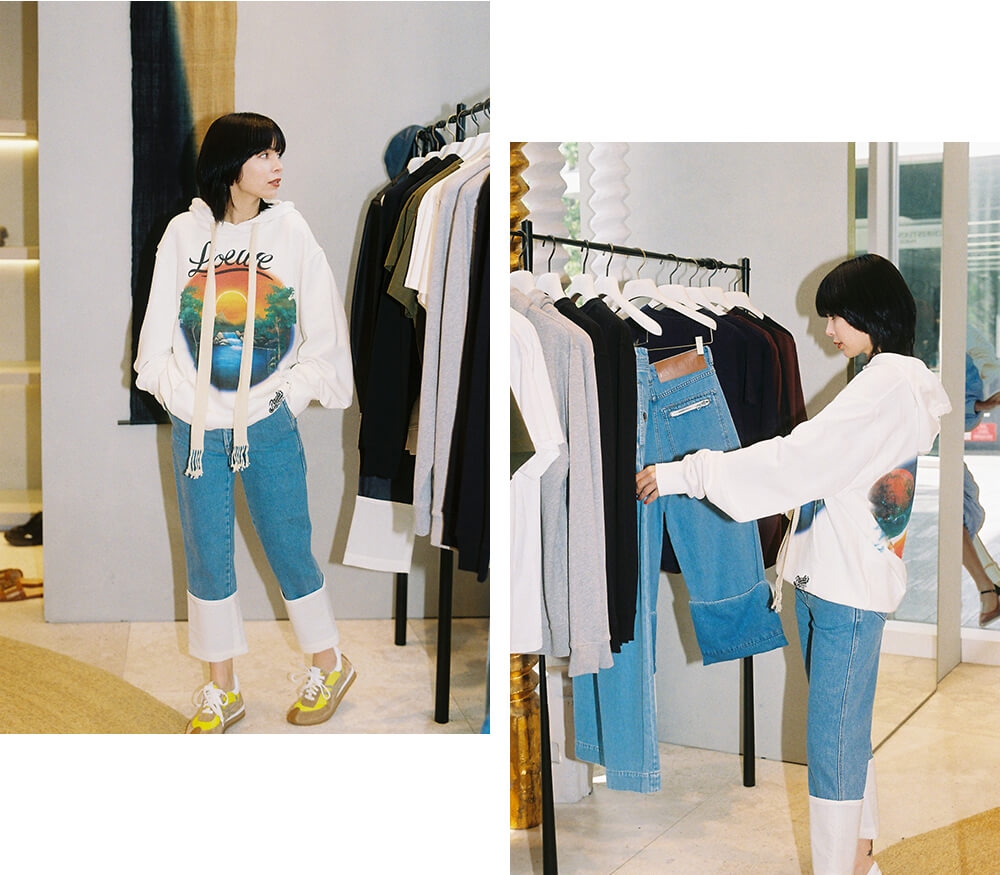 pauraeaburashipurintofudi \98,000+tax fisherman stone wash jeans \84,000+tax flow runner \84,000+tax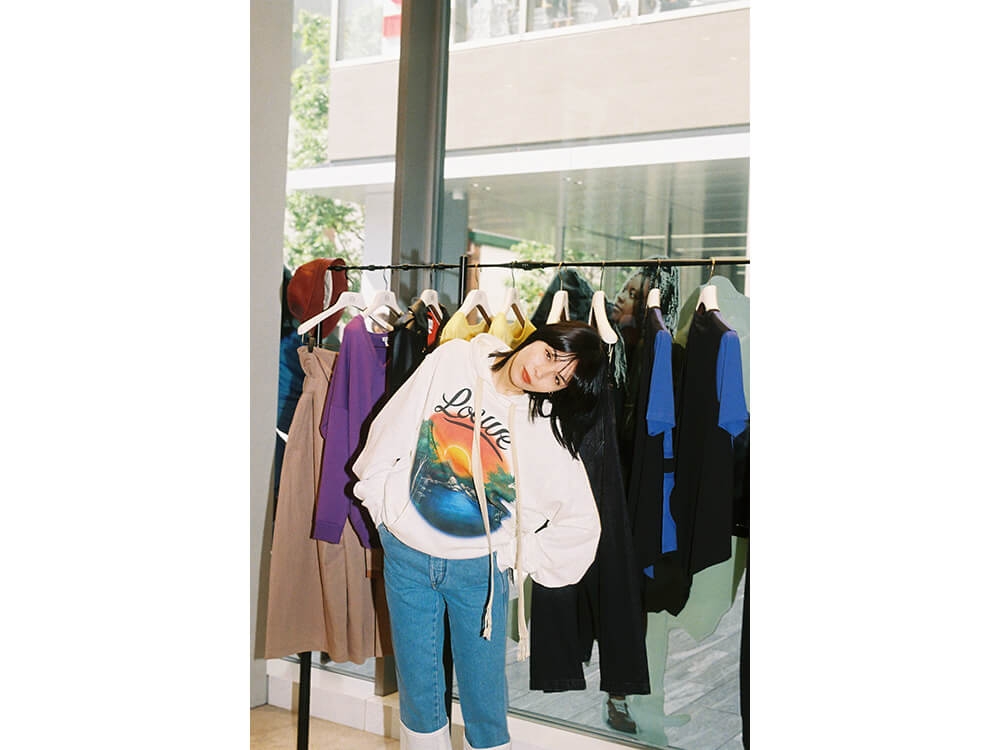 Relaxing item which wants to begin to run in beach
As "LOEWE uses nature material such as hemp for both clothes and bag, we are familiar in nature. Sara who talks about reason to love brand saying we feel like building up to adapt itself to living without separating batter from food, clothing and shelter. That when she who emigrated from Tokyo to the suburbs wears LOEWE in the body when she visits the sea and mountain, mood rises. Unisex Parker seems to be able to enjoy vacation with bright graffiti and linen draw string in reRuxy.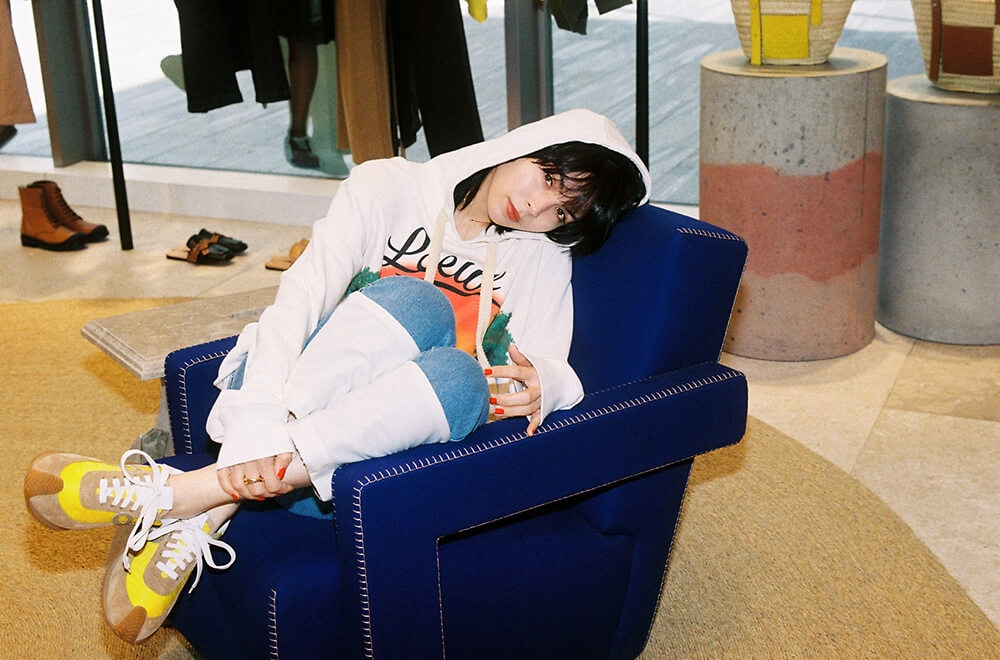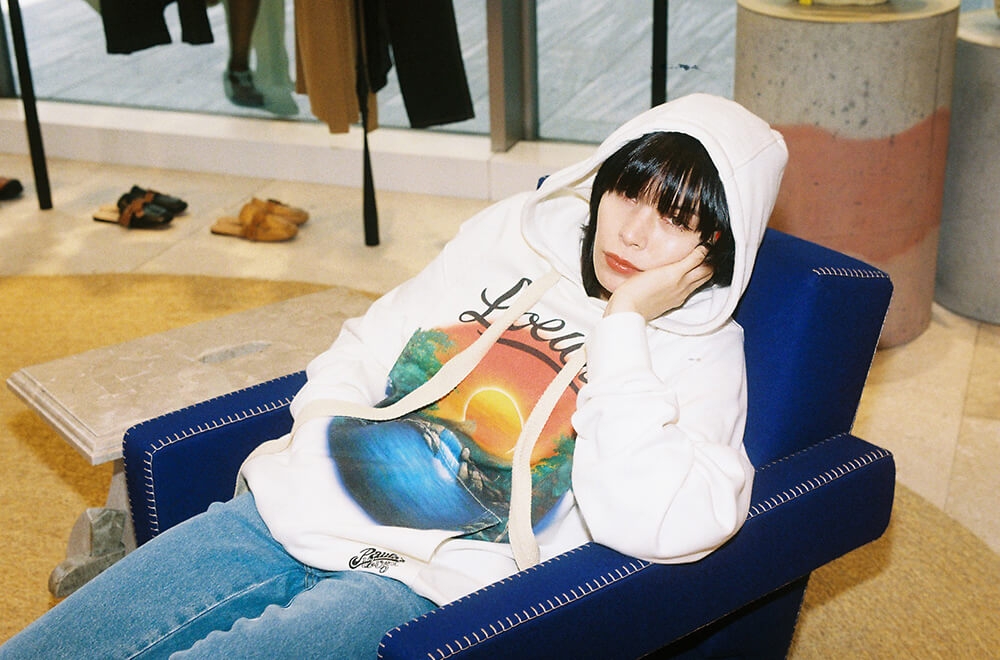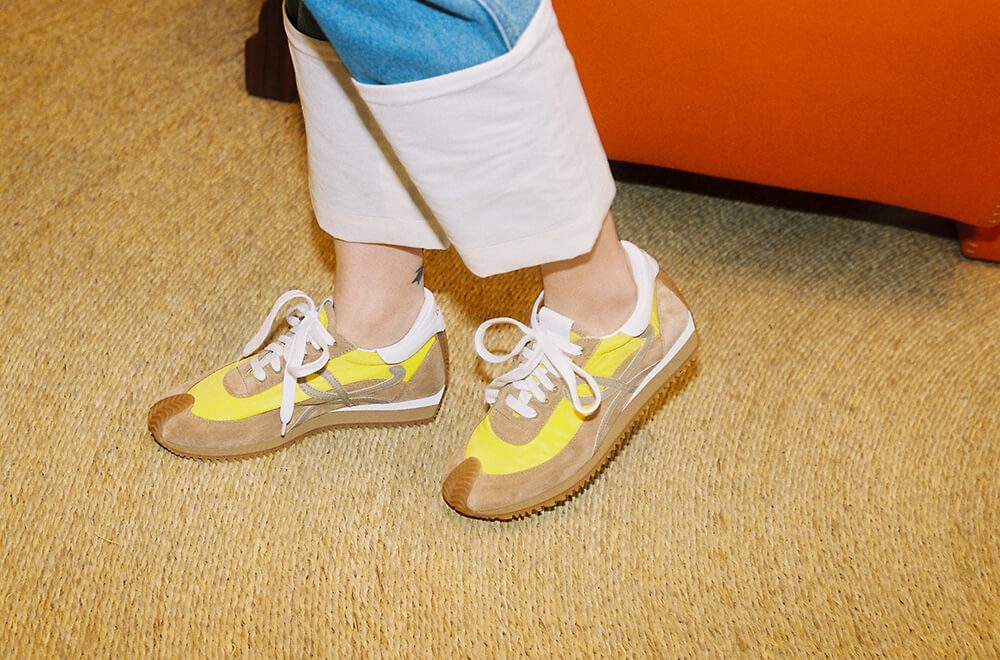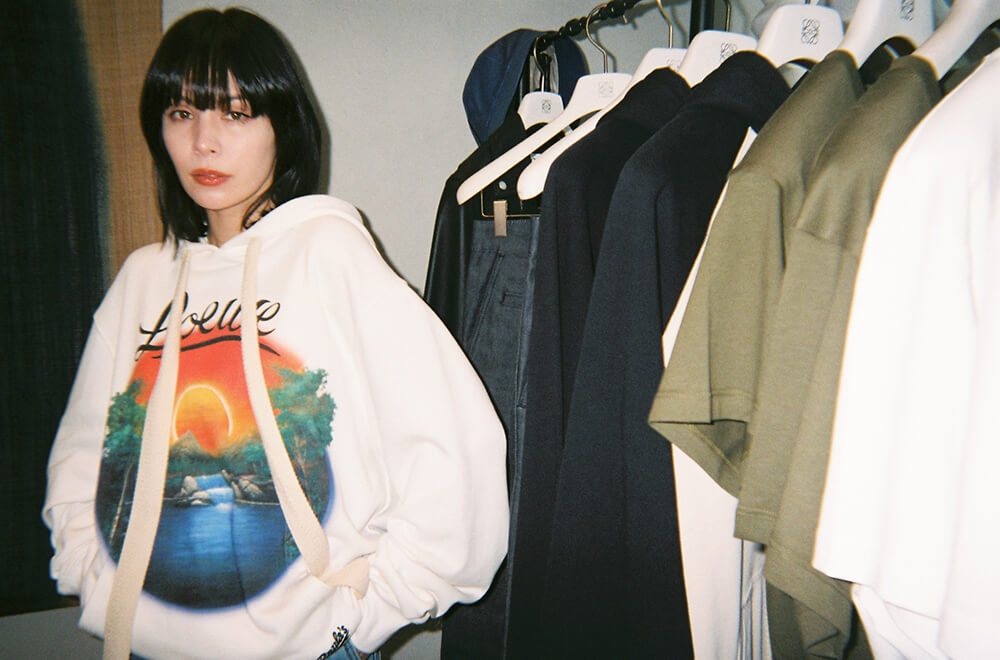 Dramatic dress which there is the willful summer mood
The first place that dress which Sara praised highly saying "we are pretty!" features combination of flare hems in Dolly for waist marking. Knot which is cotton material and Bohemian adds natural atmosphere. It is Sara "briefly when we wear mini, thoroughly!". Of course it is item to be able to mix-and-match as Topps that wears as dress.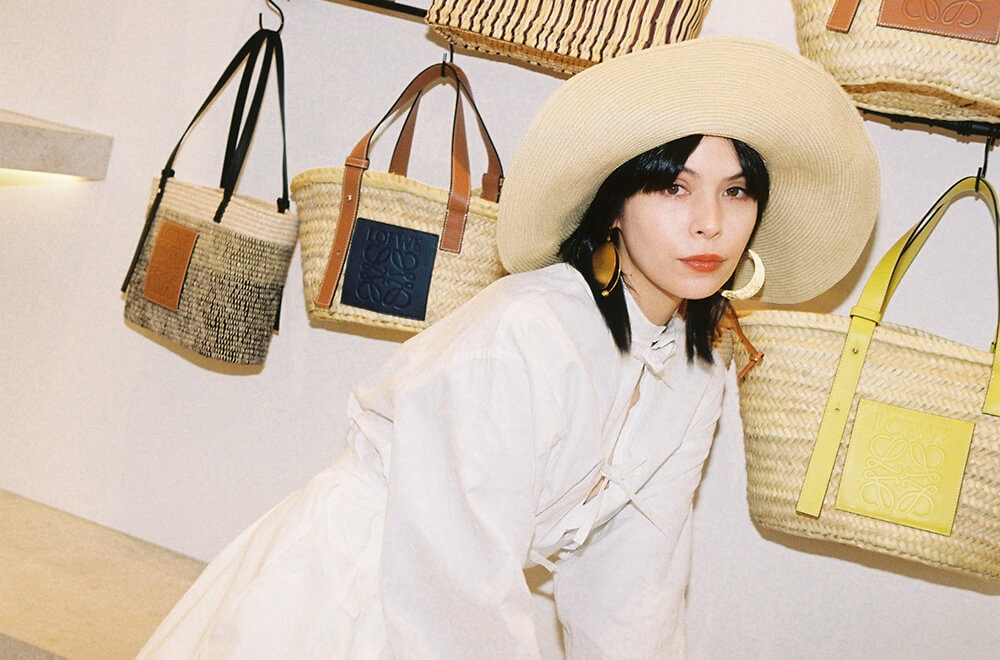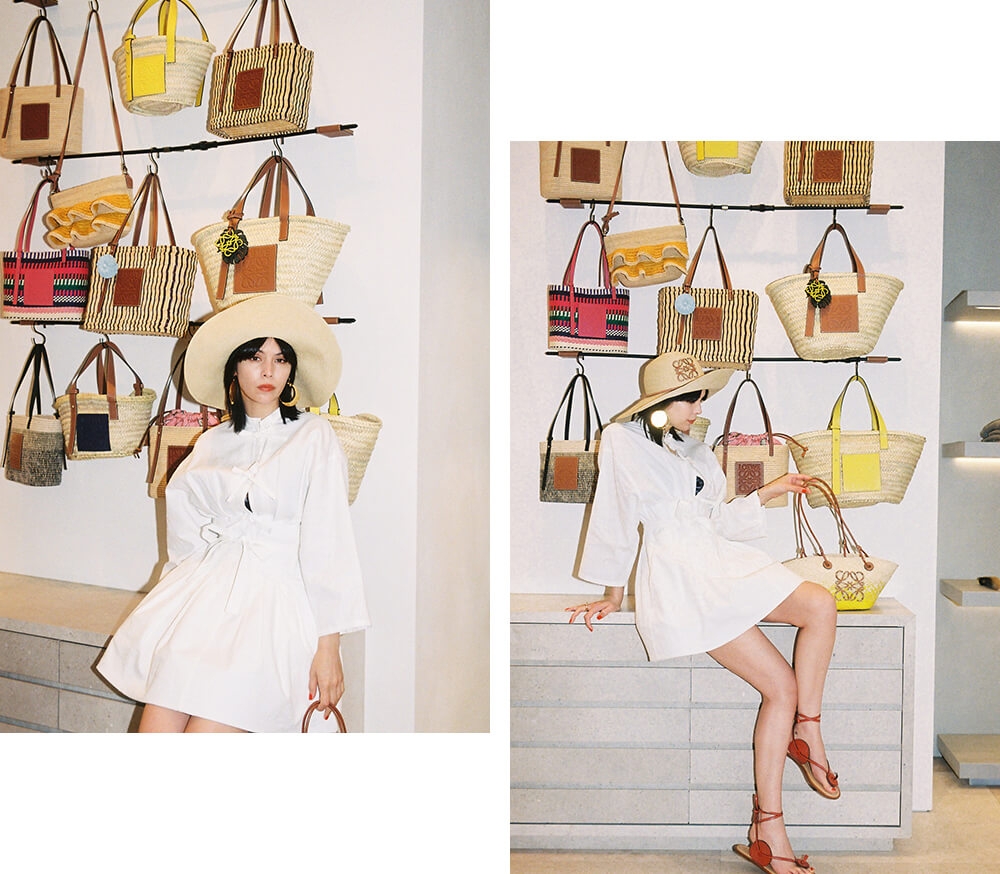 Thai minidress \141,000+tax disk sandals \70,000+tax luna earrings \54,000+tax kyapurinhatto \58,000+tax anaguramubasukettodeguredosumorubaggu \77,000+tax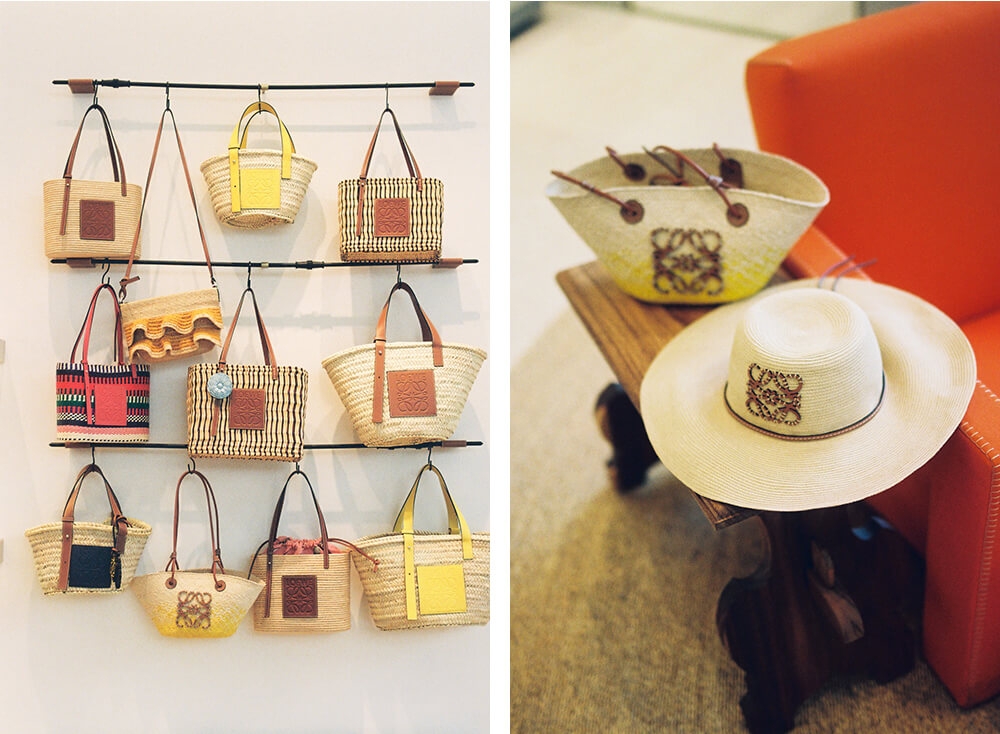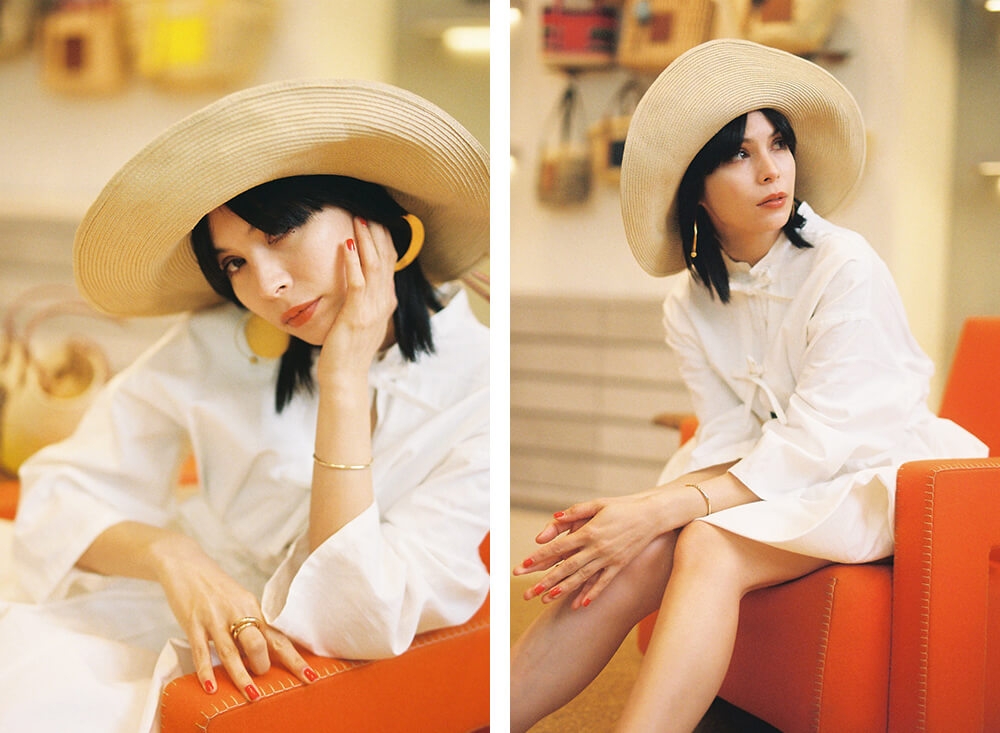 Standard basket bag more thia; become to the full, and appear
As for the summer standard basket bag of LOEWE, thiafull na coloration further attracts the public eye in this season. He/she seems to change gloomy air drifting by the self-restraint mood to the mood to be in high spirits at a stretch. Esprit of LOEWE is clogged up to silhouette melting into not only beach but also scenery of town.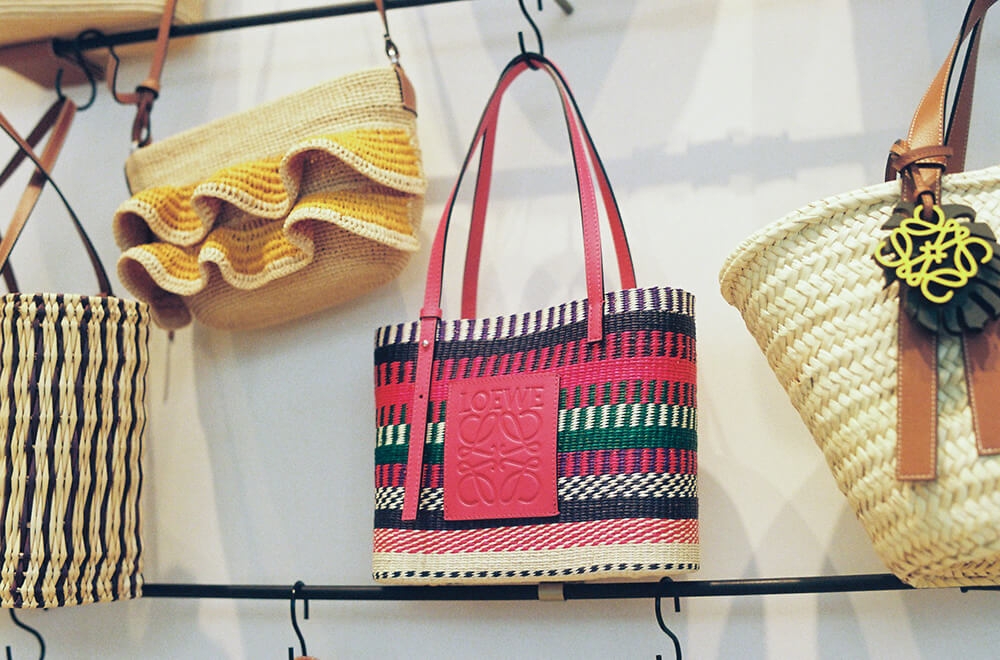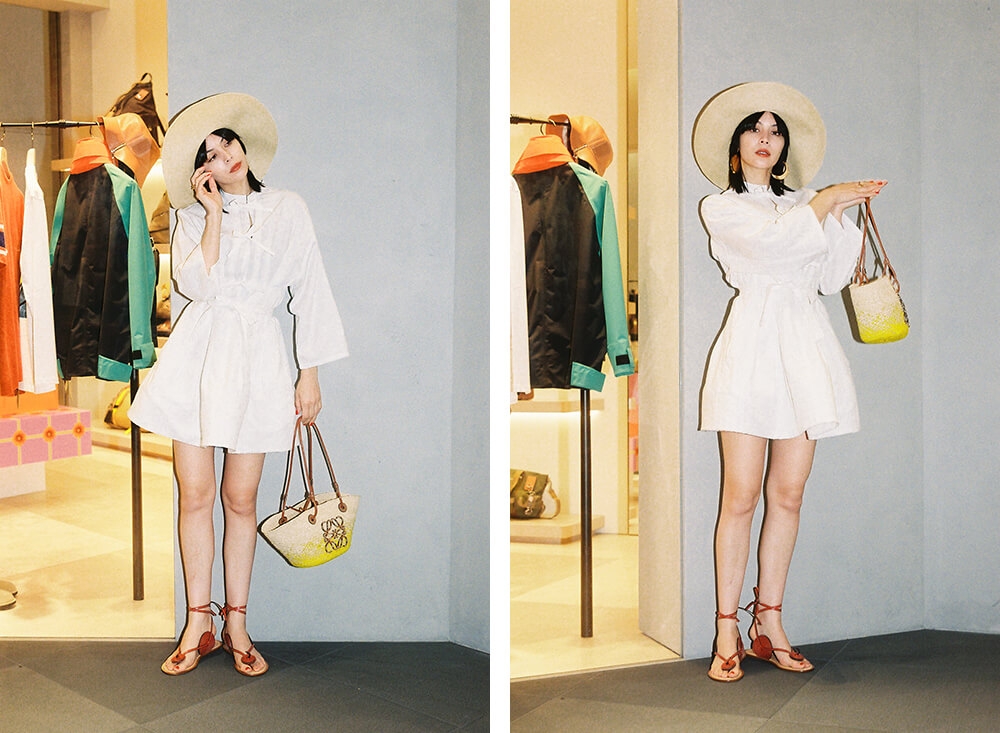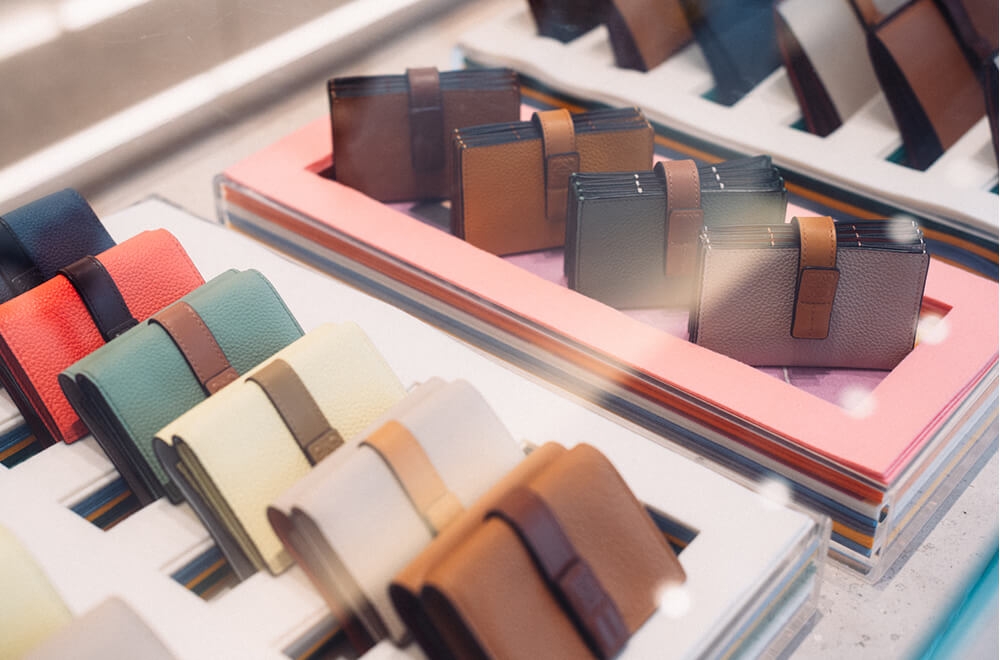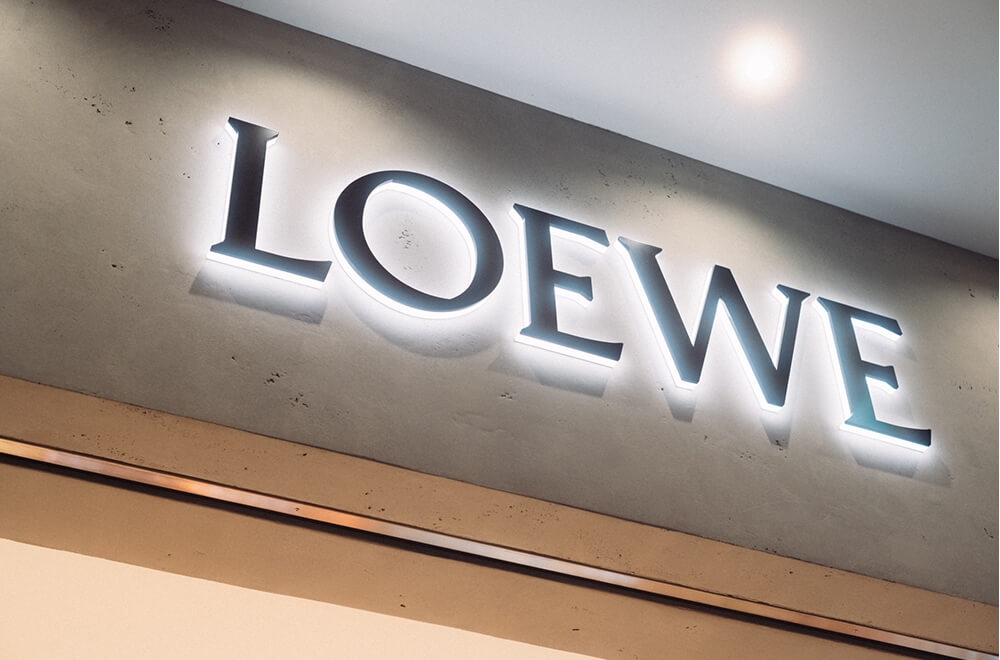 Full lineup that was arranged like art museum
LOEWE which faces "nakashibu street" to go through between Shibuya PARCO. Of the store which stand, and is position such as concept store shopwindow is like art museum, and way going people look. LOEWE Shibuya PARCO shop where petty people such as bag or wallet gather in full-line nap other than wear. In space where heart that items were displayed like art peace is excited, love to art of Jonathan Anderson is put.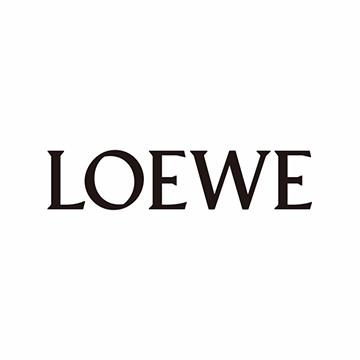 Shop name

LOEWE

Floor

Shibuya PARCO 1F

The handling item

Women/men/leather goods/jewelry

Phone number

03-6416-3037

Official site

Official SNS

Instagram: @loewe
Twitter: @LoeweOfficial
LINE: @loewe

Tax exemption

TAX FREE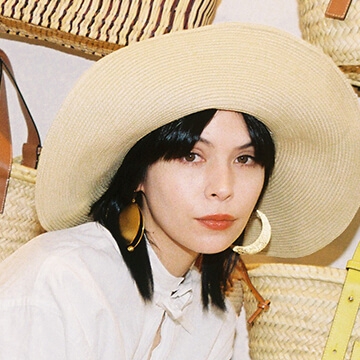 Mary Sara 
It was born in December 12, 1986. Singer or brand director are multi-, and they show talent while playing an active part in the front line as model since the age of the teens.
Instagram(@saramary12)