Design giving off presence that is casual although being delicate that FLORENT series that is one of the masterpieces of AHKAH did pretty flower in motif is characteristic. By new work using brightly-colored sapphire which selected carefully, ring, pierced earrings, breath red are lineups. Delicate jewelry which is pronoun of AHKAH will color coordinates gorgeously in various scenes.
Photo

​Takayuki Haneta
Design

Genta Inoue
Text

NEU inc
AHKAH FLORENT series
Ring which gorgeous sapphire was garnished with. Colorful floret colors money refreshingly.
Slow curve and pierced earrings using sapphire set delicately which were designed closely to measure up to ears. It is pretty and directs the ear.
Bracelet that sapphire of 7 koku was set to delicate chain. It is characterized by design which had beauty and loveliness.

Ring: 120,000 yen + tax
Pierced earrings: 72,000 yen + tax
Bracelet: 54,000 yen + tax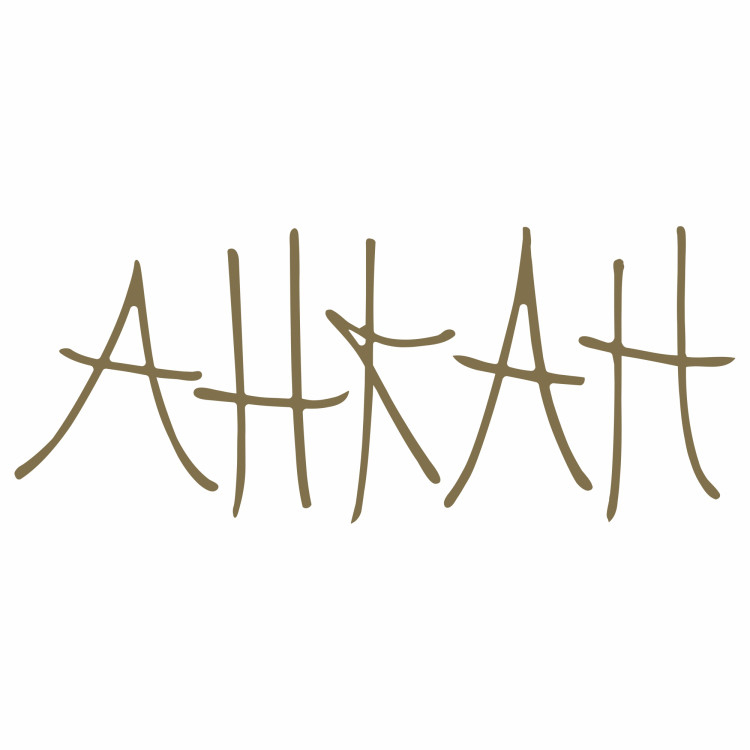 Shop name

AHKAH

Floor

Shibuya PARCO 1F

The handling item

Jewelry

Phone number

​03-6277-5906

Official site

Official SNS

Remarks

​TAX FREE