Holding of "SHIBUYA PARCO A/W NEW LOOK" which can sense Collection bodily quickly is decided in winter in this autumn. Special week when collection in the fall and winter of popular brand stands up earlier than anywhere else for ten days from Friday, July 17 to Sunday, July 26, and new works in this autumn such as precedence sale or campaign can get quickly.
This article introduces attention item and collection of participation brand.

When, during period, do shopping by the PARCO card newly enrollment and pokeparu payment, is 10% pay back until shopping for up to 100,000 yen.
In addition, we deliver 2,000 yen OFF coupon which is usable by purchase 15,000 yen (tax-included) or more only in member of PARCO formula application "POCKET PARCO".
Parking lot is free for one hour when we have you bring DM which I sent to special customer. I hand DM to customer of purchase on first-come-first-served basis at store.
Text

Mio Koumura
Edit

RIDE MEDIA & DESIGN inc.
[1F] SHŌTENGAI-EDIT-TOKYO
New Collection <Gucci Off The Grid> in consideration for GUCCI/environment comes out
Not only we use only material supplied by method with high sustainability, but also new collection of GUCCI (GUCCI) is designed in consideration for reduction of carbon footprint which the company makes an effort for. Sneakers and wear, pouch, wallet using reproduction nylon thread ECONYL®, mini-bag, feh gong hat, baseball cap are lineups. In orange and yellow, three colors of black development, special blue item is developed as Japan-limited kolor. Campaign movie that MIYAVI came up for global campaign as Japanese musicians for the first time is must-see. Fall product arrival plan at any time pre-than the end of June.
Shop name

GUCCI

Phone number

0120-99-2177

The details are this
Refined, sensual Collection which was come up with the idea of by LOEWE/French philosopher
Pre-fall collection of women who featured the theme of "mind of the anti-system attracted by culture and history." It was done inspire in style that way of Simone de Beauvoir of activist of life and effort reply were chic in philosopher, feminist theorists from Paris and, centering on peculiar trapezoidal silhouette, was pregnant with feminine sensual essence in aristocratic image including dress which was boryumi in the times for Victorian Age of classical outers such as P cord trench coats and A-line silhouette. Leather goods want to pay attention to practical item which increased feel of a material with sense of fun in balloon bag and horseshoe, functionality including the flamenco. 20AW season starts in the middle of July.
Left _ hammock bag Small [classic calfskin] 293,700 yen [Sand]
Left _ gate pail steering wheel bag (logogriph linen & calfskin) 223,300 yen are colored right _ gate top steering wheel bag mini-(soft calfskin) 261,800 yen [Avocado Green] [Sand]
: Natural/black
Right _ compact zip wallet (soft grain calfskin) 80,300 yen color: Narcisus Yellow/Pecan
left _ baby penguin charm (felt & calfskin) 48,400 yen color: light grey/black
Right _ sheep charm (felt & calfskin) 48,400 yen color: Natural/black
We appoint captain of American representative who won the championship at soccer World Cup in American professional football players in 2019, Megan rapino as men's advertisement campaign. It is constitution for three kinds of images called fashion shooting regarded as her portrait of pink hair in wide-angle lens with distortion and puzzle bag. By plunging "skewness" of "the surface of posture, thing of lineament, body" into visual each, spotlight "life, movement, energy".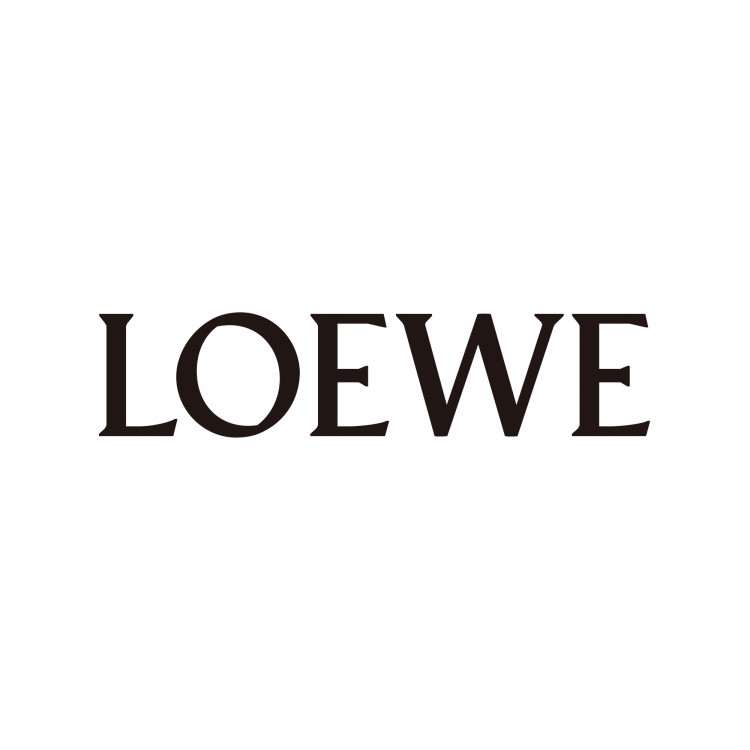 Shop name

LOEWE

Phone number

03-6416-3037

The details are this
THOM BROWNE/first fragrance Collection is flavor and identity of six appearances
Fragrance collection that it is the first in "Thom Browne" releases at last in Japan, and it starts. Six bechibaabusoryuto including Haitian bechibaoiru of high density that flavor becomes signature that idea causes with New York and is manufactured by France is bases. We let you image night when it is deep with whiskey 04, smoked 05 with rather light daytime scene in Cucumber 01, grapefruit 02, Rose 03. Flavor that retained different story and identity comes out in store from late July. 20AW season starts from from the middle of July to the end.
※It releases with 09.27.65.02 Eau de Parfum 75 ml bechiba & grapefruit and four kinds except 09.27.65.03 Eau de Parfum 75 ml bechiba & Rose and, in Japan, starts. About two kinds of this, it is going to unfold later.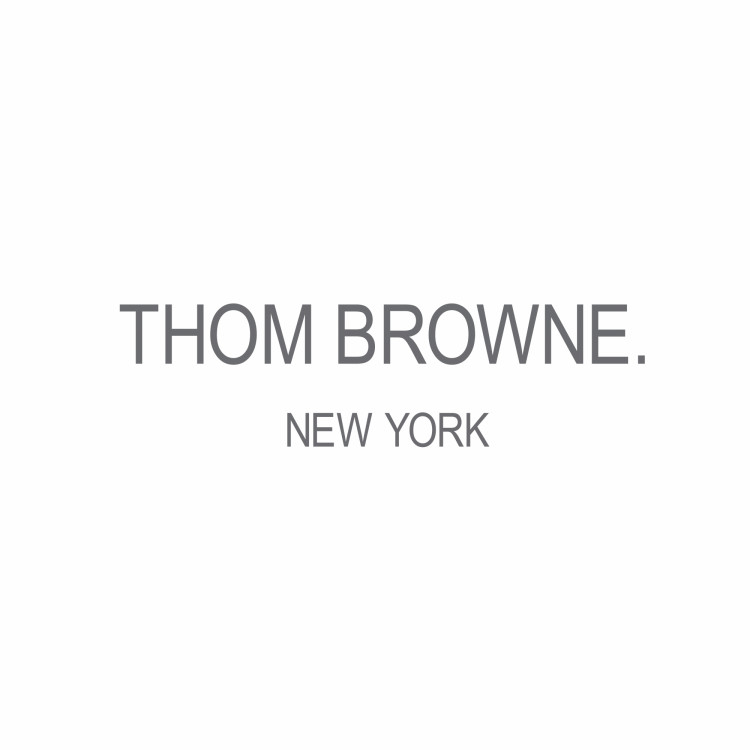 Shop name

THOM BROWNE

Phone number

03-6427-0388

The details are this
We hold RIMOWA/Shibuya PARCO's first POP UP STORE
RIMOWA (RIMOWA) leading the world in high-performance PREMIUM luggage opens a store for the first time in Shibuya PARCO. Lineup that spotlighted suitcase made of aluminum which was icon of brand in this POP UP STORE. iPhone case which we serve as "berry purple" of new color that gained popularity in lightness only by product made in polycarbonate and abundant kolor and "GLAY Shah blue" and high protection performance and stylish looks and prepared is appearance. German engineering and suitcase of RIMOWA which let Crafts Manship fuse with exquisite Balance which continue being loved more than the times by world jet setter. Touch by all means at this opportunity.
Left _RIMOWA ORIGINAL Cabin\118,000+tax
Right _RIMOWA CLASSIC Cabin\114,000+tax
RIMOWA ESSENTIAL Cabin GLAY Shah blue (new color) \76,000+tax
RIMOWA ESSENTIAL Cabin berry purple (new color) \76,000+tax
Shop name

RIMOWA (held POP-UP STORE than July 23)
We pay attention to "unique drape" with discord Yohji Yamamoto/"feeling of size of big impact"
Left _Double big shoulder\85,000+tax
Right _Unevenness shoulder\78,000+tax
We pick up new work than "discord Yohji Yamamoto" that Yoji Yamamoto of world-famous designer suggests new sense of values of luxury accessories in the fall and winter. Looks that Double big shoulder of series announced in <AW20/21 Yohji Yamamoto POUR HOMME Paris collection> is excellent at presence that two big bags were put together with. It becomes clothes and unified unique design with structure complying with body. On the other hand, in Unevenness shoulder as if we cut detail of clothes of <AW20/21 Yohji Yamamoto FEMME Paris collection>, soft drape is impressive. Drape is kept because we float some in bags which it had built-in and attach without being influenced by the contents of bag. 20AW season starts on Tuesday, July 14.
Shop name

Discord Yohji Yamamoto

Phone number

03-6416-5418

The details are this
HUMAN MADE/ "white bear" and embroidery porch of "hot dog" come up
From "HUMAN MADE", bold mini-pouch with white bear and hot dog of signature of brand as motif comes up. We finish pouch by embroidery, and Shoo lace characterized by original graphic is used for shoulder. In shop "HUMAN MADE SHIBUYA PARCO" of HUMAN MADE becoming Tokyo 4 store eyes, the first sake bar is juxtaposition, too. When, for the shopping end, we enjoy one cup in space that is konsepuchuaru?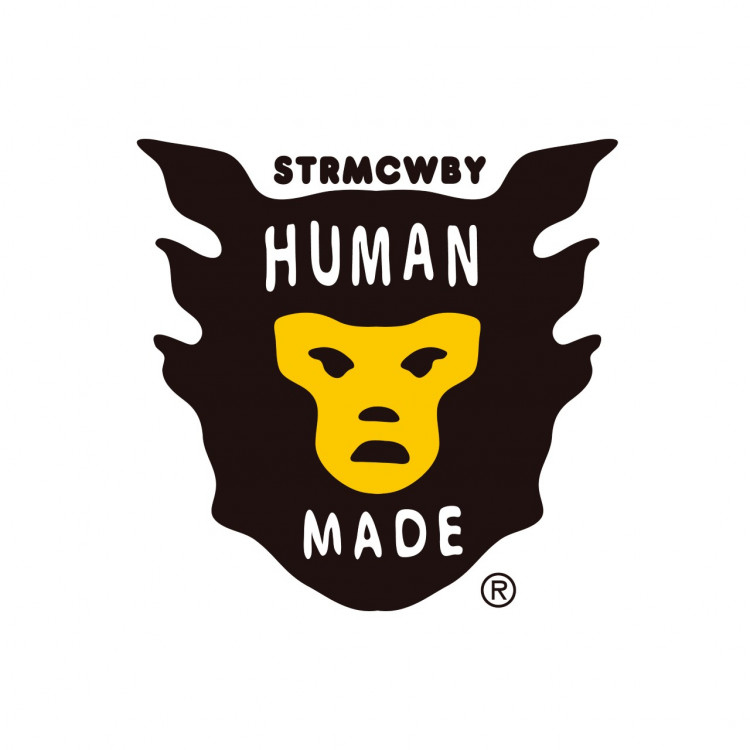 Shop name

HUMAN MADE

Phone number

03-5422-3925

The details are this
Order precedent by autumn new work drawing Yves Saint Laurent Beauté/ secret charm
Fall collection of "Yves Saint Laurent Beauté" to focus on colorful charm that "HIDDEN TEMPTATION" was covered in keyword by shelter of black (Yves Saint Laurent Bothe). Including passionate, sensual AIPA let that six colors appear, new color lip and nail kolor of dasutikara, kolor of fascination to draw new charm including BRUSH which is fascinating, and is sensual, and colors cheeks are prepared when we open case of python leather motif. Order start more precedent than July 12, the July 24 release.
aiparettohiduntemputeshon (limited number of) \9,100+tax
rujupyurukuchuruverunivinirukurimu (new two colors) \4,100+tax
The left: Vintage pink
The right: Plum purple
rarakkukuchuru (two colors of limitation) \3,200+tax
The left: movuvaioretto
The right: sedakutivurozu
Shop name

Yves Saint Laurent Beauté

Phone number

03-3461-5575

The details are this
Designing face color palette 01\5,800+tax
IPSA/"IPSA inspired by beautiful people" comes up by limitation
<designing face color palette> of limitation that had fashion brand "beautiful people" and collaboration from IPSA this summer is the release on Friday, July 31. Cheek, highlight, shiedingu, package that attributive quality of new palette that pafekutingukara was set reminds of masterpiece rider's jacket of beautiful people and with black bamu form cheek. We develop in total and draw a feeling of complexion that seems to be people in moisture of skin of the person when we put on skin. Kit selectable including all 15 kinds of <designing face color palette> (standard product) available from a "bare external color" X "feeling of complexion" on the same day is lineup.
Shop name

IPSA

Phone number

03-6416-5325

The details are this
Ann limited glow Floyd (all 24 colors) \5,400+tax
Pedal 55 foundation sponge set \3,500+tax, refill \1,200+tax
To healthy glow skin emitting the latest light for shu uemura/<Ann limited> series
Glow type to grant moisture and feeling of natural luster finish from <Ann limited> of "shu uemura" to lead to nude conscious skin is debut. He/she directs healthy glow giving off light in foundation of skin care idea giving fresh and young texture and feeling of moisture from the inside. Exclusive sponge letting luster become more attractive, pedal 55 join. As all 24 colors of variations developed for Asians are equal, we look for color that is good to oneself and? The Wednesday, August 19 release. We present sample by visit ※It is in a limited quantity and is finished as soon as it disappears.
Shop name

Shu uemura

Phone number

03-6416-5875

The details are this