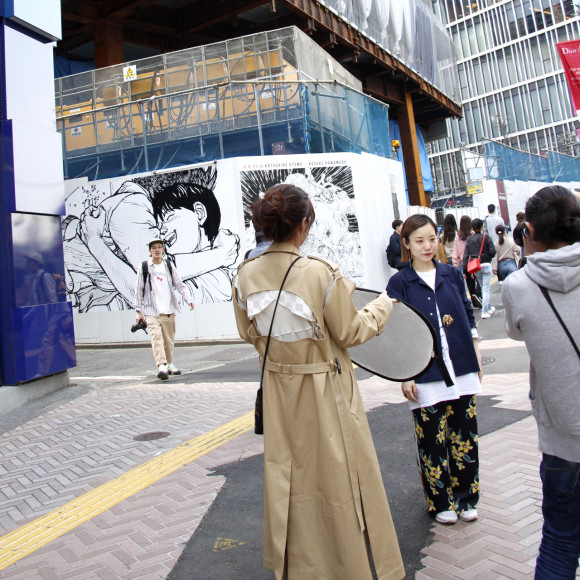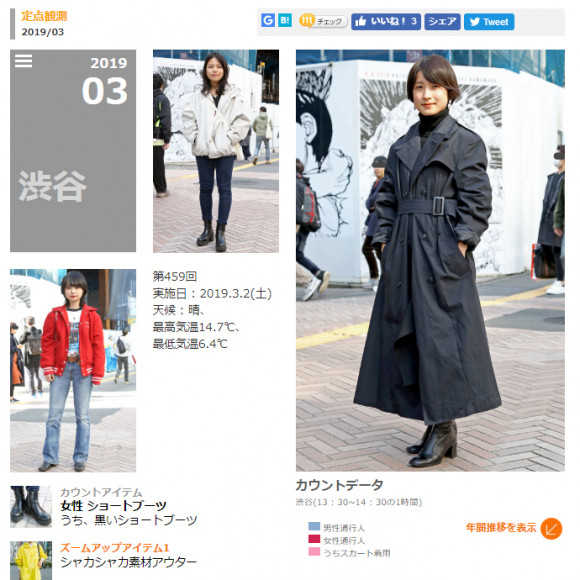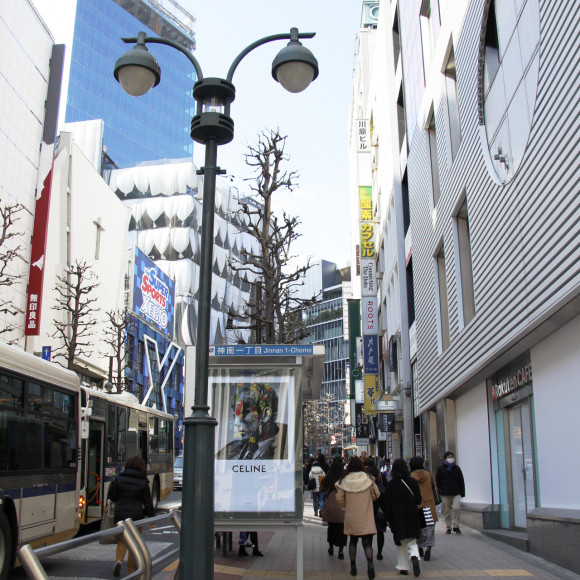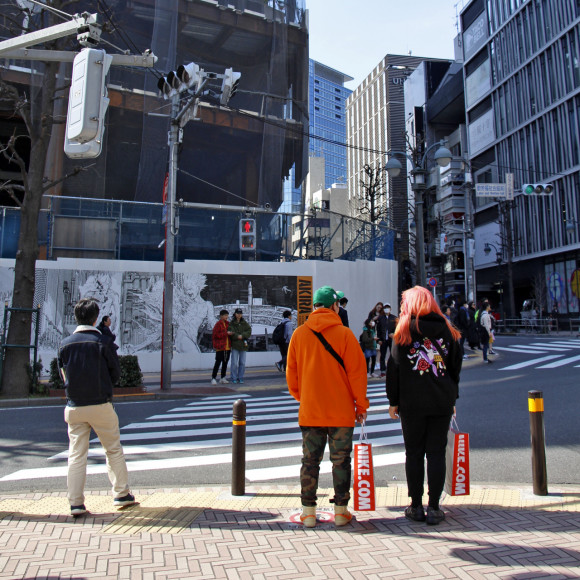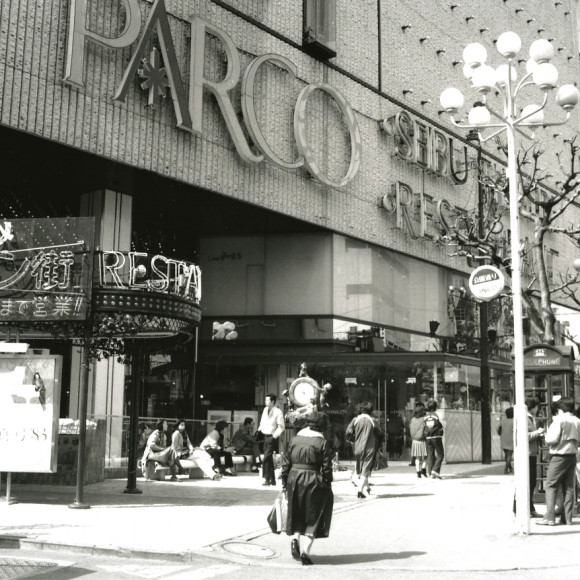 ■"ACROSS" With this?
It is the media which fashion of PARCO which we established in 1977 and think tank of culture run. We study young people and fashion culture of Tokyo to base by observation, "fixed-point observation" to interview at the same time every month from August, 1980 on Shibuya, Harajuku, street of Shinjuku.
■Concept "street fashion marketing." "We wait, and observation analyzes place" "person" X "thing" X from the viewpoint of karuchurarusutadisu to arrest real a dweller.