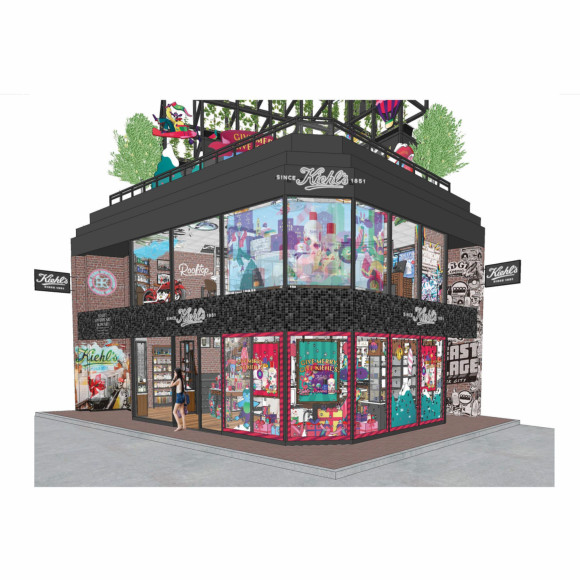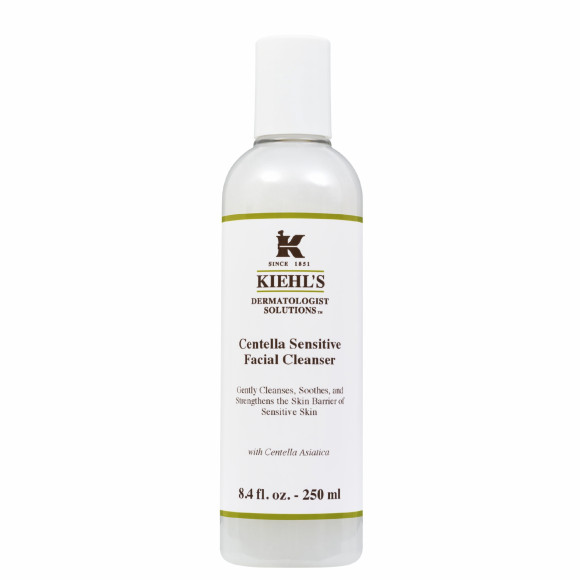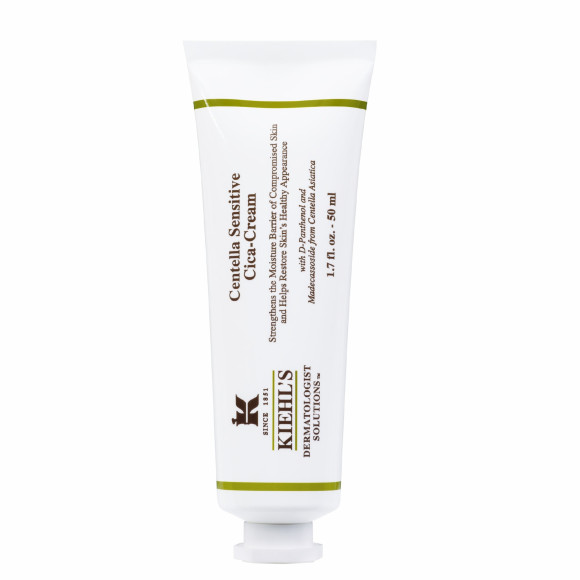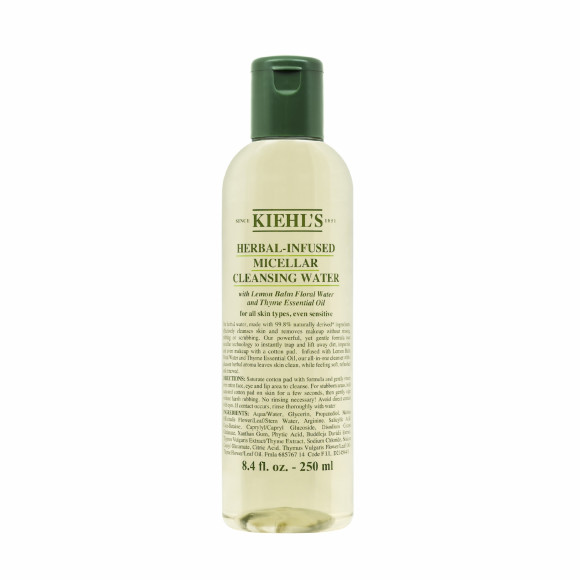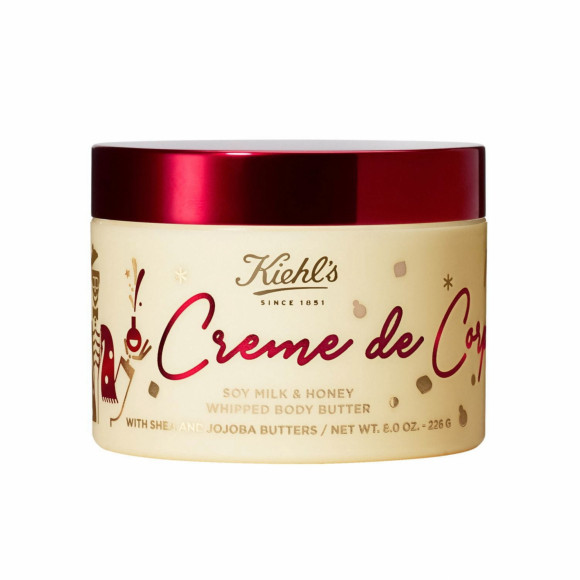 On Wednesday, November 20, 2019, we open the first flagship store in Japan.
In the Japanese first flagship shop "KIEHL'S TOKYO flagship store," we established service space to counsel to customer by KCR*1 on the first floor and offered view of the world and flagship store-limited contents of KIEHL'S much on the second floor.
■We sell KIEHL'S TOKYO flagship store-limited product newly
Furthermore, in commemoration of opening of flagship store, we sell KIEHL'S DS cleanser CN (face wash) and KIEHL'S DS cream CN (humidity retention cream) of non-release, 3 products of KIEHL'S her bal cleansing water (cleansing water) newly by limitation in Japan.
In addition, we perform sale of first original miscellaneous goods "Made by Kiehl' s" with KIEHL'S newly this time.
*1 KIEHL'S customer representative
■Original "customized print" which we can experience only in TOKYO flagship store
"Customize Your Kiehl' s - kasutamaizuyuakiruzu -" which could design label of KIEHL'S cream UFC by oneself became permanent construction. Furthermore, you came to be able to customize not only KIEHL'S cream UFC but also design of tote bag from this time. We can make original tote only for one oneself in the world.
※Original label does customer of purchase with correspondence in KIEHL'S cream UFC.
※Tote bag customized print intends for customer of purchase in tax-excluded 20,000 yen or more.
Furthermore, you can make original label of karenduratona in flagship store.
We can measure gentleness degree to your earth when we have you answer some questions in special site, and element, the name to constitute gentleness degree and you to the earth on original label are printable.
※We intend for karenduratona 250 mL or customer who had you purchase 500 mL.
Furthermore, you can do experience to carve your names on cover of holiday-limited product "KIEHL'S Klem do corduroy whip body butter" (limited EDITION).
※The purchase of KIEHL'S Klem do corduroy whip body butter is necessary for carved seal. The end, letter which we can input has limit as soon as it disappears because it is in a limited quantity.
We sell original miscellaneous goods "Made by Kiehl' s" of KIEHL'S for the first time in Japan.
Development miscellaneous goods become T-shirt and tote bag, mug cup, postcard, and all the designs design TOKYO-limited. Design which "Kate Moross" of graphic designer dealt with unfolds in that.
It becomes only Bragg ship store to be able to choose gift with skin care.
■Opening-limited plan
We present skin care sample and KIEHL'S original sweets which there was on skin when we have we receive counseling, and customer who visited store for three days of from 20 to 22 on November register friend of LINE.
※Sweets have a limit to number.
In addition, we present KIEHL'S original tote bag and flagship store opening memory original batch to customer, first arrival 500 people of purchase tax-excluded 8,000 yen except kit or more.
■Store name: KIEHL'S TOKYO flagship store
■Opening day: November 20, 2019
■Business hours: 10:00-21:00
■Place: 〒 150-0001 16-15, Udagawacho, Shibuya-ku, Tokyo SR6