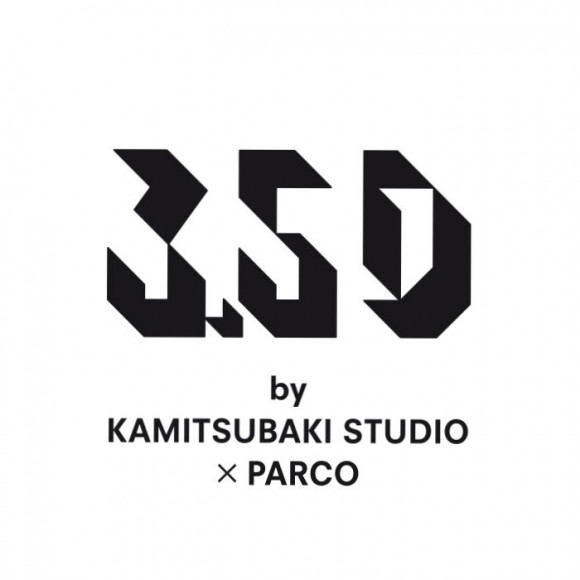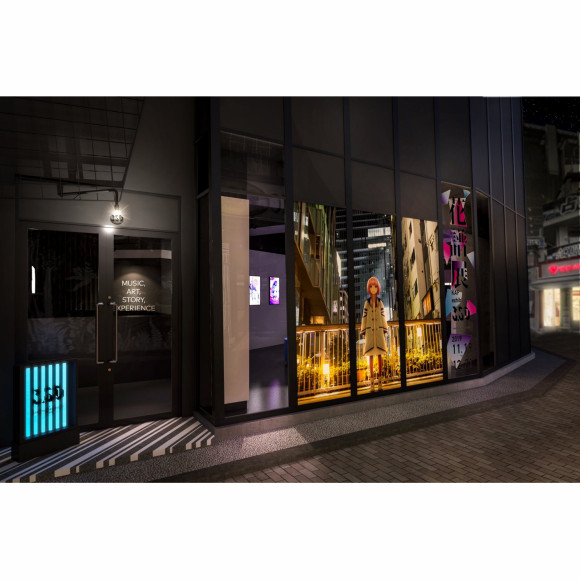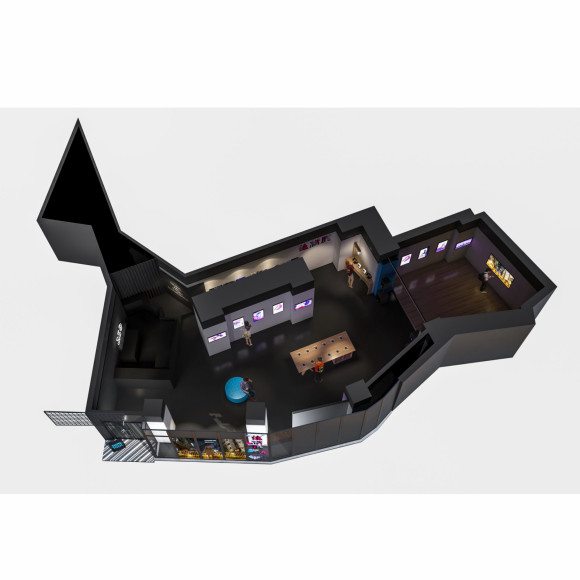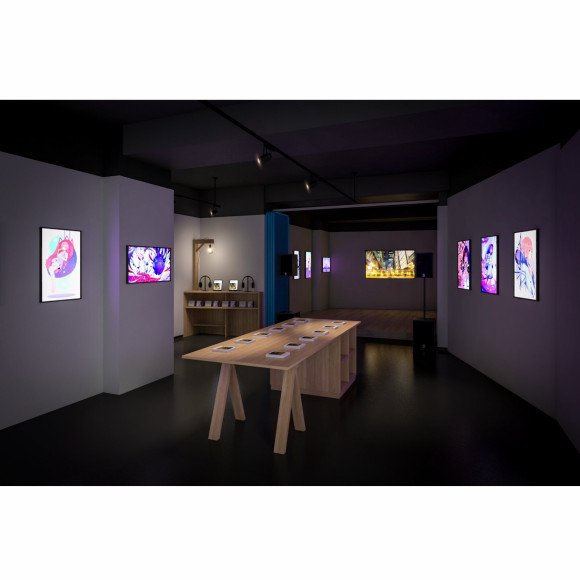 ku from YouTube which young exceptional talent such as V singer including virtual singer, album of flowers which "# album of flowers mystery" entered the world trendy first place in Twitter in August, and became topic, bokaro P, Aristrist gathered this year
Flagship space "3.5D by KAMITSUBAKI STUDIO X PARCO" of rieitibureberu "KAMITSUBAKI STUDIO" will open in Shibuya PARCO GALLERY X ruins only in one year.
This space operates as utility room performing exhibition or event of art that base cannot sense that it is positioning of information dispatch base of "KAMITSUBAKI STUDIO" bodily only at the WEB top.

Furthermore, products such as exhibition goods, limited goods which are available only in 3.5D, album of flowers original brand "TPNN by KAF" have duty as shop to handle and develop as the only rial space that continues sending view of the world of "KAMITSUBAKI STUDIO" which we launched the other day through one year.

It is main shaft toshinaga in creators of "KAMITSUBAKI STUDIO"
We plan ra, unique collaboration.
[address]
3.5D by KAMITSUBAKI STUDIO X PARCO
(13-17, Udagawacho, Shibuya-ku, Tokyo rise building)
[tel.]
 03-6416-9145
[business hours]
 10:00-21:00