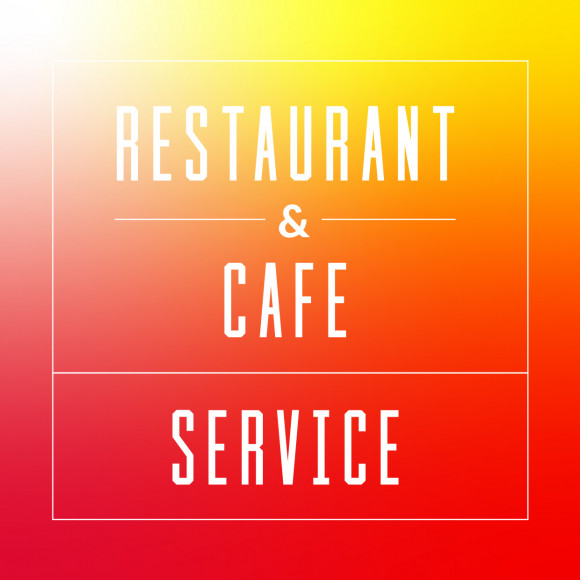 We can receive advantageous service by the ticket presentation of PARCO Theater & WHITE CINE QUINTO in restaurant in hall!
In taking a seat and the check, please show stub of ticket of PARCO Theater or WHITE CINE QUINTO.
※Service combination with others becomes impossible.
※On the day it is limited, and ticket is valid.
※It is limited toward eating and drinking.
※As for the service, once becomes only for to one person per one piece.
※Plan contents have possibility to be changed without notice. Thank you for your understanding beforehand.