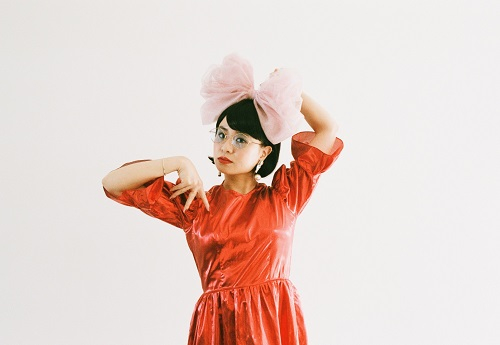 Brand'' une nana cool'' "supporting the life of girl" holds LIVE event in Shibuya PARCO!

[the event details]
20:00-20:30/'' Tokyo Beethoven ''LIVE event
We hold LIVE event by music unit'' Tokyo Beethoven'' consisting of remonraifu, Tetsuya Chihara and FPM Tomoyuki Tanaka! ※Part 2 can participate in anyone.
[the date and time] Thursday, February 27, 2020 20:00-20:30
[place] Shibuya PARCO RF (10F) ComMunE
[entrance fee] Free of charge

■Thigh (tea orchid po lantern)
It was born in 1993. Music unit "tea orchid po lantern" with older sister, balmy autumn weather member. We are in charge of vocal. We enlarge place of solo activity as well as drama, movie, the stage, unit including the narration. National tour starts from single "co-Russia" after the release for tea orchid po lantern on March 18, too.

■Tokyo Beethoven
For the first of 7inch record specialty label KISS,TOKYO RECORDS (kiss Tokyo rekozu) which dealt with creative designs of various brands such as H&M, PARCO, soen, and remonraifu representative, Tetsuya Chihara in great demand launched from big game Aristrist such as Johnny's or Keisuke Kuwata now by music unit "Tokyo Beethoven" with FPM Tomoyuki Tanaka "colorful Tokyo/space is strange very much!" But, we will be released. It becomes dance tune full of 80' s tastes that made thigh (tea orchid po lantern) guest vocal.