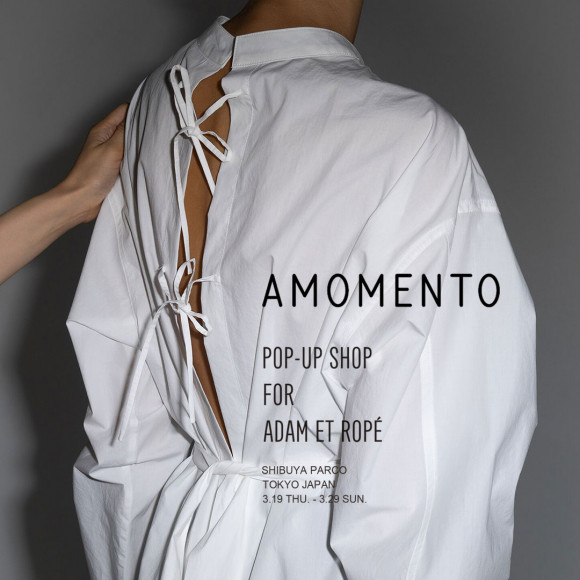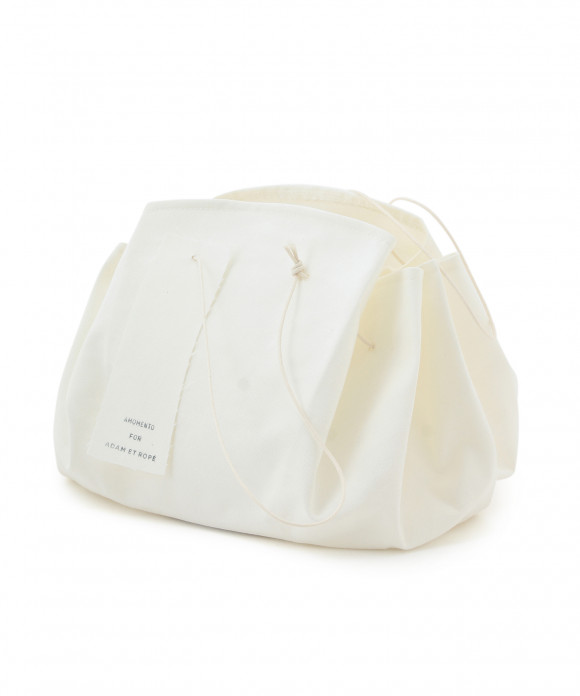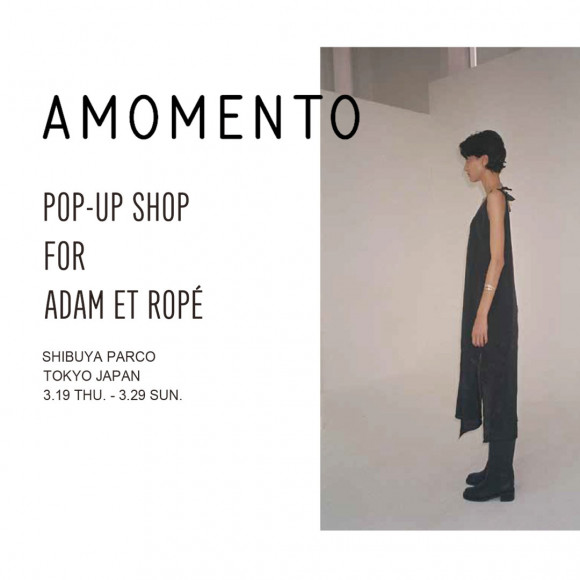 We will hold POPUP of select shop "AMOMENTO" attracting attention from Korean home and abroad for from Thursday, March 19 to Sunday, April 5 in Shibuya PARCO 4F ADAM ET ROPE'.
※We extend period until Sunday, April 5.
Item which feels femininity to D Tyr although being simple,
It is brought about casual magnificence and the cause of everlasting philosophy to be basic.
Is Adam et Rope this time, of AMOMENTO original item
We have item feeling light overcoat and blouse, spring including cut-and-sew.
As well as this original wear, a world feeling of of shop including interior and select item of shop becomes popular.
In addition, we present tea background type tote bag that had you offer for ADAM ET ROPE' in particular this time by the first arrival to customer of product purchase of AMOMENTO.