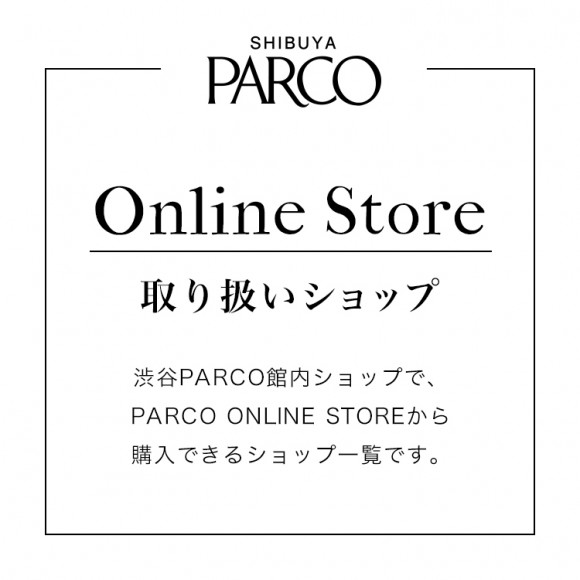 We can buy product of that shop of Shibuya PARCO from PARCO ONLINE STORE.
You spend time slowly in house simply because it is time when we cannot readily go out, and please enjoy shopping.
Product which can feel bright including goods that item which is good to gift and house become gorgeous is prepared!
Will that shop which wanted to go appear in PARCO ONLINE STORE in future? . !