5F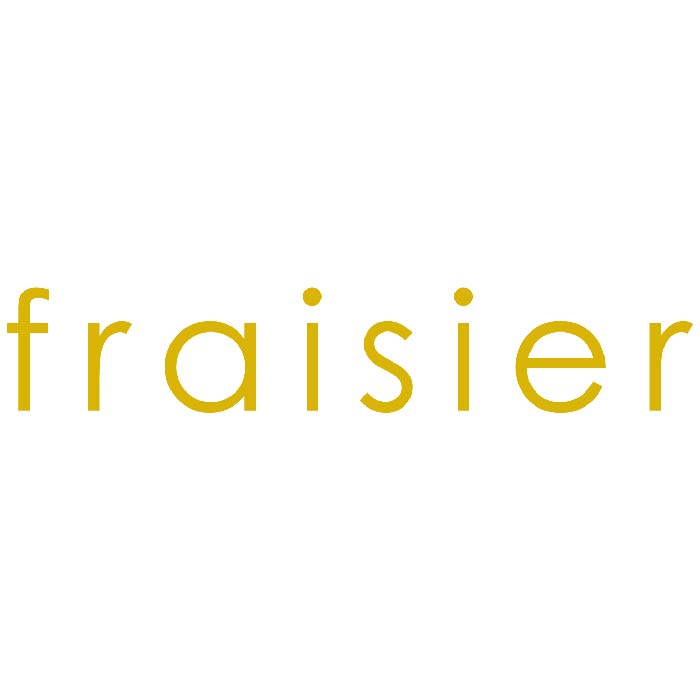 fraisier
furejie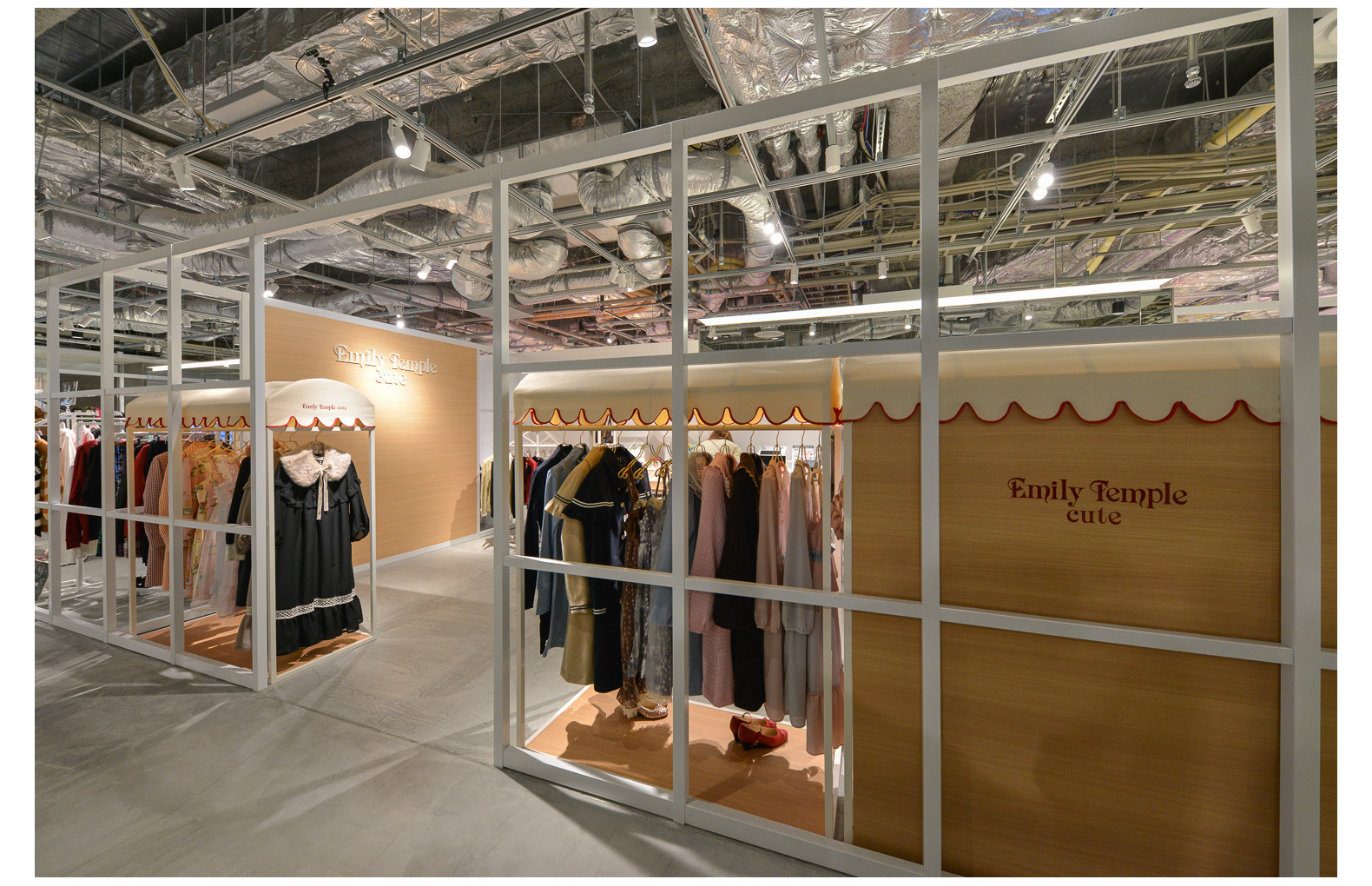 Pleasure to feign sweetness in concept with "the first place that is essential for me" and select shop to send new discovery to. [EmilyTemple cute] which let trend work for invariable prettiness and [Melody BasKet] which was born from a certain one story We make new work and limited product even with axis.
Information
Shop name

fraisier

Floor

5F

The handling item

Women/kids

The handling brand

Emily Temple cute, Melody BasKet

Phone number

03-6427-8519

Formula brand site

Emily Temple cute Twitter

Official SNS

Tax exemption

TAX FREE

Remarks
Information
Business hours
※Some stores vary in business hours.
Product sales

It is 11:00-20:00 ... for the time being on Friday, May 14
Eating and drinking

It is 11:30-20:00 ... for the time being on Friday, May 14
We update approximately every day! The latest information of PARCO is this
parco_shibuya_official Shibuya PARCO