5F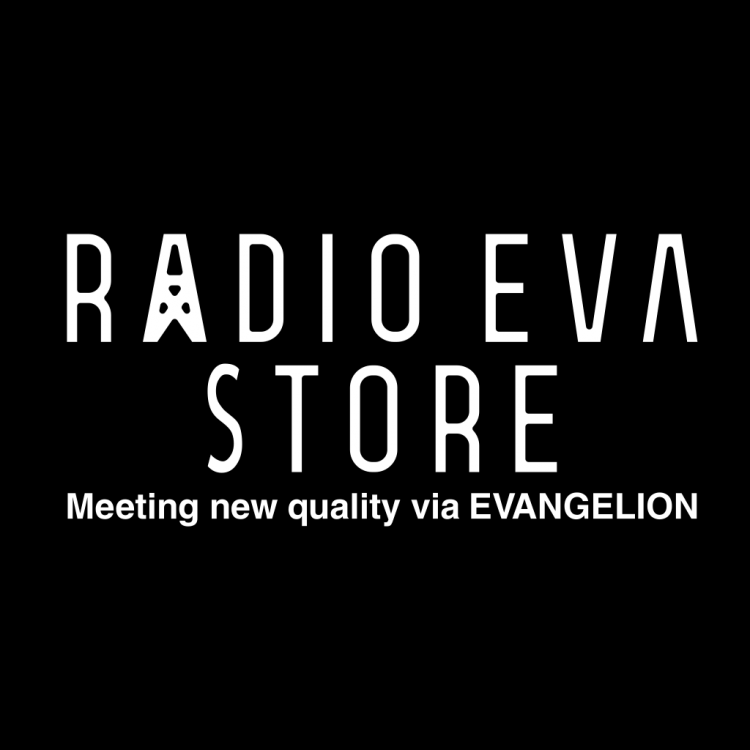 RADIO EVA STORE
RADIO EVA STORE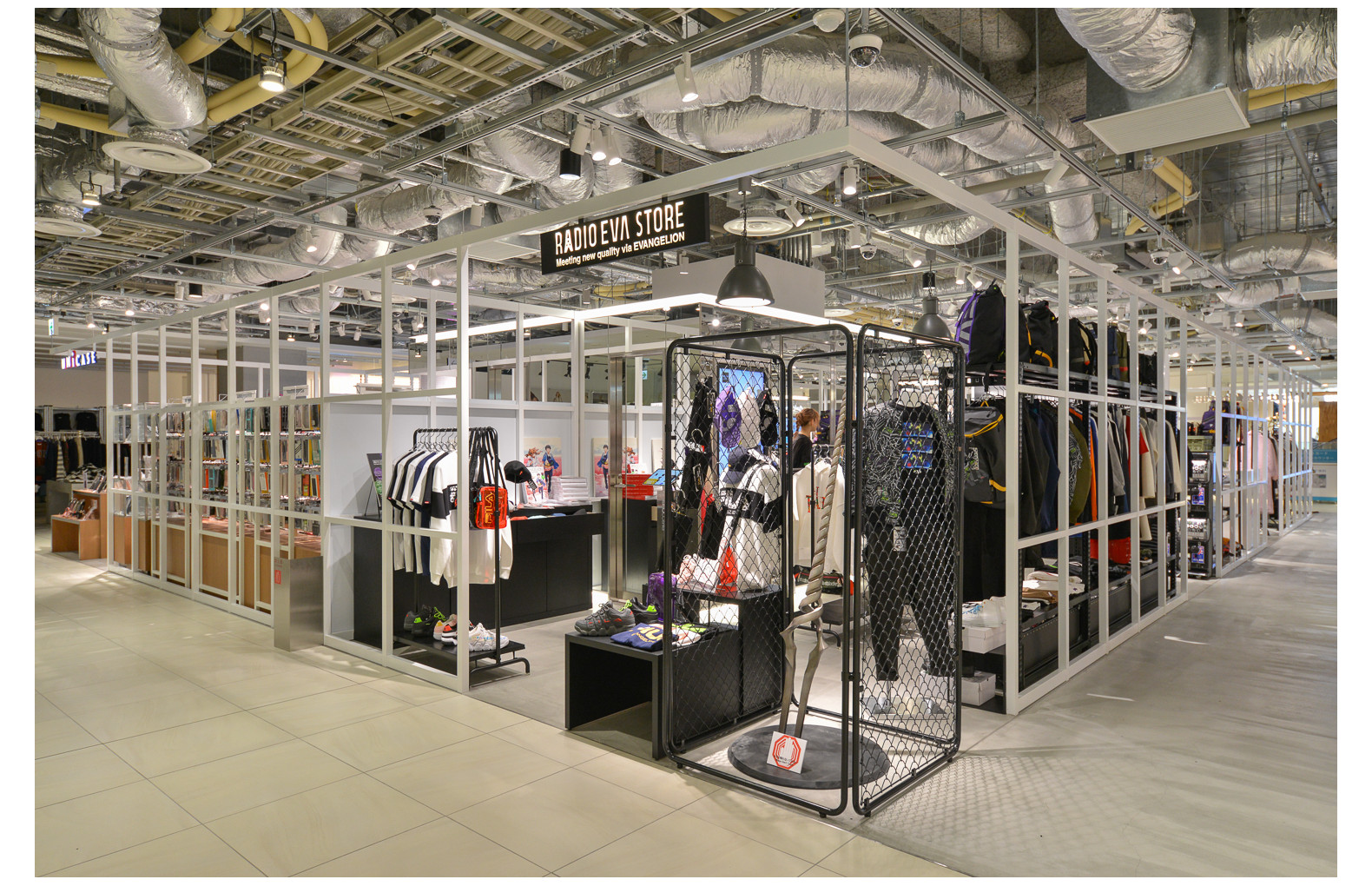 Evangelion formula project "RADIOEVA" (radio Eve) which started with "Evangelion which melted into daily life" such concept in 2008. We explored new expression method of Evangelion and continued outputting clothes and bag, interior or bicycle through a great variety of items and sent Evangelion item more than 600 to the world so far. Rial store the most this this project to be able to call experiment the next challenge. We give much Eve FAN stimulation and suggest place of new community. We want you to feel new " Evangelion " to be the body by all means.
Information
Shop name

RADIO EVA STORE

Floor

5F

The handling item

Women/men/miscellaneous goods

Phone number

03-5422-3091

Online store

Tax exemption

TAX FREE

Remarks
Information
Business hours
※Some stores vary in business hours.
Product sales

It is 11:00-20:00 ... for the time being on Friday, May 14
Eating and drinking

It is 11:30-20:00 ... for the time being on Friday, May 14
We update approximately every day! The latest information of PARCO is this
parco_shibuya_official Shibuya PARCO