5F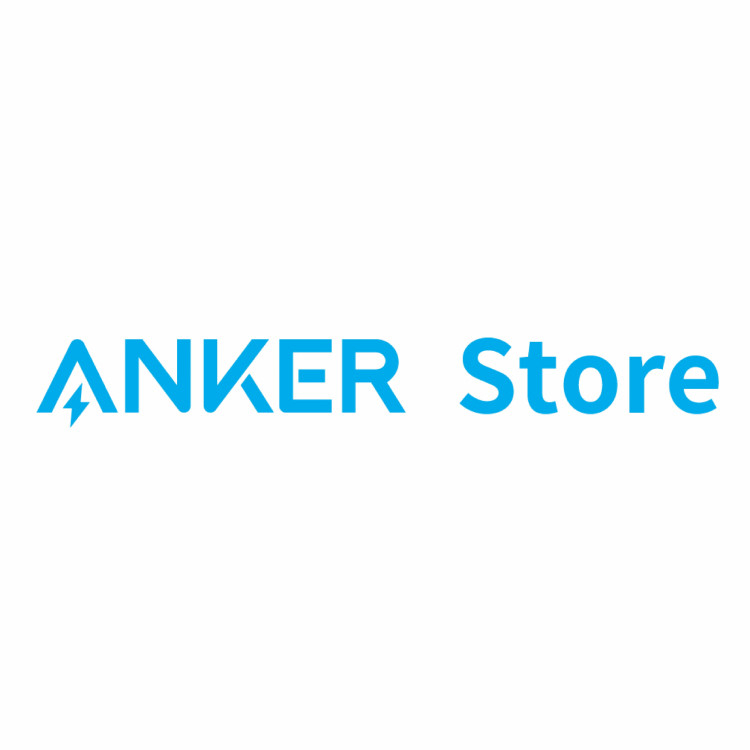 Anker Store
Anker Store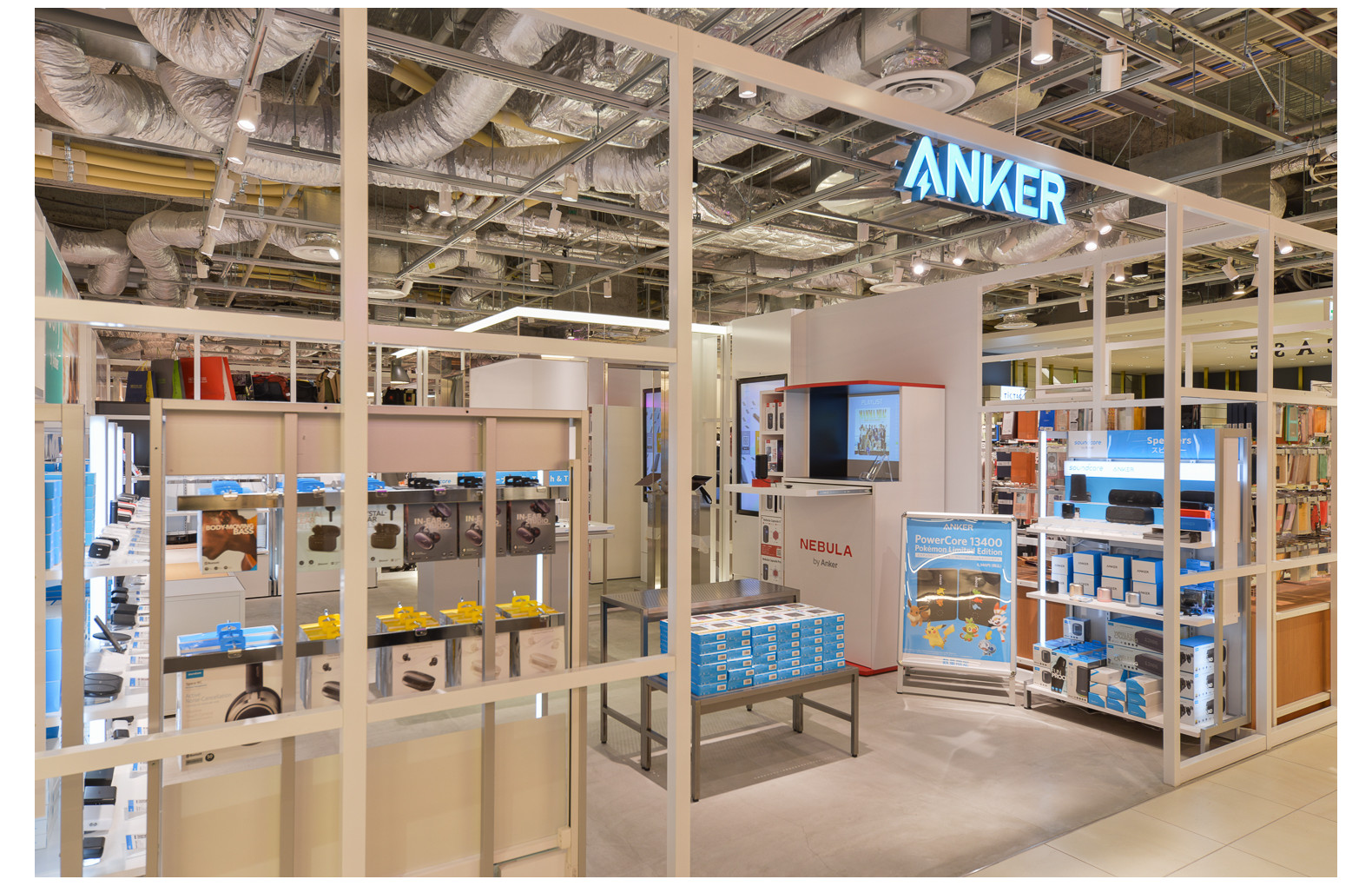 Flagship shop of shop "Anker Store" which leading brand "Anker" of the field of charging to shine in bestseller and the sales first place in the United States and Japan, EC market of each European country develops. In shop of the Anker Store's greatest area, we offer latest & popularity gadget and home electric appliances such as Anker/Soundcore/Eufy in concept in experience widely. Please enjoy the world of the highest technology and the latest gadget.
Information
Shop name

Anker Store

Floor

5F

The handling item

Smartphone accessories

The handling brand

Anker/Soundcore/Eufy/Roav/Nebula

Phone number

090-8511-5145

Tax exemption

TAX FREE

Remarks
Information
Business hours
※Some stores vary in business hours.
Product sales

It is 11:00-20:00 ... for the time being on Friday, May 14
Eating and drinking

It is 11:30-20:00 ... for the time being on Friday, May 14
We update approximately every day! The latest information of PARCO is this
parco_shibuya_official Shibuya PARCO