5F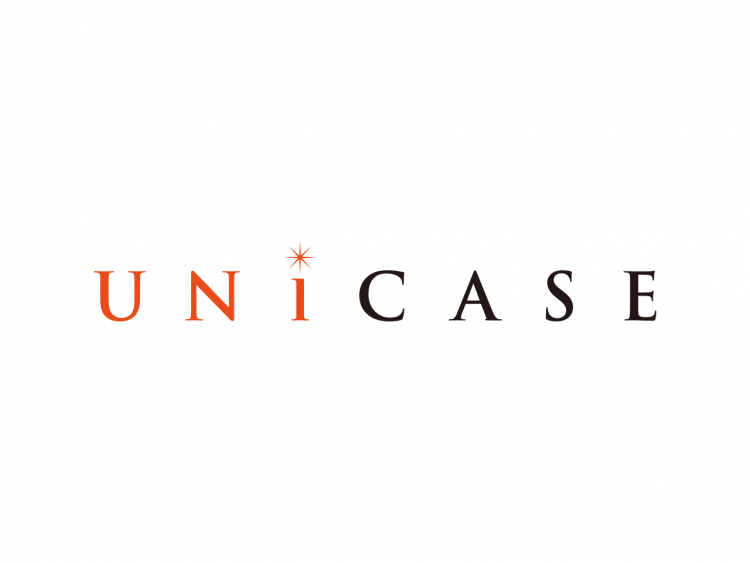 UNiCASE
UNiCASE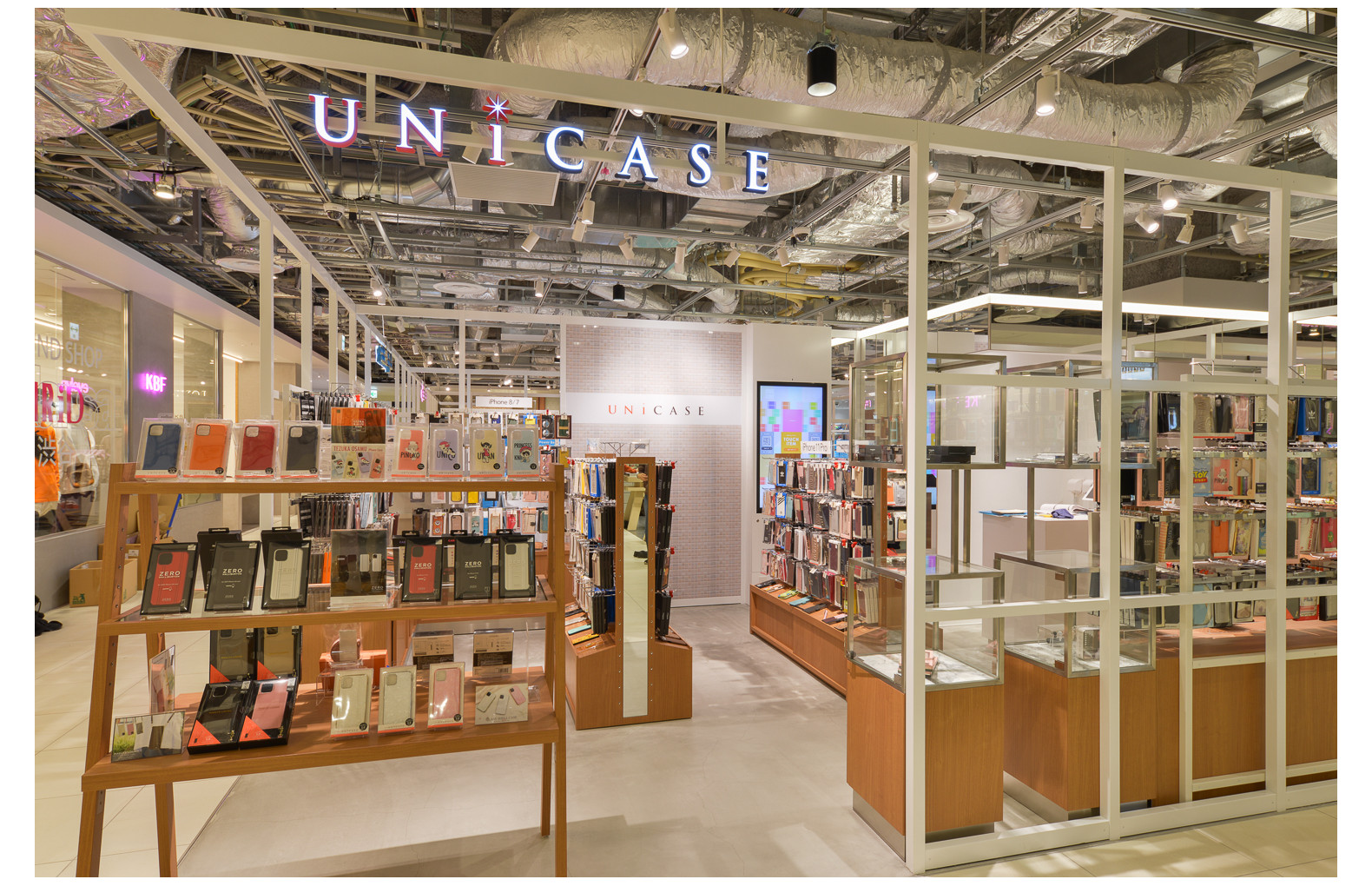 It is smartphone accessories specialty store having discerning item that it is unique and was selected carefully including popular brand and original iPhone case abundantly. You put film of UNiCASE pride, and please use service. We suggest lifestyle to find happiness from hand of all of the use at mobile terminals such as iPhone and smartphone, iPad.
Information
Shop name

UNiCASE

Floor

5F

The handling item

Smartphone accessories

The handling brand

/STARRY FEM/Casetify/PAUL&JOE, /TUMI/GRAMAS/Case-Mate etc, kate spade new york/adidas/ZERO HALLIBURTON

Phone number

03-6712-7143

Official site

Official SNS

Tax exemption

TAX FREE

Remarks
Information
Business hours
※Some stores vary in business hours.
Product sales

It is 11:00-20:00 ... for the time being on Friday, May 14
Eating and drinking

It is 11:30-20:00 ... for the time being on Friday, May 14
We update approximately every day! The latest information of PARCO is this
parco_shibuya_official Shibuya PARCO