B1F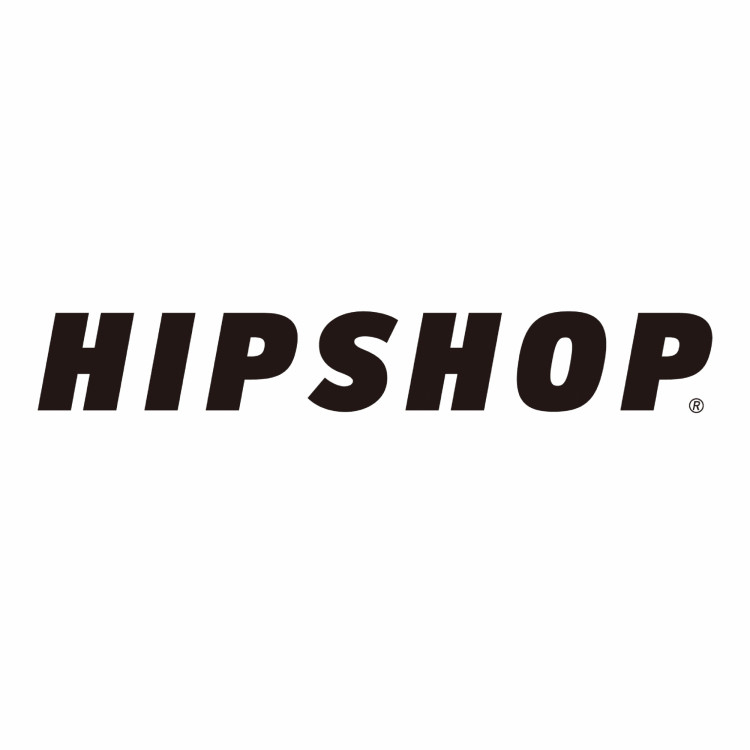 HIPSHOP
HIPSHOP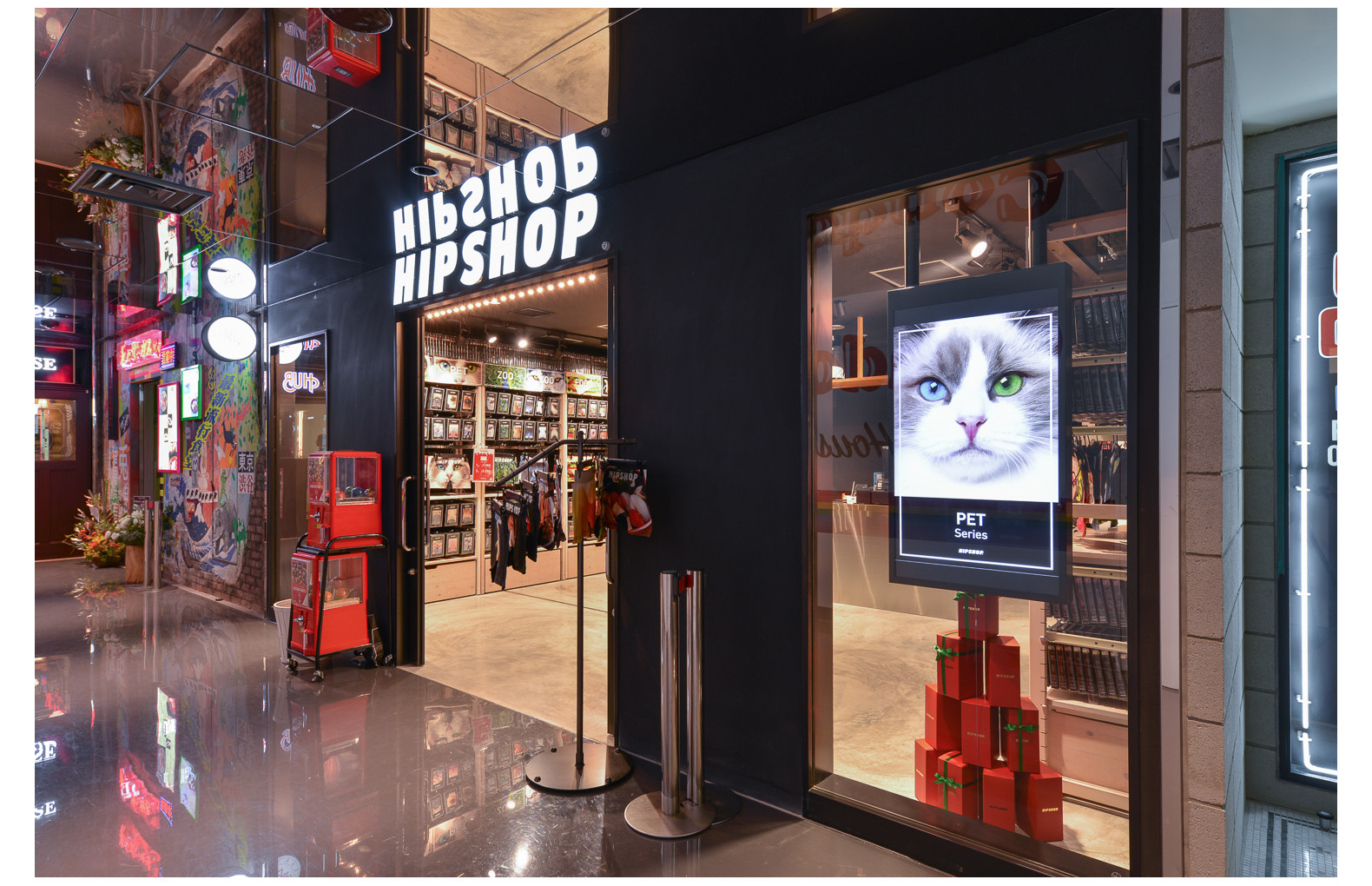 Be used to thing, all where everybody is used to smile happily. HIPSHOP conveys such a "happy feeling" in inner wear. To thing to be able to enjoy item which usually hides, and is not outstanding more. That is "thought" of HIPSHOP. Item of original brand "HIPSHOP" is usually recommended to gift of memorial day and birthday let alone errand. Please choose just one piece as the present feeling among 100 or more kinds of lineups.
Information
Shop name

HIPSHOP

Floor

B1F

The handling item

Inner wear/socks/handkerchief

Phone number

03-6416-9001

Formula brand site

Official SNS

Tax exemption

TAX FREE

Remarks

Business hours: 11:00-20:00
Information
Business hours
※Some stores vary in business hours.
Product sales

It is 11:00-20:00 ... for the time being on Friday, May 14
Eating and drinking

It is 11:30-20:00 ... for the time being on Friday, May 14
We update approximately every day! The latest information of PARCO is this
parco_shibuya_official Shibuya PARCO