B1F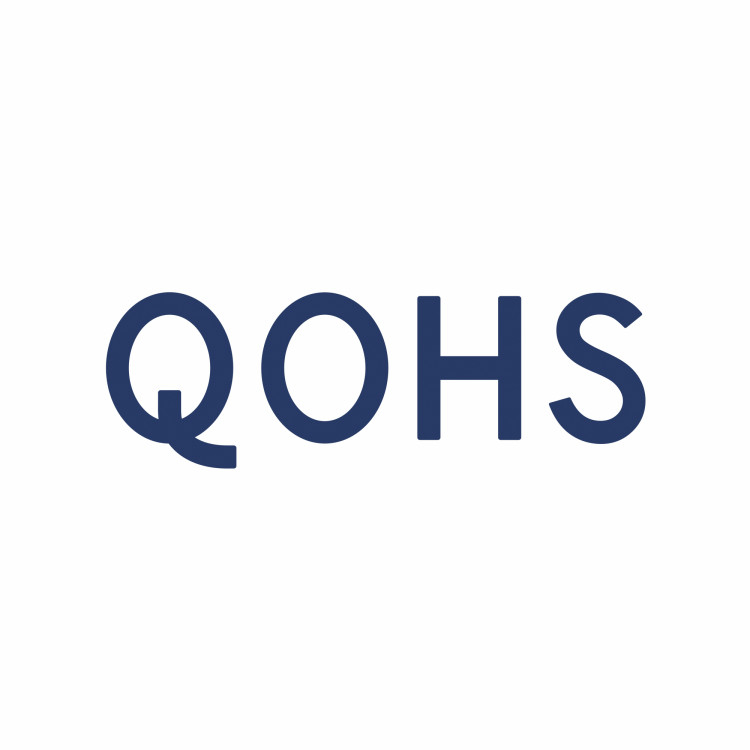 QOHS
QOHS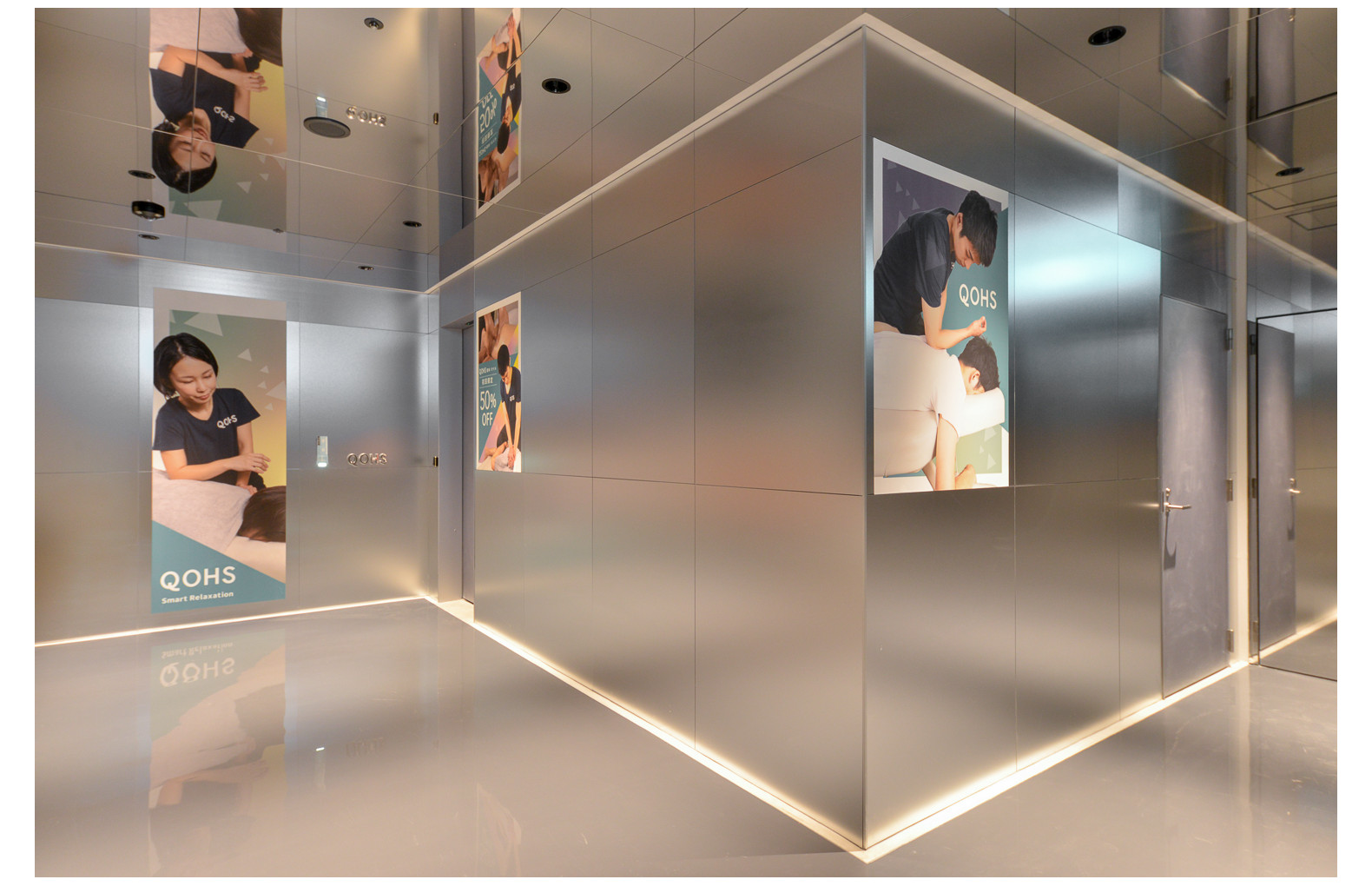 QOHS ... smart relaxation ... is manipulative salon where therapists selected carefully gather. In hideaway salon such as gallery where only person who made a reservation can enter, manipulative course oil course can receive. Because ka to see by data does state of body, we provide surgical operation that is most suitable for each one. We support by putting up your "pawn (non-illness improvement) of health" so that daily life becomes rich.
Information
Shop name

QOHS

Floor

B1F

The handling item

Relaxation

Phone number

03-5422-3400

Make a reservation

Official SNS

Remarks

Business hours: 11:00-21:00

Information
Business hours
※Some stores vary in business hours.
Product sales

It is 11:00-20:00 ... for the time being on Friday, May 14
Eating and drinking

It is 11:30-20:00 ... for the time being on Friday, May 14
We update approximately every day! The latest information of PARCO is this
parco_shibuya_official Shibuya PARCO