We do and work as Hisashi Shibuya, and circumference Kotobuki is the way goes
B1F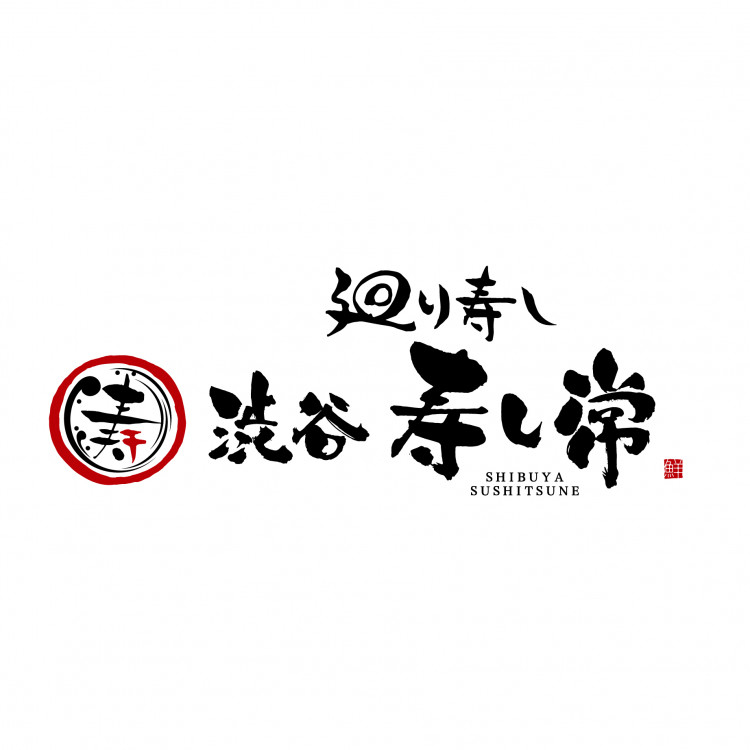 mawarizushishibuyasushitsune

where we

do circumference Kotobuki, and we do, and Hisashi Shibuya is the way goes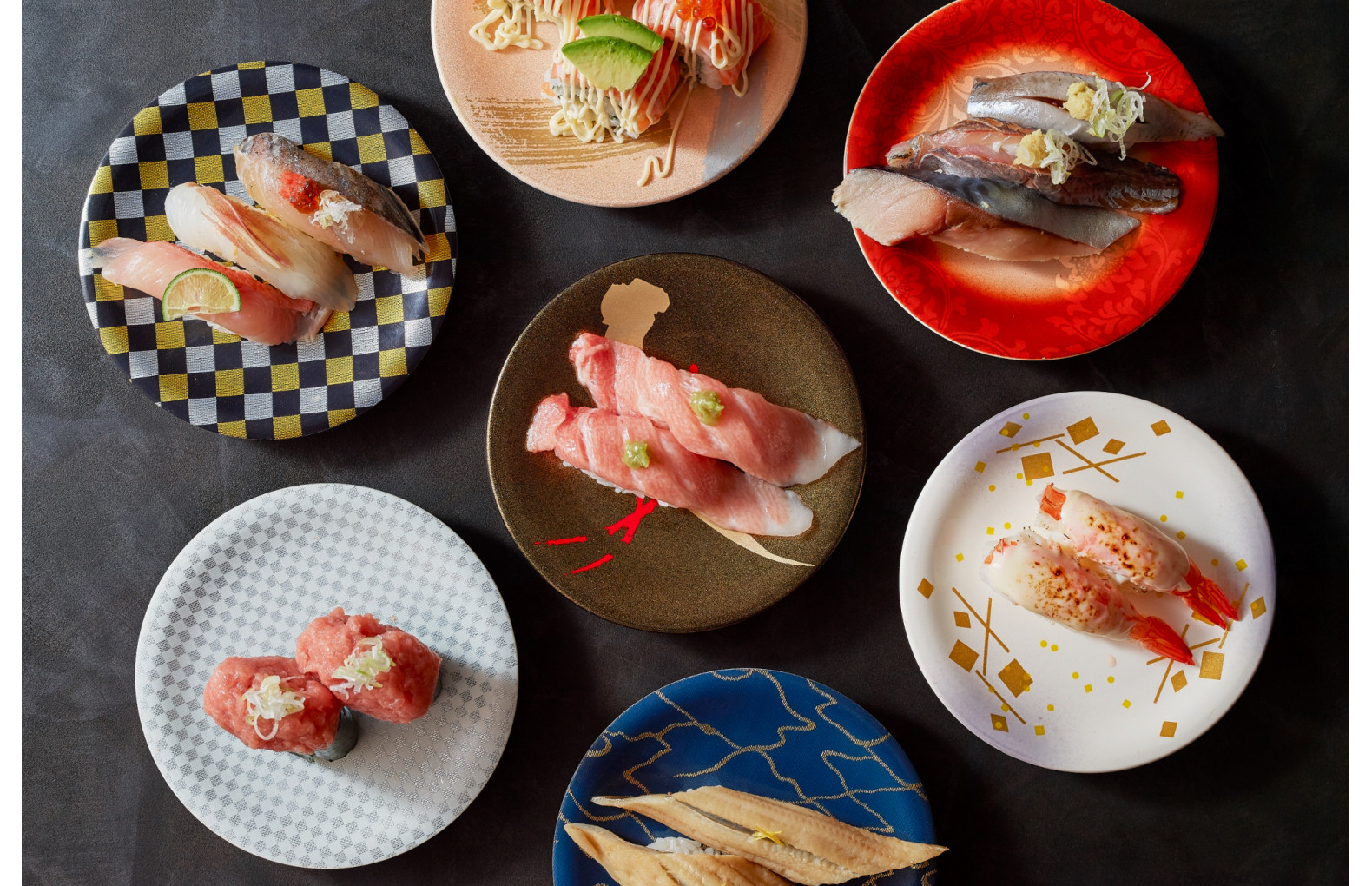 It is direct and has fresh local fish landed with conveyor belt sushi tuna which does well-established Kotobuki of the 70th anniversary of the foundation, and deals with ga where it is the way goes, large material tuna of pride including southern bluefin tuna and Ryoba (Hokkaido, Mie, Kochi, Nagasaki, Kumamoto) of the whole country. It is conveyor belt sushi which even one including novel sushi which fitted in the current times can enjoy casually.
Information
Shop name

We do and work as Hisashi Shibuya, and circumference Kotobuki is the way goes

Floor

B1F

The handling item

Conveyor belt sushi

Phone number

03-5422-3140

Official site

The number of seats

24 seats of counter 15 seats tables

Reservation

Impossibility

Remarks

Business hours: 11:30-22:00
Information
Business hours
※Some stores vary in business hours.
Product sales

It is 11:00-21:00 ... for the time being on 6/26 Friday ※Normal 10:00-21:00
Eating and drinking

It is 11:30-22:00 ... for the time being on 6/26 Friday ※Normal 11:00-23:30
We update approximately every day! The latest information of PARCO is this
parco_shibuya_official Shibuya PARCO