BILLIONAIRE BOYS CLUB / ICECREAM
3F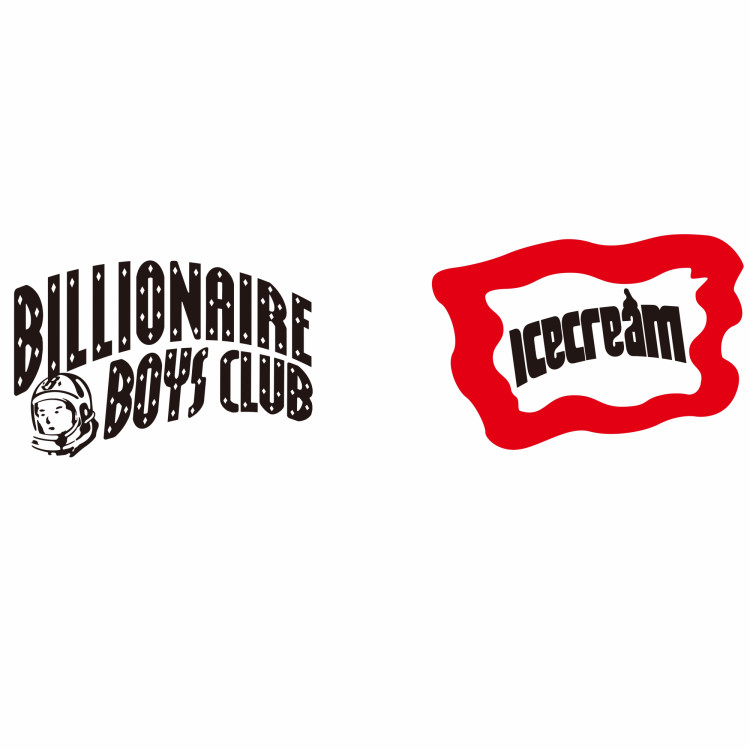 BILLIONAIRE BOYS CLUB / ICECREAM
billionaire•Boys•Club/ice cream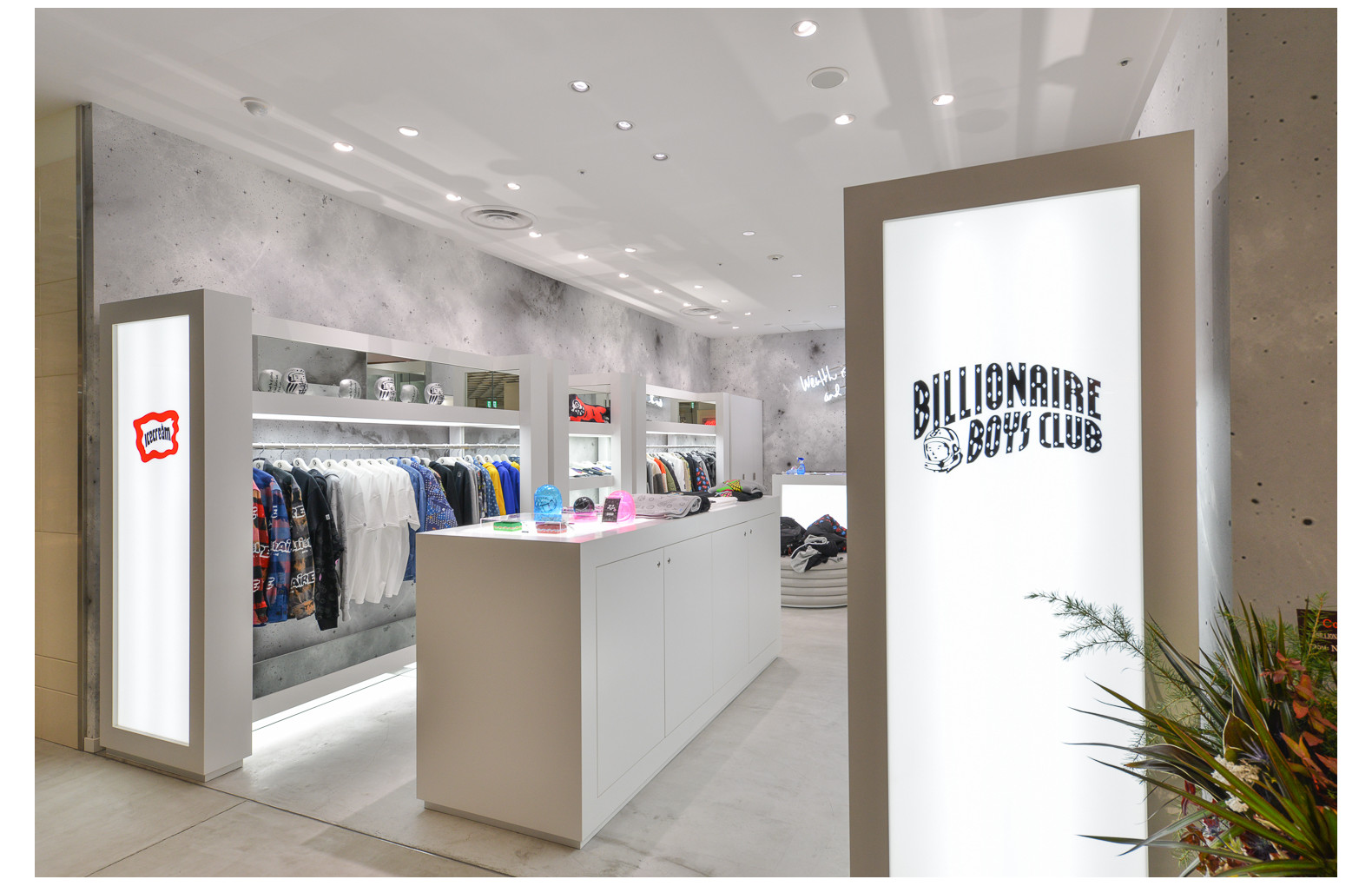 Billionaire who was established by Farrell Williams•Boys•Club/ice cream is apparel brand recognized worldwide, and the style that let luxury fuse with street affects many fashions, music, design culture. We repeat changes while pulling fashion business, and defining, and we put weight, and brand idea is always gathered in brand statement called "thing which there is in mind and intelligence to wear in pocket with wealth" not economical implication of brand name itself by originality and self-revelation.
Information
Shop name

BILLIONAIRE BOYS CLUB / ICECREAM

Floor

3F

The handling item

Women/men

The handling brand

BILLIONAIRE BOYS CLUB/ICECREAM&ADIDAS

Phone number

03-5422-3552

Formula brand site

Online store

Official SNS

Tax exemption

TAX FREE

Remarks
Information
Business hours
※Some stores vary in business hours.
Product sales

It is 11:00-20:00 ... for the time being on Friday, May 14
Eating and drinking

It is 11:30-20:00 ... for the time being on Friday, May 14
We update approximately every day! The latest information of PARCO is this
parco_shibuya_official Shibuya PARCO