3F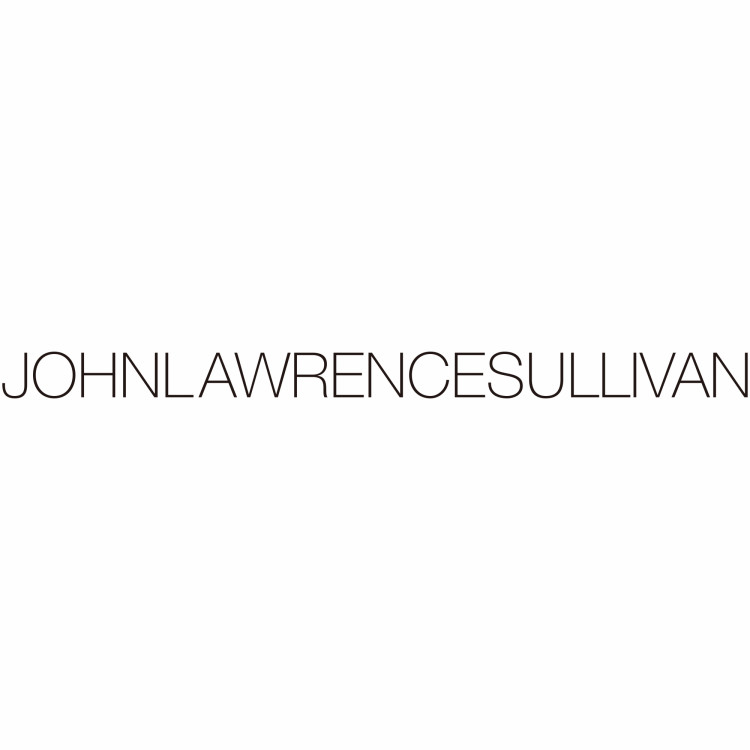 JOHN LAWRENCE SULLIVAN
JOHN LAWRENCE SULLIVAN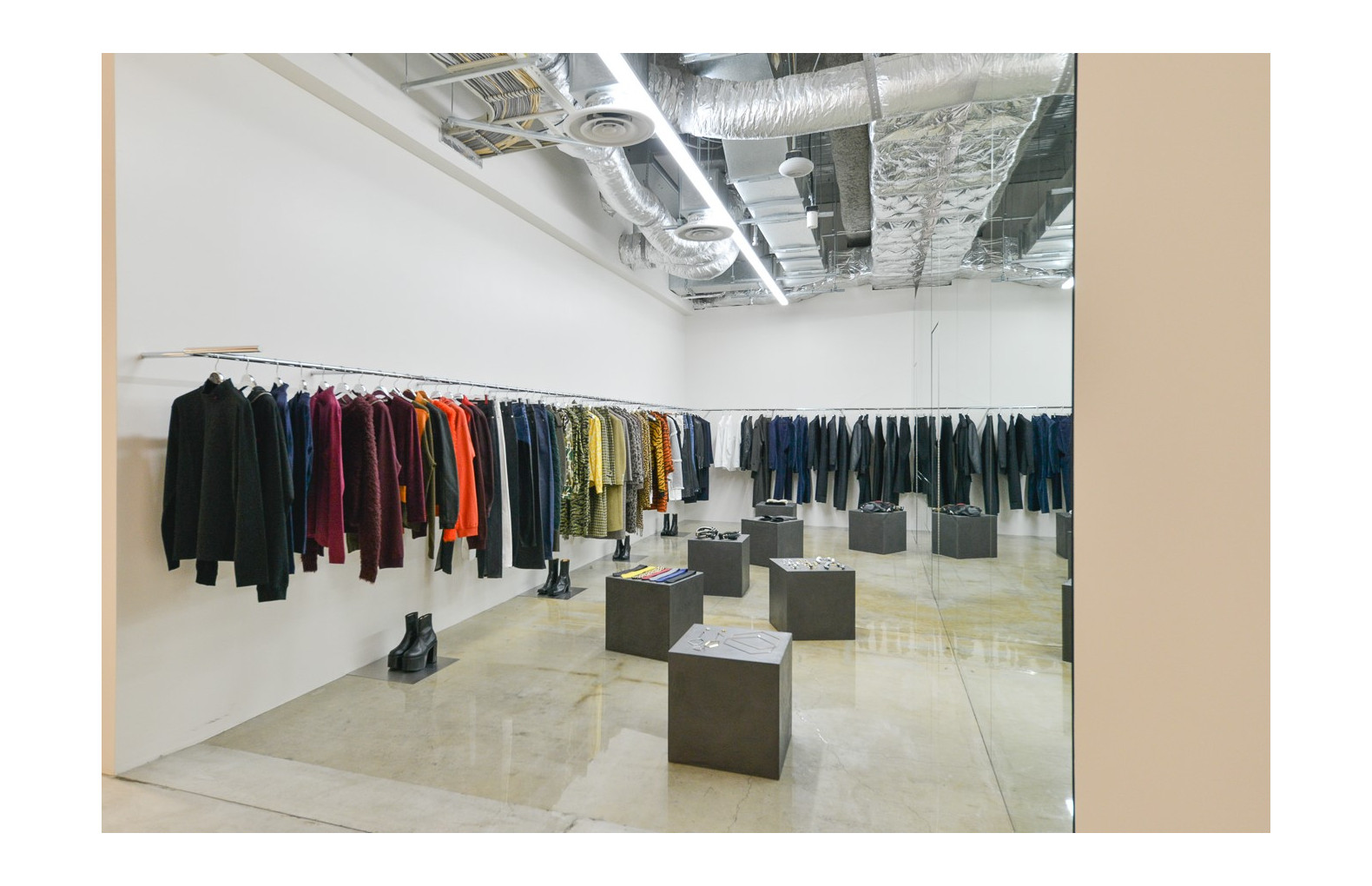 Shop of new business style that Shibuya PARCO shop is men's, and full-line presents women. We plunge basic concept of men's-wear centering on tailored into women, and it is characterized by style that is masukyurin having both strength and elegance. We move place of announcement to London Collection in 2017 and always send new styling to the world.
Information
Shop name

JOHN LAWRENCE SULLIVAN

Floor

3F

The handling item

Women/men

The handling brand

JOHN LAWRENCE SULLIVAN

Phone number

03-6416-5338

Formula brand site

Official SNS

Tax exemption

TAX FREE
Information
Business hours
※Some stores vary in business hours.
Product sales

It is 11:00-21:00 ... for the time being on 6/26 Friday ※Normal 10:00-21:00
Eating and drinking

It is 11:30-22:00 ... for the time being on 6/26 Friday ※Normal 11:00-23:30
We update approximately every day! The latest information of PARCO is this
parco_shibuya_official Shibuya PARCO