Tanaka noodle shop specialized in Chinese noodles
7F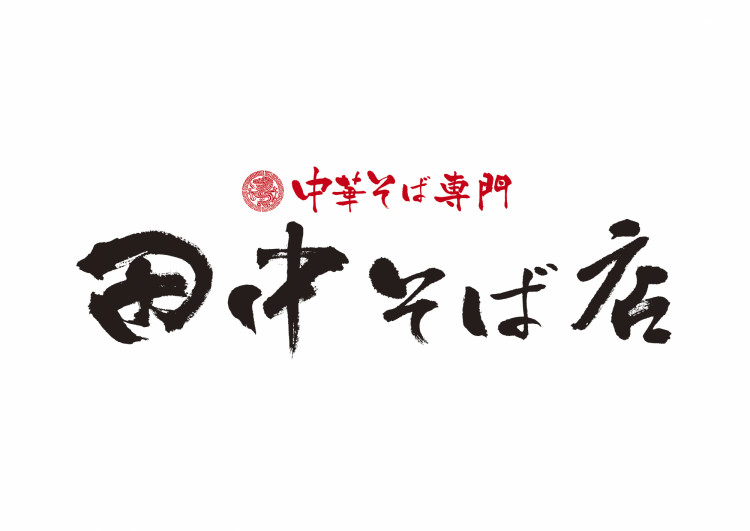 Tanaka noodle shop
THE RAMEN RESTAURANT TANAKASOBATEN
specialized in Chinese noodles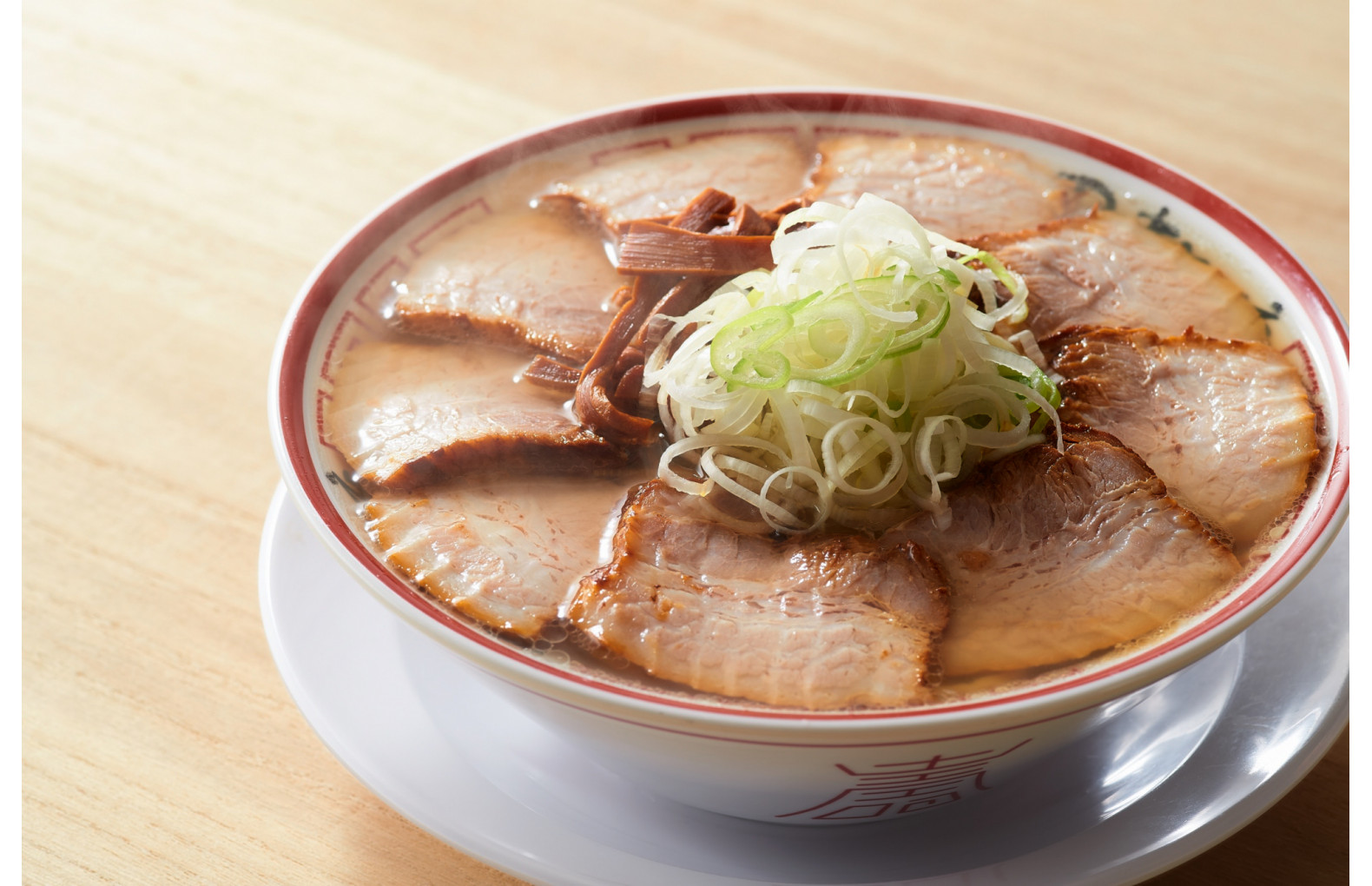 It is one cup that made Kitakata ramen under the theme of "ramen of the country to eat casually" to base. It is hammering out curl noodles in soup filled to the brim with using small bowl of image that can taste original scenery of ramen shop. We cooked soup not to let pork bones become muddy and fixed taste with salt sause.
Information
Shop name

Tanaka noodle shop specialized in Chinese noodles

Floor

7F

The handling item

Ramen

Phone number

03-6427-8172

Official site

The number of seats

Four seats of tables, counter 18 seats

Remarks
Information
Business hours
※Some stores vary in business hours.
Product sales

It is 11:00-20:00 ... for the time being on Friday, May 14
Eating and drinking

It is 11:30-20:00 ... for the time being on Friday, May 14
We update approximately every day! The latest information of PARCO is this
parco_shibuya_official Shibuya PARCO