B1F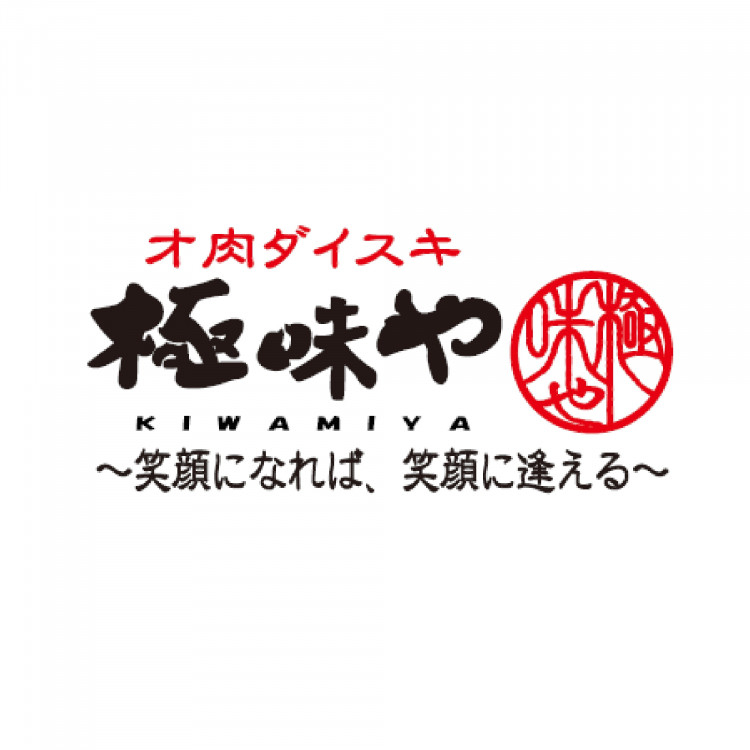 Pole taste and
KIWAMIYA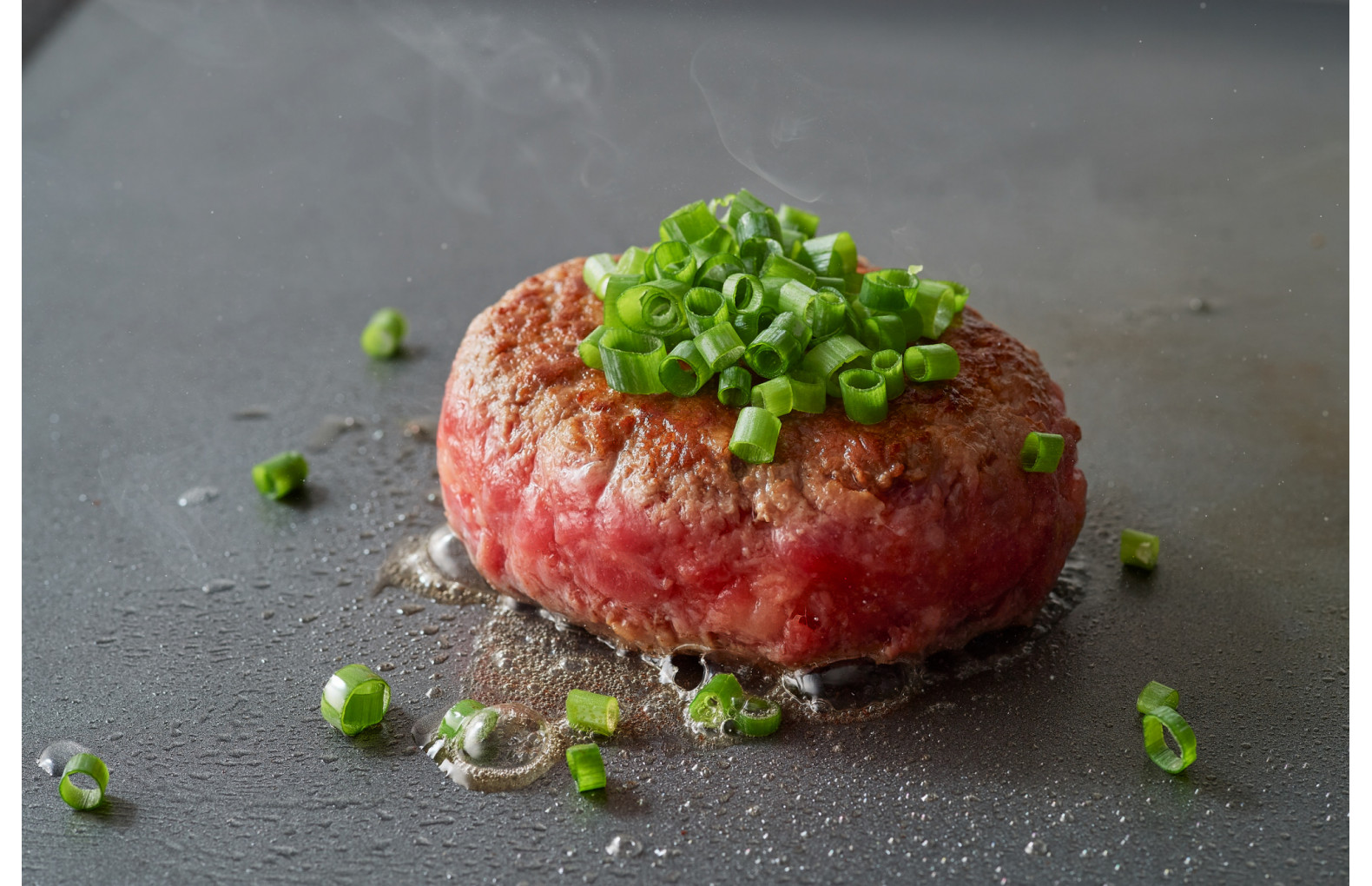 The landing first popular hamburg restaurant "pole taste" that line does not die out in Fukuoka day after day for Tokyo Shibuya! It is new sense hamburg of yakiniku-style having you have while customer oneself bakes. How! "Rice, salad, soup, soft serve" are served unlimitedly.
Information
Shop name

Pole taste 

Floor

B1F

The handling item

Hamburg

Phone number

03-5422-3122

Official site

The number of seats

24 seats of counters

Remarks


※Order time varies according to the congestion situation in the last.
There is Halal menu
Japan, English, Chinese (kantaigo, hantaigo), Korean menu correspondence
Information
Business hours
※Some stores vary in business hours.
Product sales

It is 11:00-20:00 ... for the time being on Friday, May 14
Eating and drinking

It is 11:30-20:00 ... for the time being on Friday, May 14
We update approximately every day! The latest information of PARCO is this
parco_shibuya_official Shibuya PARCO