3F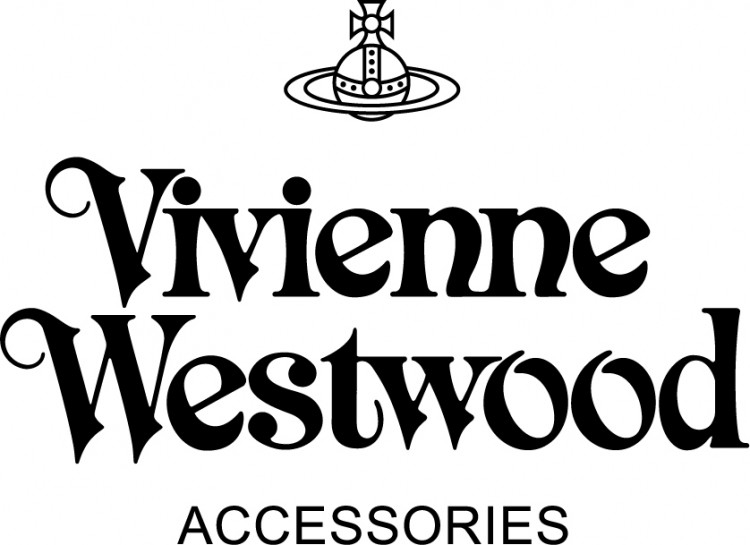 Vivienne Westwood
Vivienne Westwood accessories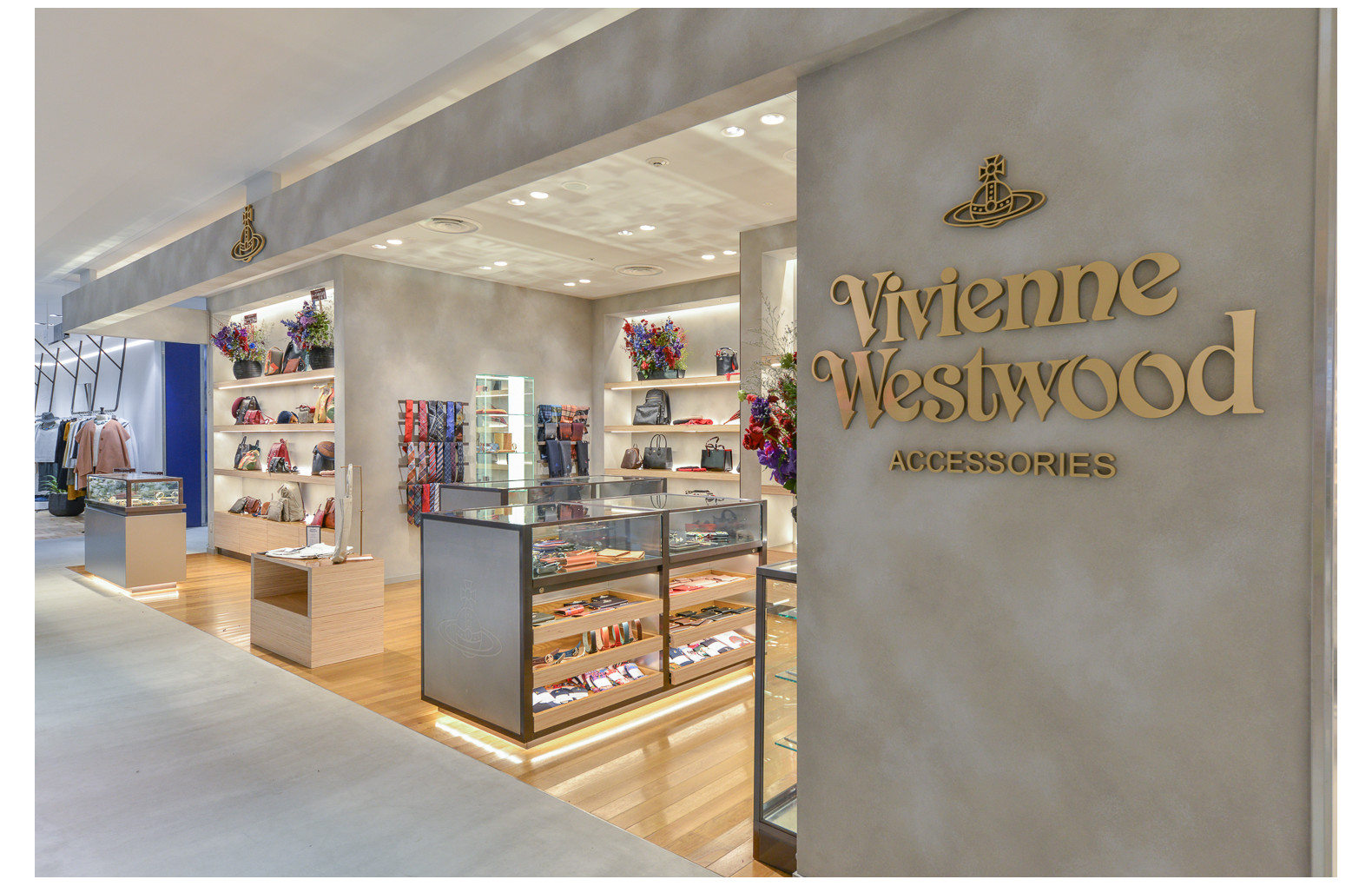 Vivienne Westwood that it has been called as pronoun of designer who was avant-garde than the 1970s. In the past, by the achievement, we are awarded title of "Dame" by Queen Elizabeth and are performing social activity more than frames of fashion through design of clothing and accessories now. The making of clothes supported by high technique to be able to call haute couture is evaluated worldwide and continues original creation without being confused as global luxury brand by trend.
Information
Shop name

Vivienne Westwood

Floor

3F

The handling item

Bag/shoes/miscellaneous goods/jewelry

The handling brand

Vivienne Westwood

Phone number

03-6455-2047

Formula brand site

Official SNS

Tax exemption

TAX FREE
Information
Business hours
※Some stores vary in business hours.
Product sales

It is 11:00-20:00 ... for the time being on Friday, May 14
Eating and drinking

It is 11:30-20:00 ... for the time being on Friday, May 14
We update approximately every day! The latest information of PARCO is this
parco_shibuya_official Shibuya PARCO