MIRAI SAKE STORE & SAKE BARMIRAI SAKE STORE & SAKE BAR
B1F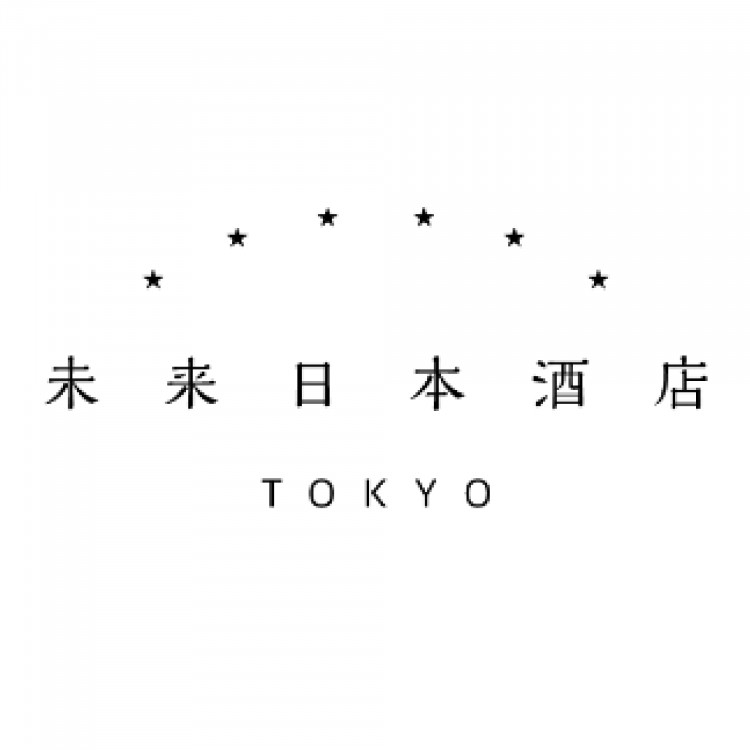 MIRAI SAKE STORE & SAKE BARMIRAI SAKE STORE & SAKE BAR
MIRAI SAKE STORE & SAKE BARMIRAI SAKE STORE & SAKE BAR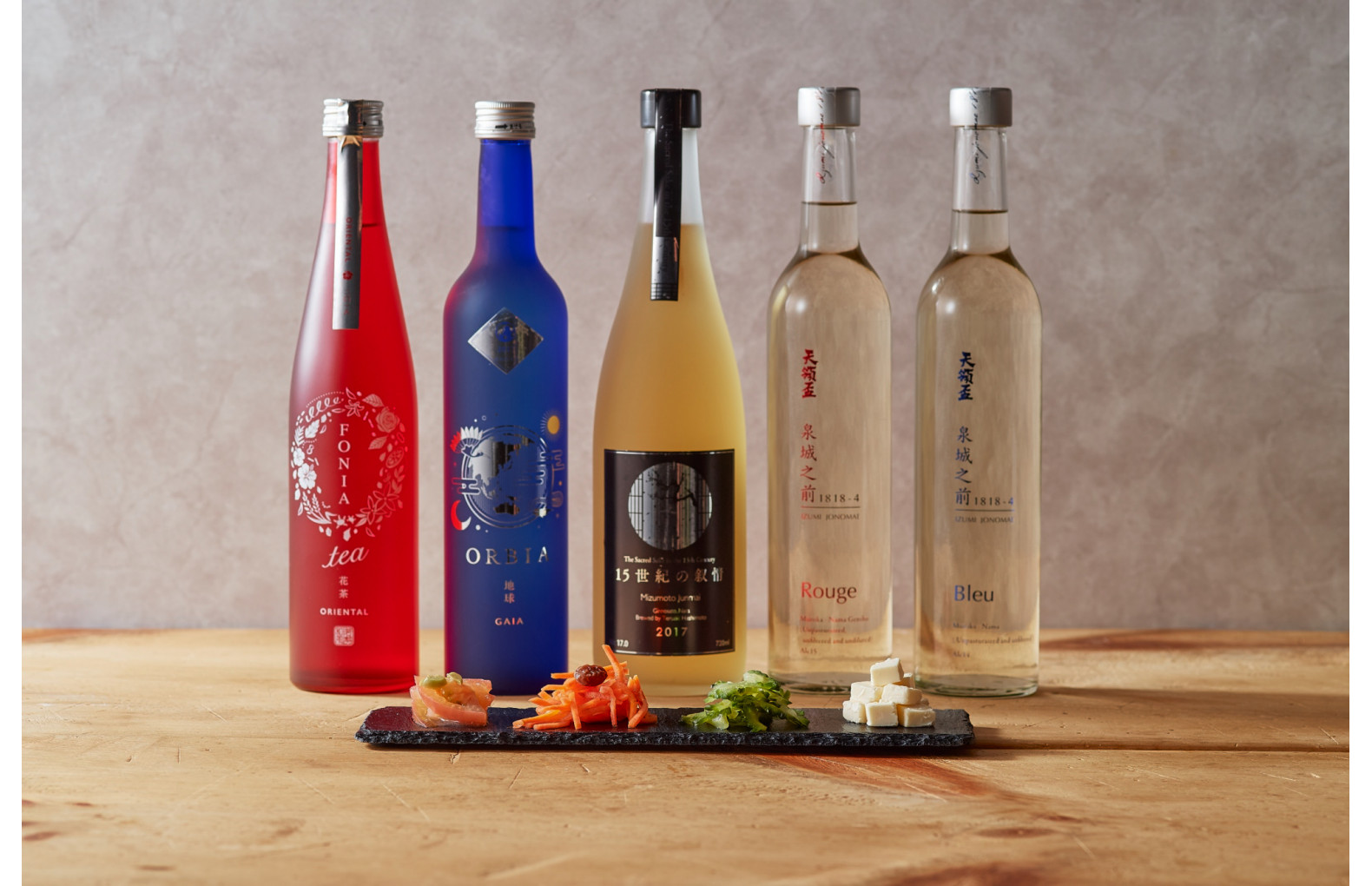 In fact, sake is cool. Liquid linking people's minds and heart to rice by handicraft only using blessings of nature called water is aroused. We support rice dealer and the new challenge to glisten like galaxy of dignitaries and want to have cowound of the future of SAKE. It is select shop & bar of liquor with such feelings.
Information
Shop name

MIRAI SAKE STORE & SAKE BARMIRAI SAKE STORE & SAKE BAR

Floor

B1F

The handling item

Sake /SAKE BAR

Phone number

03-6455-3975

Official site

Official SNS

The number of seats

Seat at a table: 12 seats (seat *4, stands seat *8) of counter seats: 13 seats (seat *4, stands seat *9)

Remarks
Information
Business hours
※Some stores vary in business hours.
Product sales

It is 11:00-20:00 ... for the time being on Friday, May 14
Eating and drinking

It is 11:30-20:00 ... for the time being on Friday, May 14
We update approximately every day! The latest information of PARCO is this
parco_shibuya_official Shibuya PARCO