FLOWER MOUNTAUN (GEYSERPARCO)
3F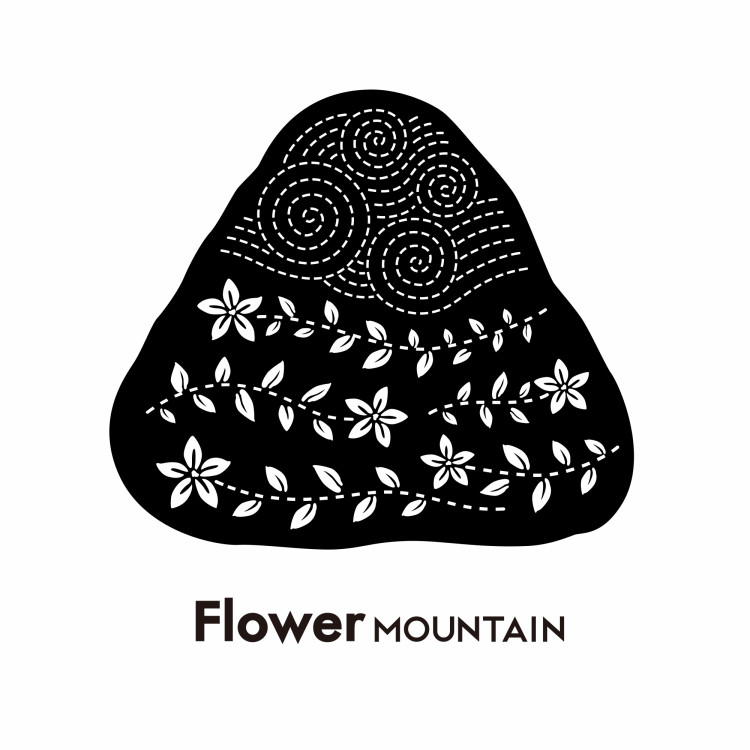 FLOWER MOUNTAUN (GEYSERPARCO)
FLOWER MOUNTAUN
Flagship shop store of footware brand "FLOWER MOUNTAUN" from Japan. Brand which announces characteristic sneakers that handmade feel of a material fused with organic design. We widen width of activity led by Europe and the United States and, after debut of 2015, open the only shop in Japan in Shibuya PARCO in 2019.
Information
Shop name

FLOWER MOUNTAUN (GEYSERPARCO)

Floor

3F

The handling item

Shoes

Phone number

03-6712-7193

Formula brand site

Tax exemption

TAX FREE
Information
Business hours
※Some stores vary in business hours.
Product sales

It is 11:00-21:00 ... for the time being on 6/26 Friday ※Normal 10:00-21:00
Eating and drinking

It is 11:30-22:00 ... for the time being on 6/26 Friday ※Normal 11:00-23:30
We update approximately every day! The latest information of PARCO is this
parco_shibuya_official Shibuya PARCO