5F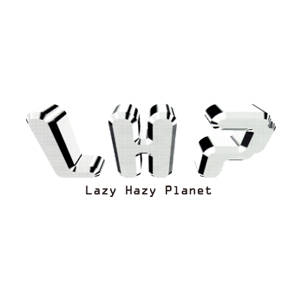 L.H.P.
LHP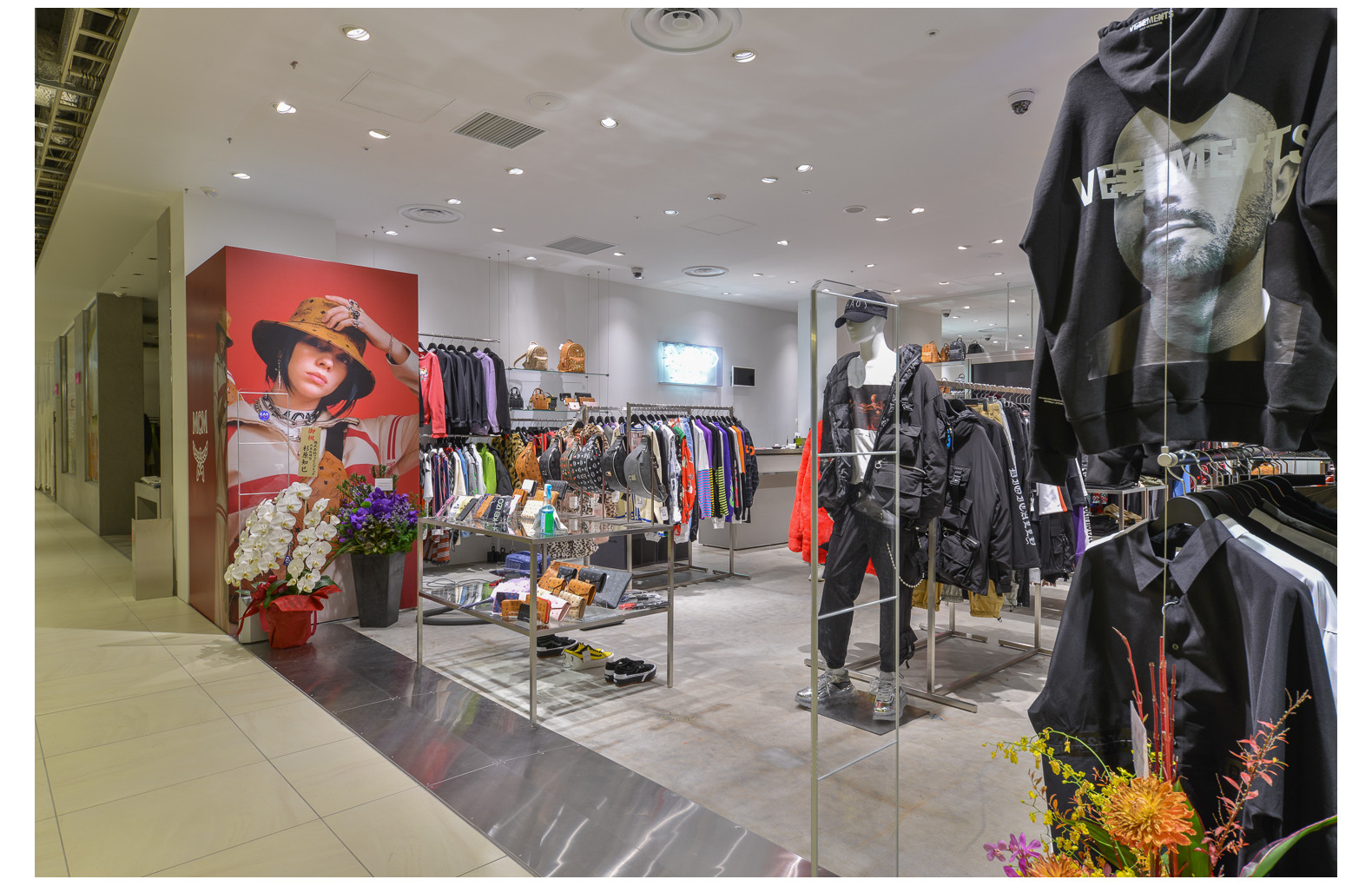 L.H.P. supports all designers. Designer has style, and this is because there is person liking the style by all means. It is originality as L.H.P. that is important. In viewpoint that is sharp while always changing in concept in continuing giving fresh sense all through the ages, it is lead in the time in the time. "Newly" "strange" "sharp"; as opinion leader next-generation in no three characters in keyword develop the making of shop.
Information
Shop name

L.H.P.

Floor

5F

The handling item

Women/men/miscellaneous goods

The handling brand

MCM/Littlesunnybite/koche/KENZO/Palmangels etc

Phone number

03-6455-0384

Official SNS

Tax exemption

TAX FREE

Remarks
Information
Business hours
※Some stores vary in business hours.
Product sales

It is 11:00-21:00 ... for the time being on 6/26 Friday ※Normal 10:00-21:00
Eating and drinking

It is 11:30-22:00 ... for the time being on 6/26 Friday ※Normal 11:00-23:30
We update approximately every day! The latest information of PARCO is this
parco_shibuya_official Shibuya PARCO