5F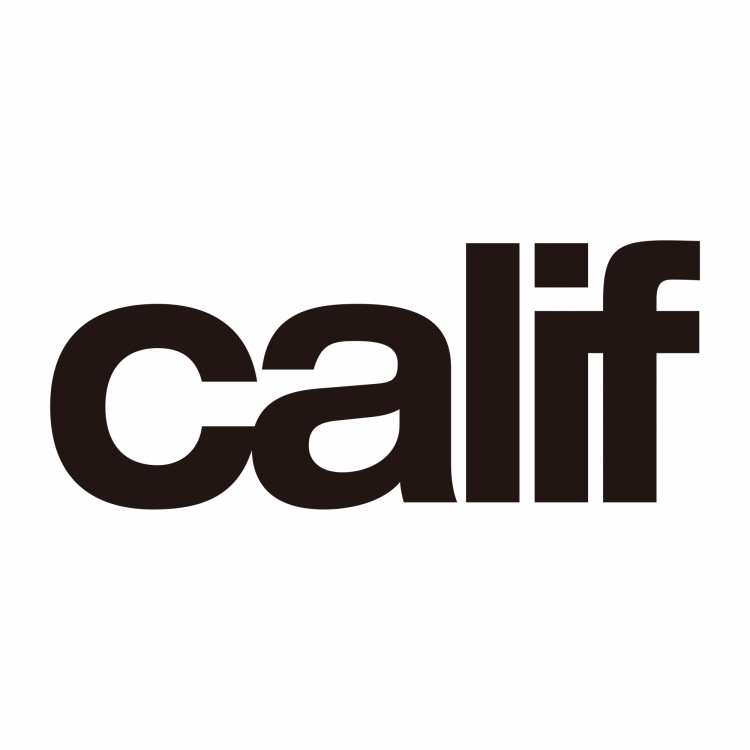 Calif
calif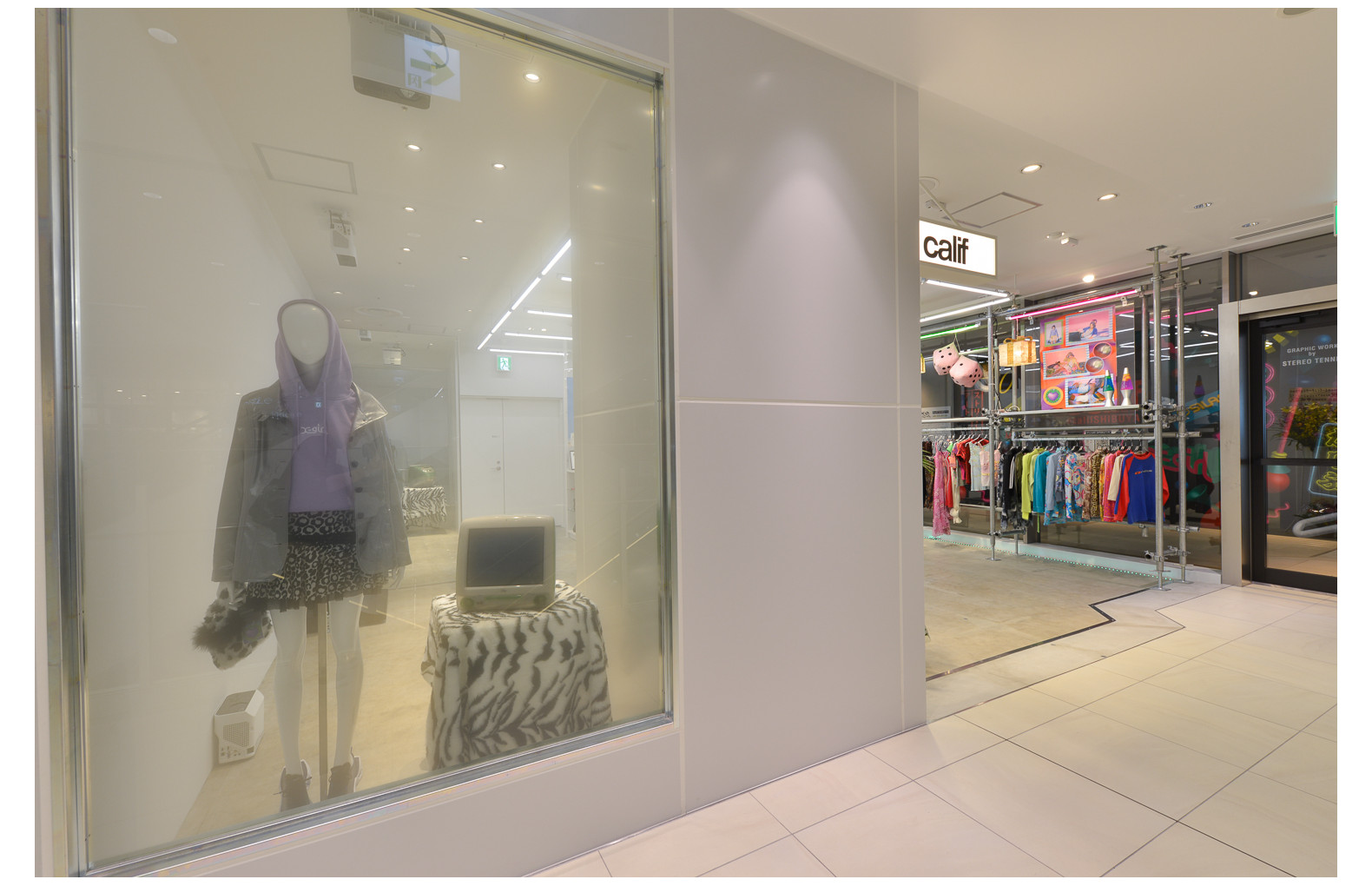 Calif (calif) is official online store to handle mainly on brand which XLARGE, X-girl, MILKFED, SILAS, B's INTERNATIONAL including Styles present, and Shibuya store is next-generation select shop to tie offline and online store to. We edit street culture and send and are always intended to aim at shop which continues providing new customer experience.
Information
Shop name

Calif

Floor

5F

The handling item

Women/men

The handling brand

/Styles/COMMUNITY MILL, XLARGE/X-girl/MILKFED/SILAS

Phone number

03-6712-7167

Official SNS

Tax exemption

TAX FREE
Information
Business hours
※Some stores vary in business hours.
Product sales

It is 11:00-20:00 ... for the time being on Friday, May 14
Eating and drinking

It is 11:30-20:00 ... for the time being on Friday, May 14
We update approximately every day! The latest information of PARCO is this
parco_shibuya_official Shibuya PARCO