5F
Charles Chaton
Charles Chaton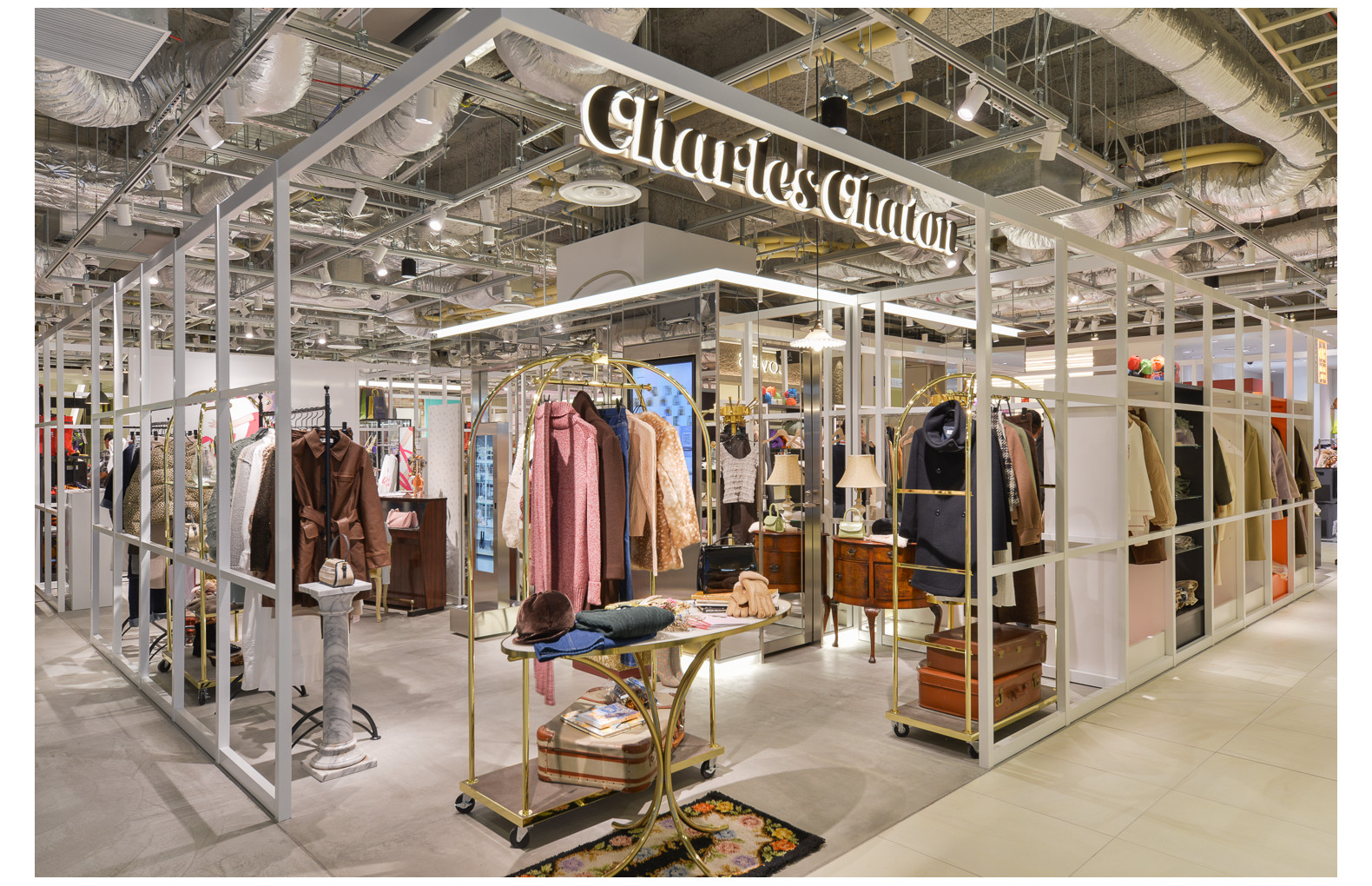 Today's girls living in "girl,forever!" in girls culture in concept, brand Charles Chaton <Charles Chaton which sends item and visual being aware of what is caught to later girls for 50 more years> Shop concept is space where you can enjoy a feeling of air and item which are slightly more high-class than Charles Chaton until "fictional classic hotel" now.
Information
Shop name

Charles Chaton

Floor

5F

The handling item

Women

The handling brand

MARYAM NASSIR ZADEH/SANDY LIANG/by FAR /CALER paris/F-TROUPE/Miss Crofton/LOVE Stories /Rochelle Sara /STEFANIA VAIDANI/Opera National De Paris etc

Phone number

03-5422-3118

Formula brand site

Official SNS

Tax exemption

TAX FREE

Remarks
Information
Business hours
※Some stores vary in business hours.
Product sales

It is 11:00-21:00 ... for the time being on 6/26 Friday ※Normal 10:00-21:00
Eating and drinking

It is 11:30-22:00 ... for the time being on 6/26 Friday ※Normal 11:00-23:30
We update approximately every day! The latest information of PARCO is this
parco_shibuya_official Shibuya PARCO