6F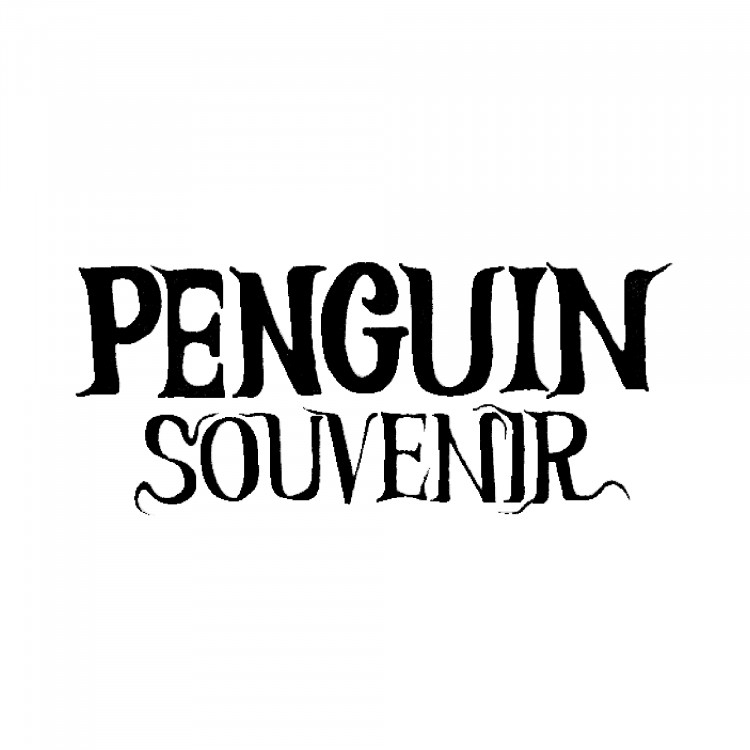 PENGUIN SOUVENIR
penguin gift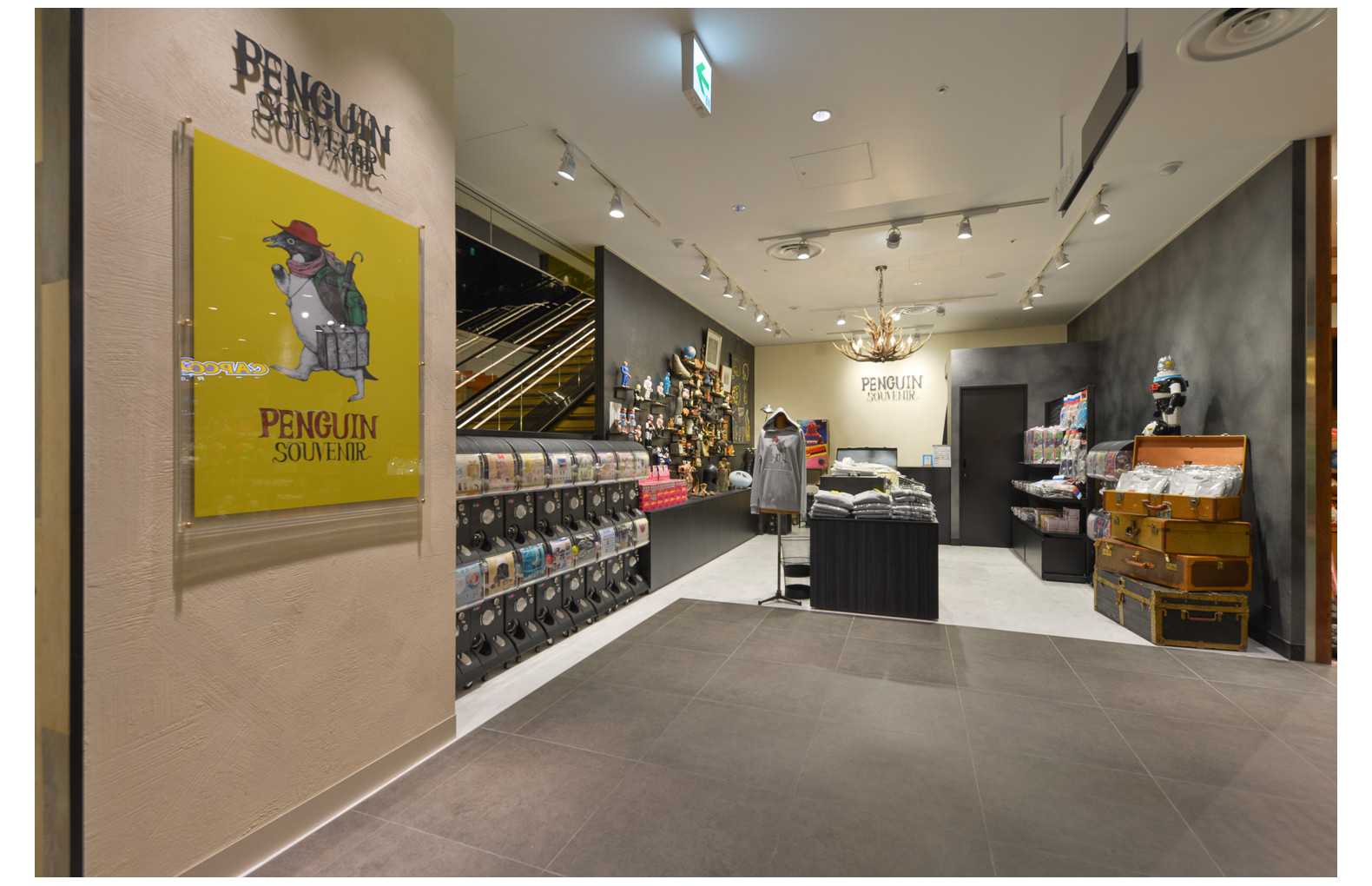 Anyone calls penguin jumping into the sea with the first penguin first from group without being afraid. It was reverse to such first penguin, and there was penguin which liked one trip to get separated from a crowd, and to go on a trip at own pace. We displayed things which the penguin had collection of while traveling whimsically. It is "souvenir shop of miscellaneous goods" with some kind of discovery if we come here.
Information
Shop name

PENGUIN SOUVENIR

Floor

6F

The handling item

Miscellaneous goods/CAPSEL toy

Phone number

03-6427-0696

Remarks
Information
Business hours
※Some stores vary in business hours.
Product sales

It is 11:00-20:00 ... for the time being on Friday, May 14
Eating and drinking

It is 11:30-20:00 ... for the time being on Friday, May 14
We update approximately every day! The latest information of PARCO is this
parco_shibuya_official Shibuya PARCO