TAKAHIROMIYASHITATheSoloist.SHIBUYA
2F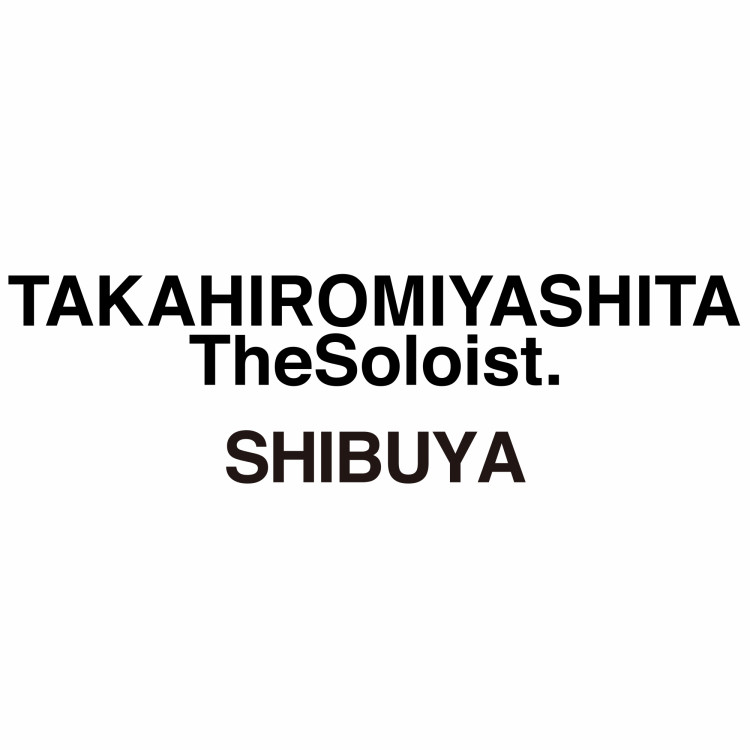 TAKAHIROMIYASHITATheSoloist.SHIBUYA
TAKAHIROMIYASHITATheSoloist.SHIBUYA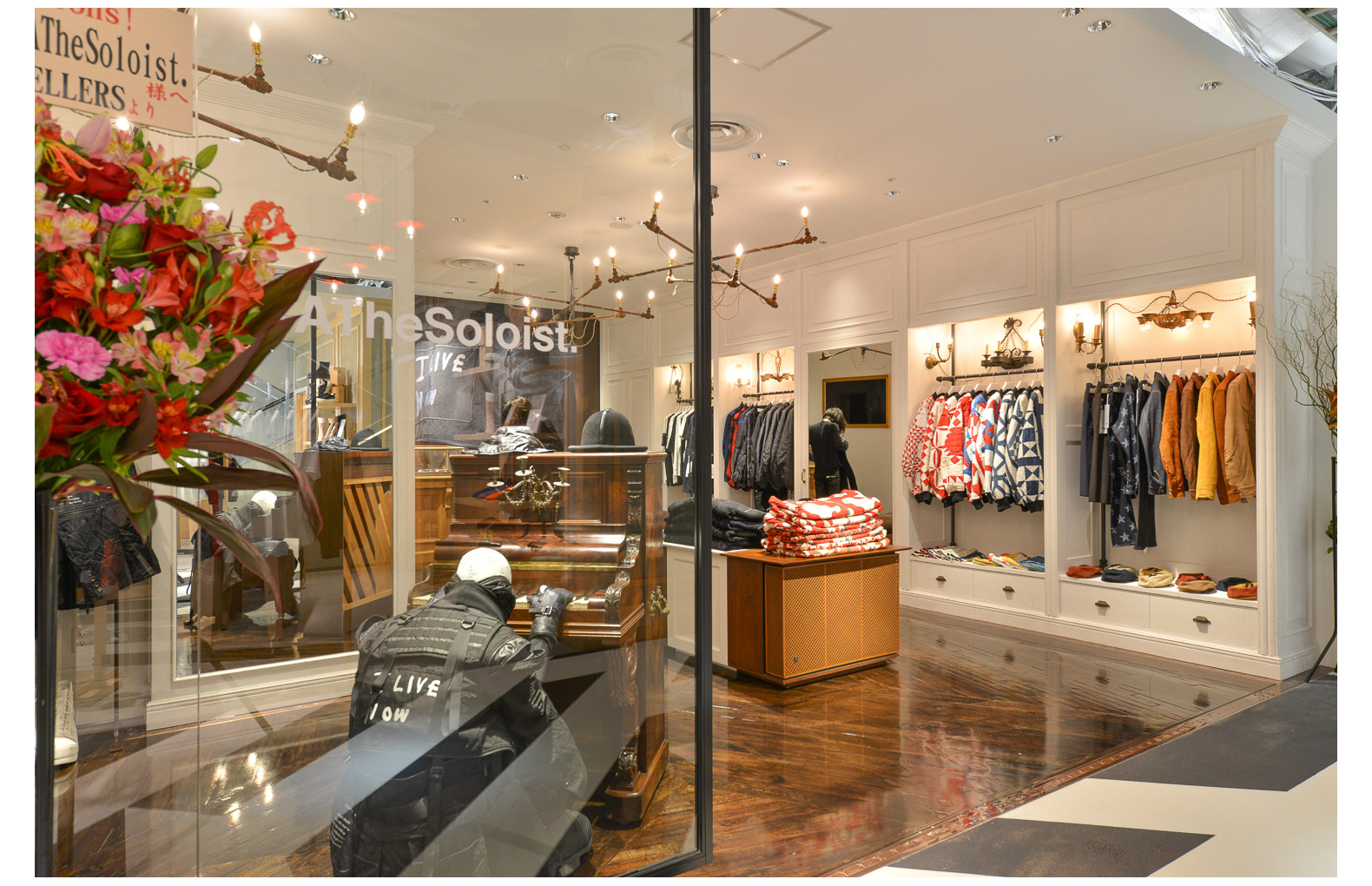 Only shop which becomes domestic 4 store eyes of TAKAHIROMIYASHITATheSoloist. Please pay attention to trend of TAKAHIROMIYASHITATheSoloist.SHIBUYA that view of the world of brand is expressed directly.
Information
Shop name

TAKAHIROMIYASHITATheSoloist.SHIBUYA

Floor

2F

The handling item

Men's

The handling brand

TAKAHIROMIYASHITATheSoloist.

Phone number

03-6455-2305

Formula brand site

Official SNS

Tax exemption

TAX FREE

Remarks
Information
Business hours
※Some stores vary in business hours.
Product sales

It is 11:00-20:00 ... for the time being on Friday, May 14
Eating and drinking

It is 11:30-20:00 ... for the time being on Friday, May 14
We update approximately every day! The latest information of PARCO is this
parco_shibuya_official Shibuya PARCO