3F
NEXUSⅦ
NEXUSⅦ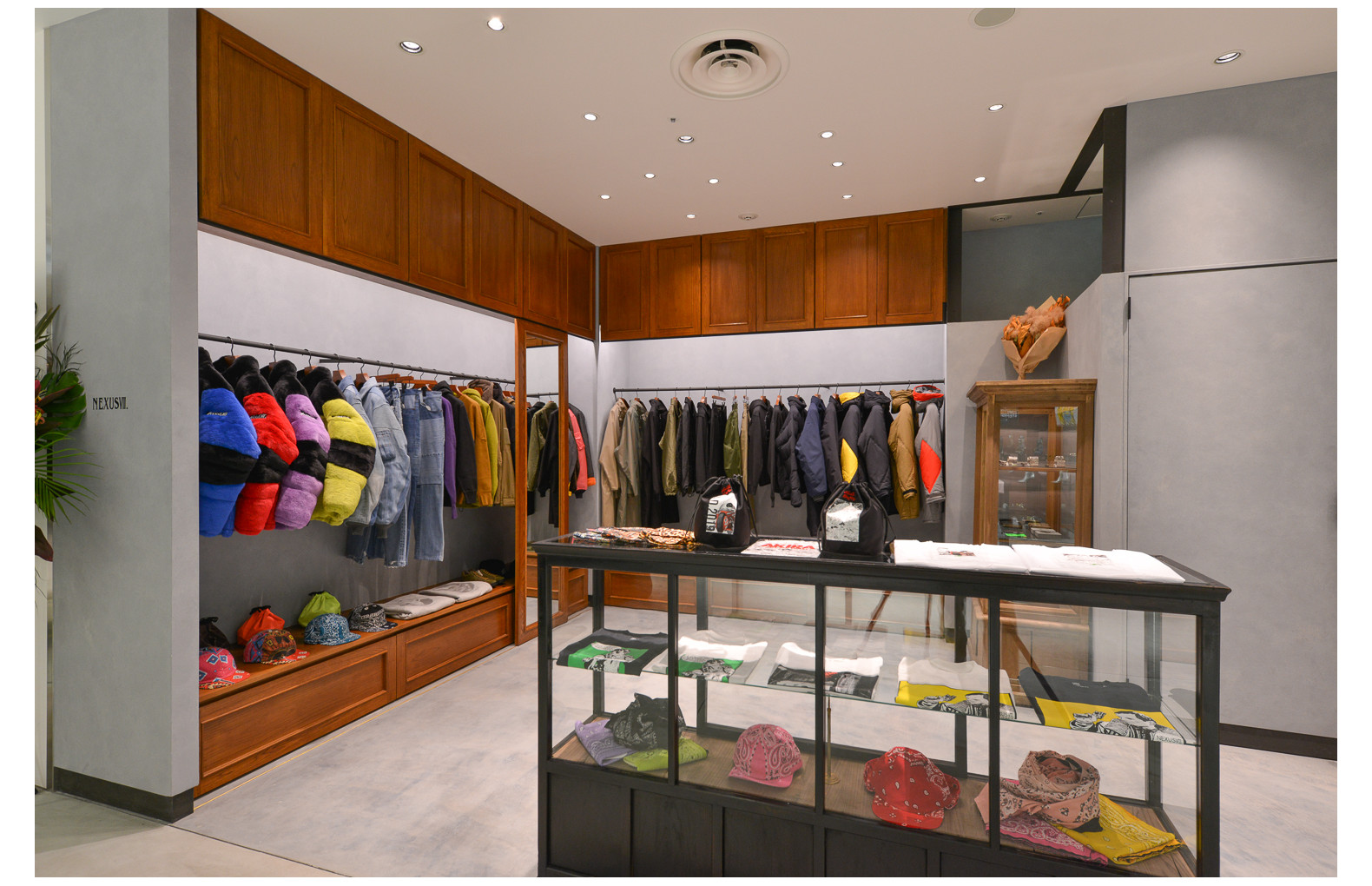 The direct management flagship shop which named the NEXUSVII.'s first brand name that started from "MULTIPLE MANIAXX & TECHNIXX" in concept from N.Y in 2001. Including limited product, we develop special items such as "NIGHT MUTE" which rebuilt "MADMAXX" line and vintage body using material of vintage lines.
Information
Shop name

NEXUSⅦ

Floor

3F

The handling item

Men's

The handling brand

NEXUSVII. /CONVERSE/addict

Phone number

03-5422-3637

Tax exemption

TAX FREE
Information
Business hours
※Some stores vary in business hours.
Product sales

It is 11:00-21:00 ... for the time being on 6/26 Friday ※Normal 10:00-21:00
Eating and drinking

It is 11:30-22:00 ... for the time being on 6/26 Friday ※Normal 11:00-23:30
We update approximately every day! The latest information of PARCO is this
parco_shibuya_official Shibuya PARCO