3F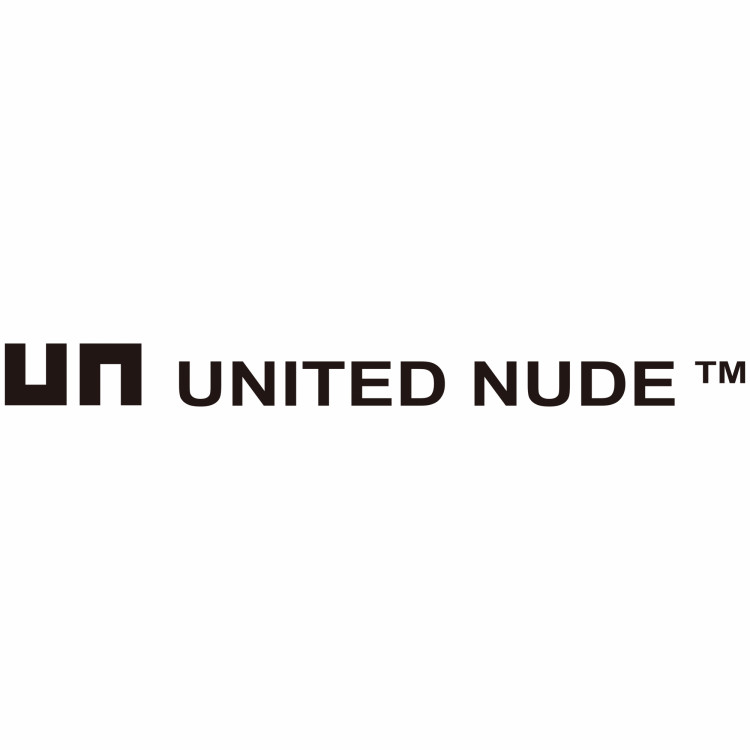 UNITED NUDE
UNITED NUDE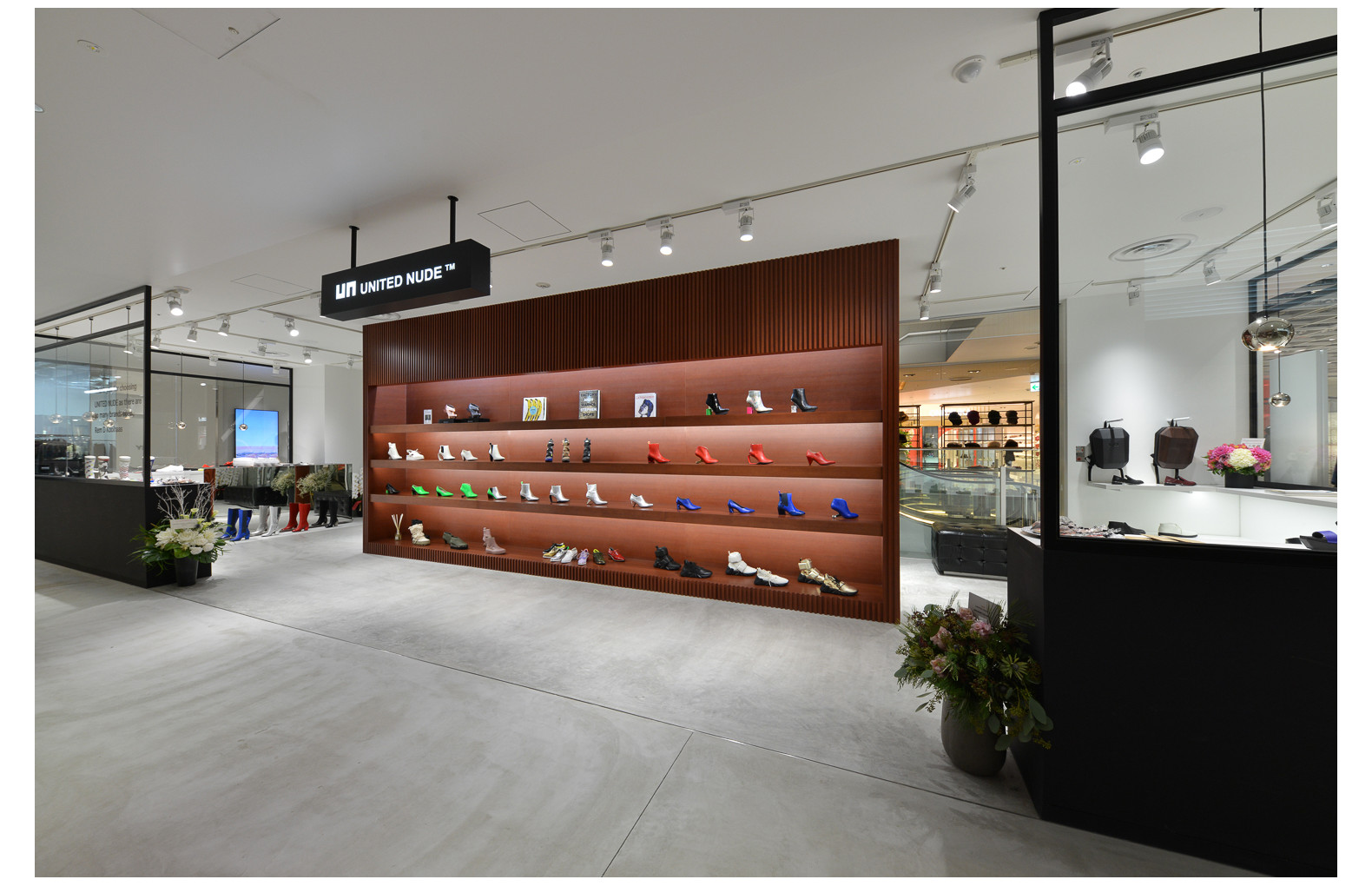 Shop of "UNITED NUDE" which started in the U.K. in 2003. Rem D corduroy Haas that is hard on architect, nephew of Rem Koolhaas, and plays an active part in international as architect is creative director. Regarded shoes as one building, and became stable while being design which shoes of "UNITED NUDE" characterized by impressive heel which, besides, there was not and hybrid design were architectural, and was Hugh charr restick; wear; feeling.
Information
Shop name

UNITED NUDE

Floor

3F

The handling item

Shoes/miscellaneous goods

Phone number

03-6416-5887

Tax exemption

TAX FREE

Remarks
Information
Business hours
※Some stores vary in business hours.
Product sales

It is 11:00-21:00 ... for the time being on 6/26 Friday ※Normal 10:00-21:00
Eating and drinking

It is 11:30-22:00 ... for the time being on 6/26 Friday ※Normal 11:00-23:30
We update approximately every day! The latest information of PARCO is this
parco_shibuya_official Shibuya PARCO