4F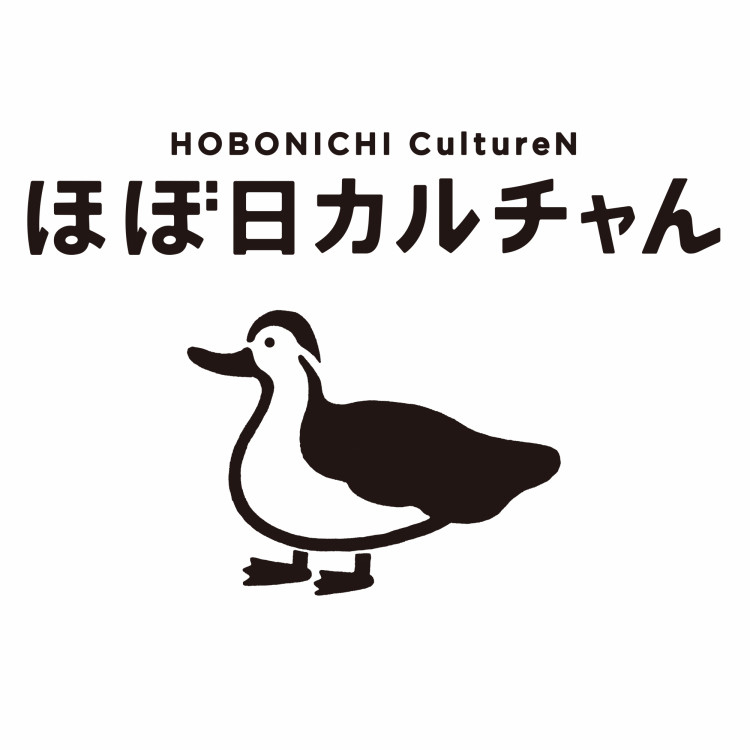 HOBONICHI CultureN
HOBONICHI CultureN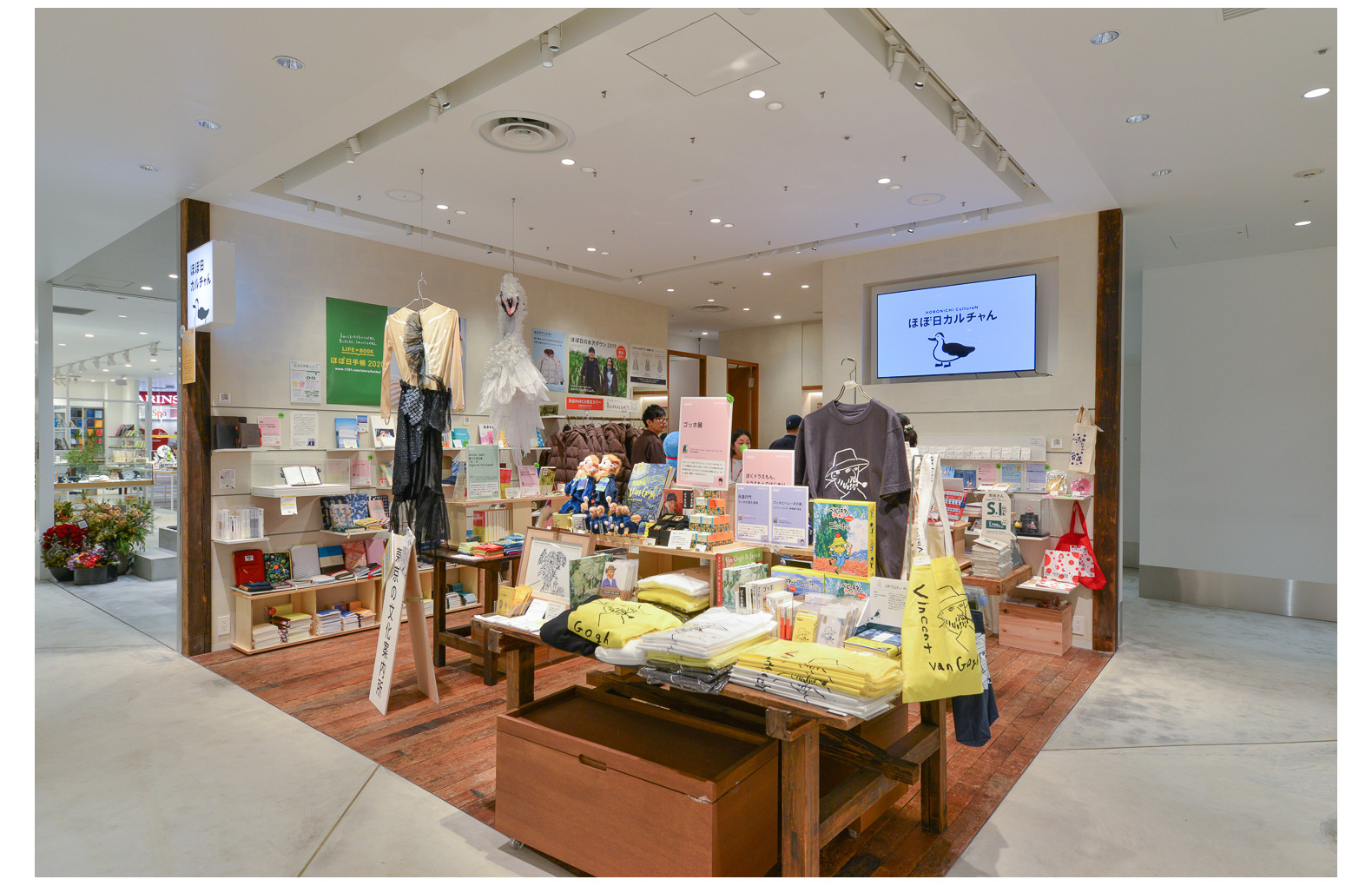 "HOBONICHI CultureN" is "bureau of culture" which "daily publication Itoi newspaper almost" runs. Various events are held really every day at various places in Tokyo. From art, drama, music, fun to be approximately several of star including movie, Of "almost day" choose recommendation, and introduce. Tell important friend We tell about "this is interesting". Where shall we go out to to play? If is at a loss in this; web site "HOBONICHI CultureN" in Shibuya PARCO4 floor "HOBONICHI CultureN shop" calling.
Information
Shop name

HOBONICHI CultureN

Floor

4F

The handling item

The culture information desk

Phone number

03-5422-3963

Official site

Official SNS

Tax exemption

TAX FREE

Remarks
Information
Business hours
※Some stores vary in business hours.
Product sales

It is 11:00-20:00 ... for the time being on Friday, May 14
Eating and drinking

It is 11:30-20:00 ... for the time being on Friday, May 14
We update approximately every day! The latest information of PARCO is this
parco_shibuya_official Shibuya PARCO