5F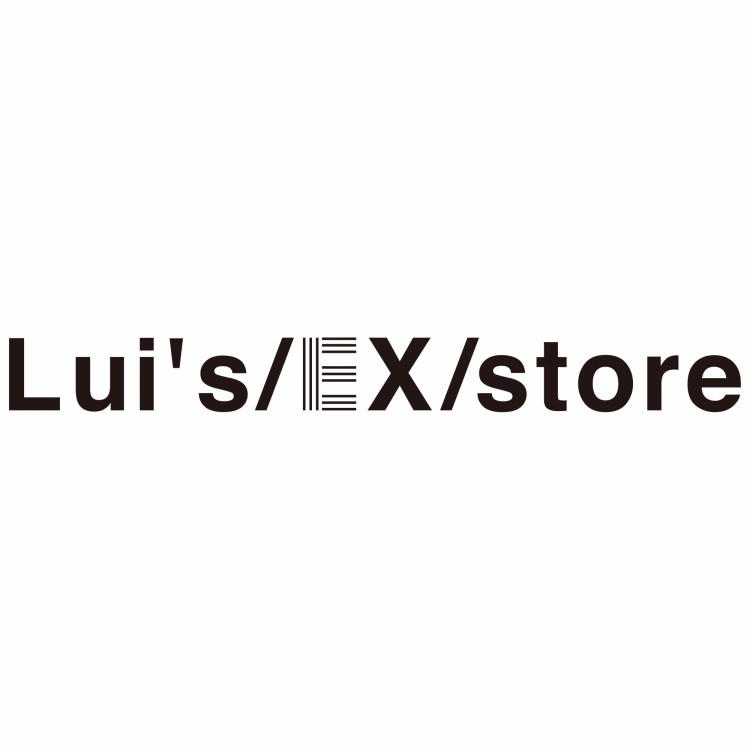 Lui's/EX/store
Lui's/EX/store
It is shop of the TOKYO first to go out shop that embodied in "SHOP for adult enjoying now freely" where it is concept of Lui's/EX/store. Space that is GENDERless, and is genreless with "meeting place" where people gather without permission even if purpose is indistinct as shop theme is SHOP to be able to enjoy.
Information
Shop name

Lui's/EX/store

Floor

5F

The handling item

Women/men

The handling brand

/KOTONA/LENZ/PONTI, /babaco/CLANE/FUMIE=TANAKA/HOLIDAY, /Hilfiger Collection/KOCHE/LAD MUSICIAN/th, CONVERSE addict/ETHOSENS/E.TAUTZ

Phone number

03-6452-5544

Tax exemption

TAX FREE
Information
Business hours
※Some stores vary in business hours.
Product sales

It is 11:00-20:00 ... for the time being on Friday, May 14
Eating and drinking

It is 11:30-20:00 ... for the time being on Friday, May 14
We update approximately every day! The latest information of PARCO is this
parco_shibuya_official Shibuya PARCO