8F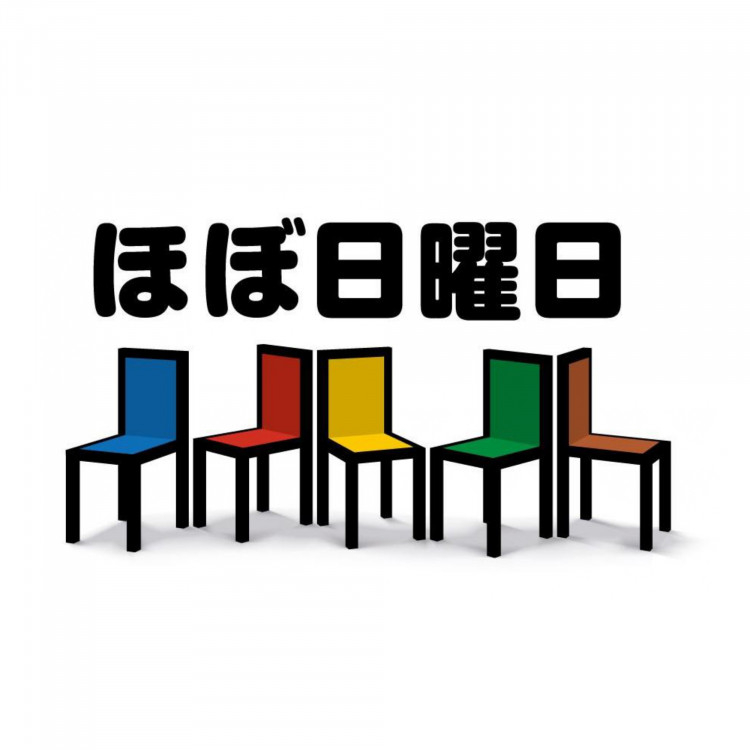 HOBO Nichiyobi
HOBO Nichiyobi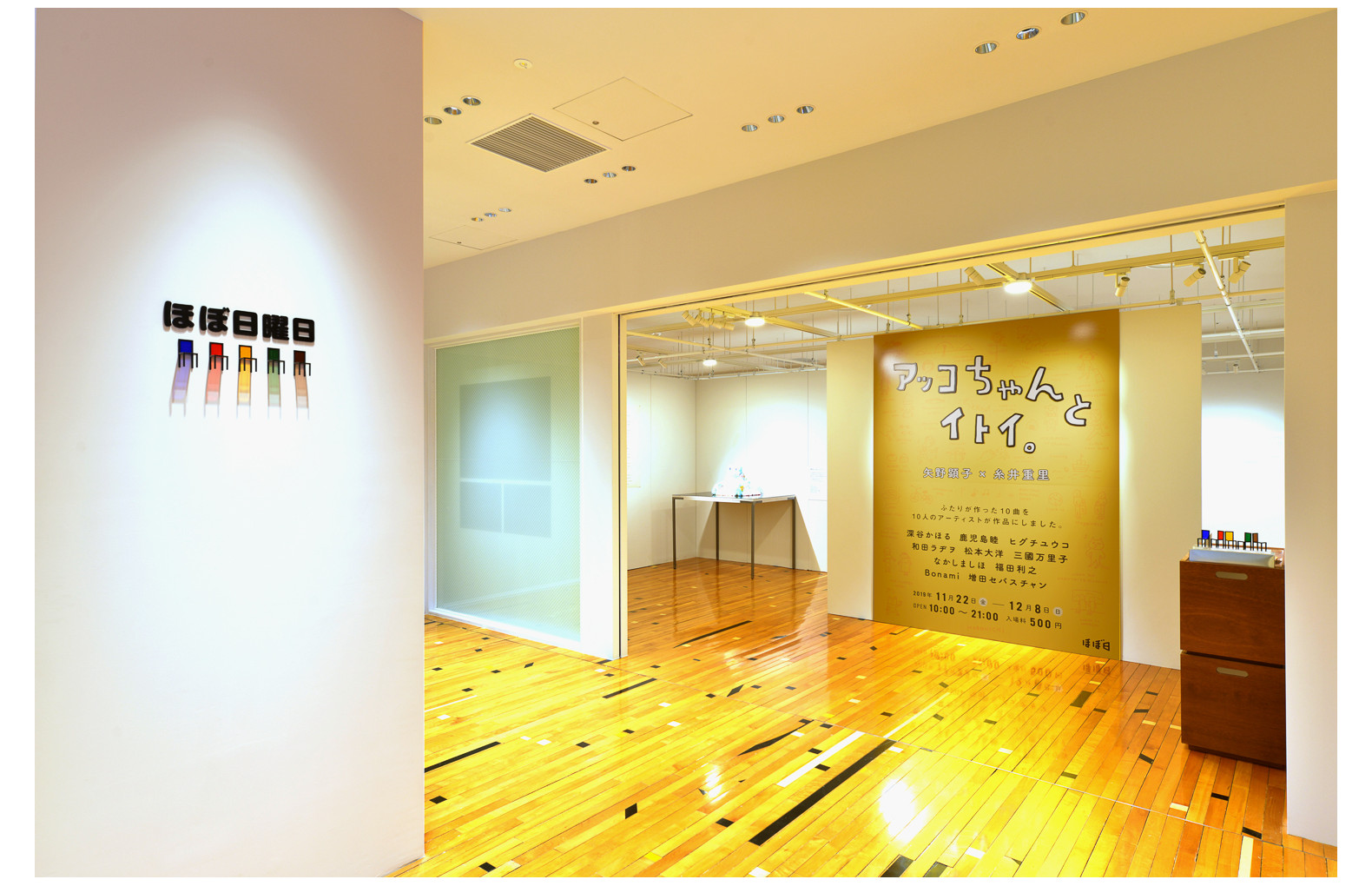 Of "approximately daily publication Itoi newspaper" which Shigesatou Itoi presides over as for "the HOBO Nichiyobi" is real space. It is enforcement in various events in real space to send contents to from Web every day "approximately this day". Exhibition, event, live, talk show provide encounter of "life". Please check official site of "HOBO Nichiyobi" what is performed.
Information
Shop name

HOBO Nichiyobi

Floor

8F

The handling item

Event space

Phone number

03-5422-3466

Official site

Official SNS

Tax exemption

TAX FREE

Remarks

Business hours: 11:00-21:00
※Change is possible by event.
Information
Business hours
※Some stores vary in business hours.
Product sales

It is 11:00-20:00 ... for the time being on Friday, May 14
Eating and drinking

It is 11:30-20:00 ... for the time being on Friday, May 14
We update approximately every day! The latest information of PARCO is this
parco_shibuya_official Shibuya PARCO