KOREAN BISTRO & CAFÉnyam²
B1F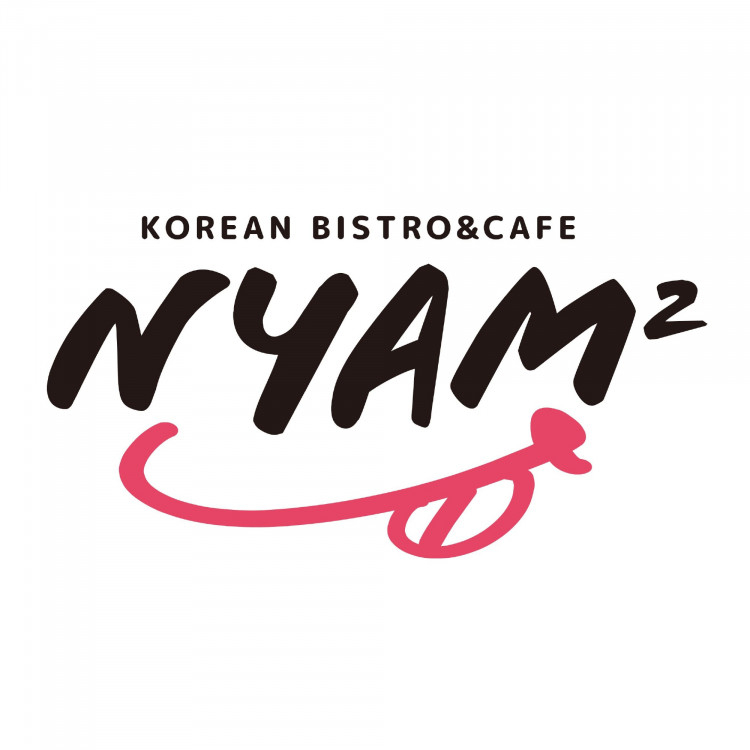 KOREAN BISTRO & CAFÉnyam²
Korean bistro & cafe nyam?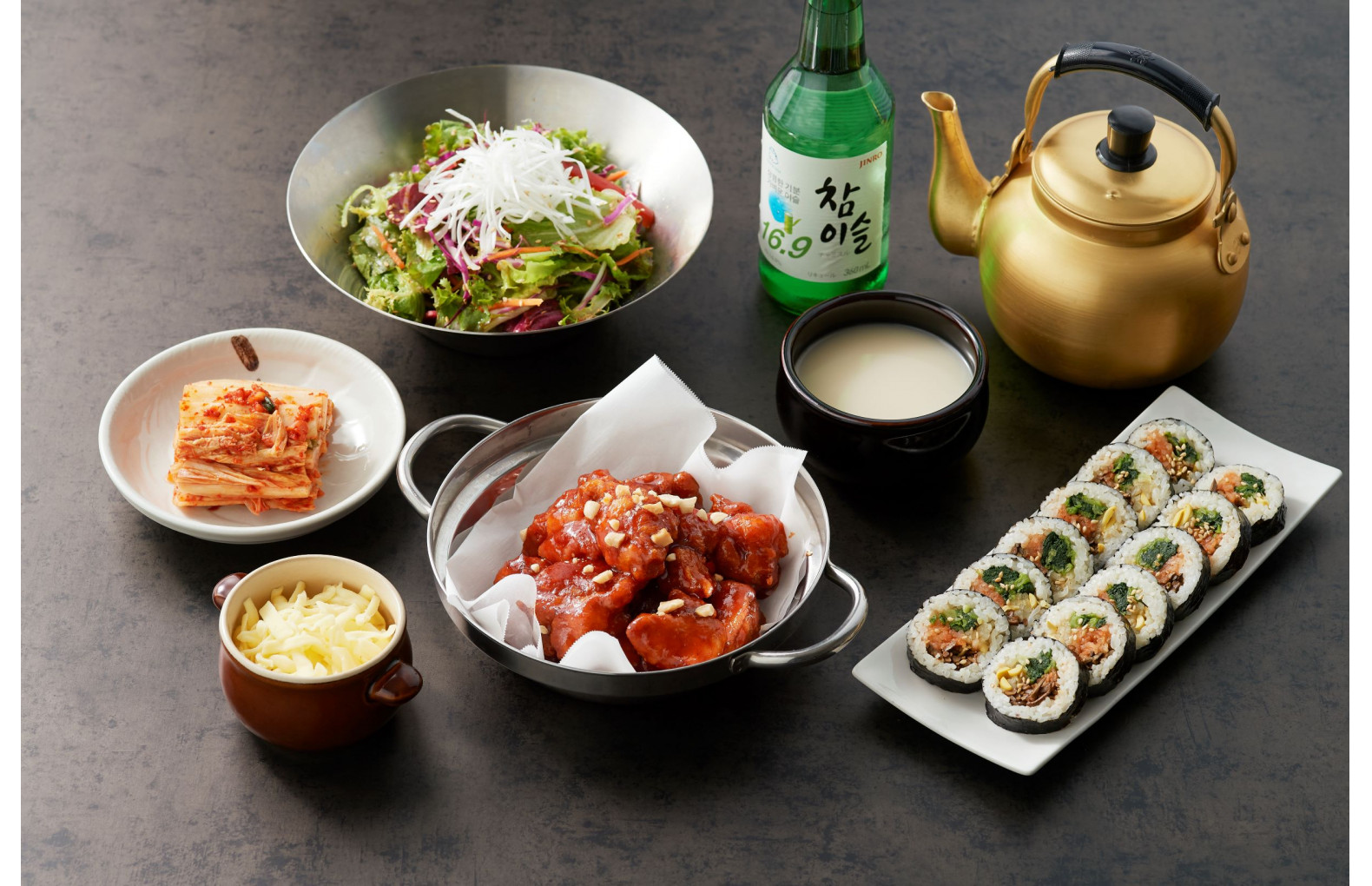 New sense "Korea bistro cafe" which quite popular "Korean home-cooked meal Saikabo" produces in station buildings of the whole country. We provide space to be able to enjoy Korean food and alcohol more casually to o concept that "cheeks full of smiles spill.". Tradition of Saikabo is the same, and please enjoy form of new Korean food.
Information
Shop name

KOREAN BISTRO & CAFÉnyam²

Floor

B1F

The handling item

Korean food

Phone number

03-3461-0286

Remarks
Information
Business hours
※Some stores vary in business hours.
Product sales

It is 11:00-20:00 ... for the time being on Friday, May 14
Eating and drinking

It is 11:30-20:00 ... for the time being on Friday, May 14
We update approximately every day! The latest information of PARCO is this
parco_shibuya_official Shibuya PARCO