1F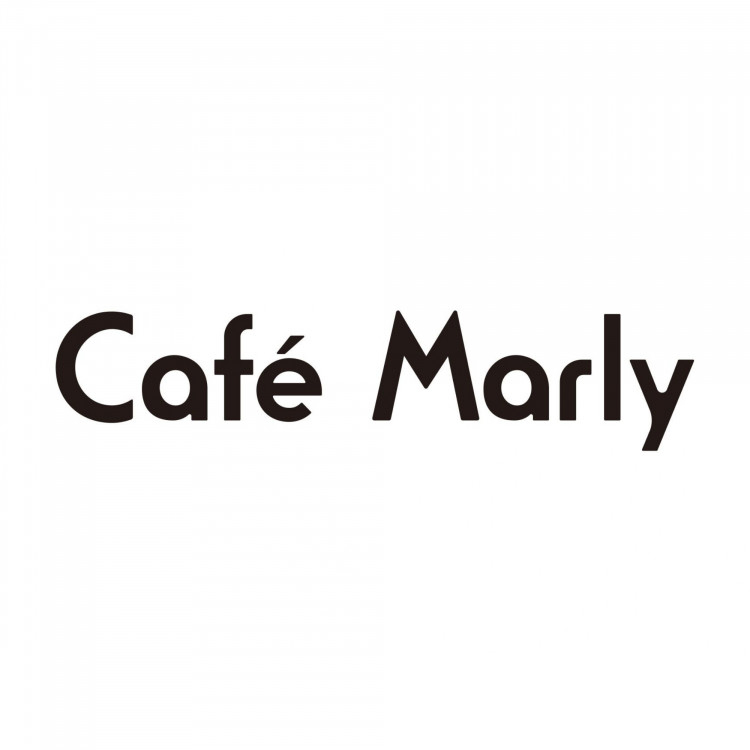 CaféMarly
Caf?Marly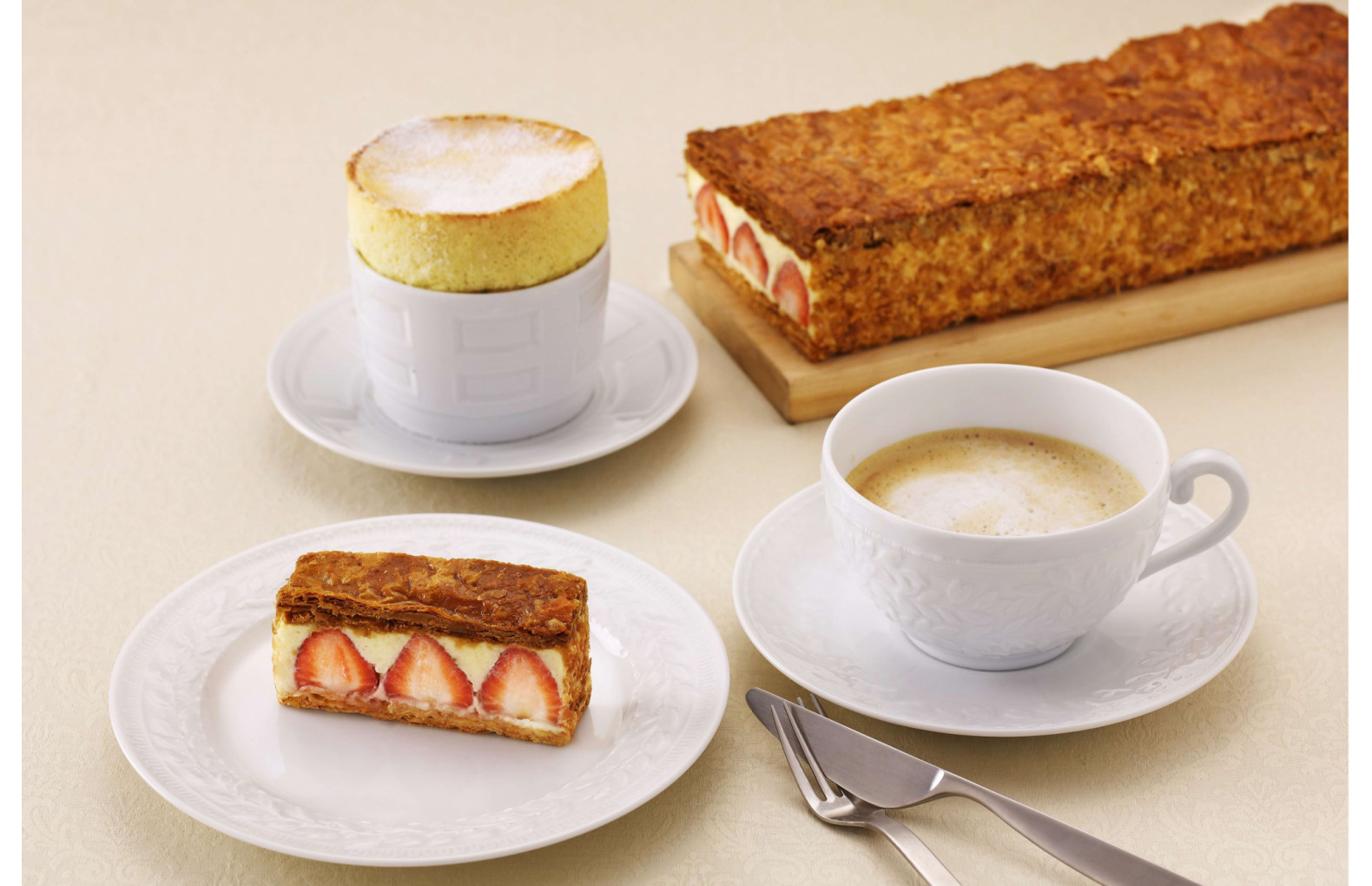 French cafe which assumed neo-classical music concept. Can you not make standard coffee, dessert, sandwich into in cafe of Paris more deliciously than until now? Caf?Marly came out of motif called this. Coffee of cafe au lait uses original blend only for here that was particular about all until the choice, blend, roast of beans. Special milk which milk ordered from coffee in consideration of affinity. We beat meringue and bake souffle hot from the oven after order entered and provide newly made taste by the manufacturing method to do not spare trouble.
Information
Shop name

CaféMarly

Floor

1F

The handling item

Cafe

Phone number

03-6416-9207

Remarks

Business hours: 11:00-20:00
Information
Business hours
※Some stores vary in business hours.
Product sales

It is 11:00-20:00 ... for the time being on Friday, May 14
Eating and drinking

It is 11:30-20:00 ... for the time being on Friday, May 14
We update approximately every day! The latest information of PARCO is this
parco_shibuya_official Shibuya PARCO