7F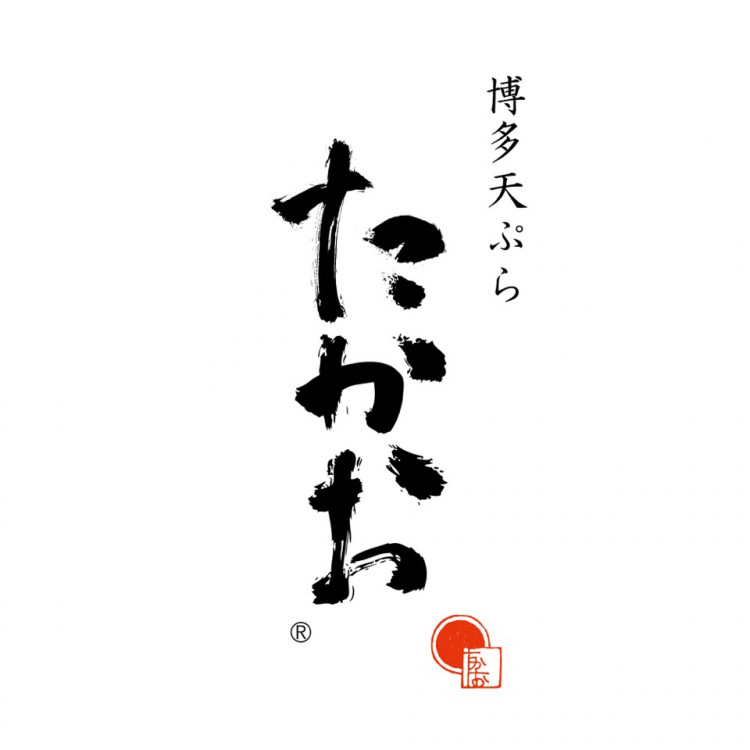 Hakata sky puratakao
HAKATA TENPURA TAKAO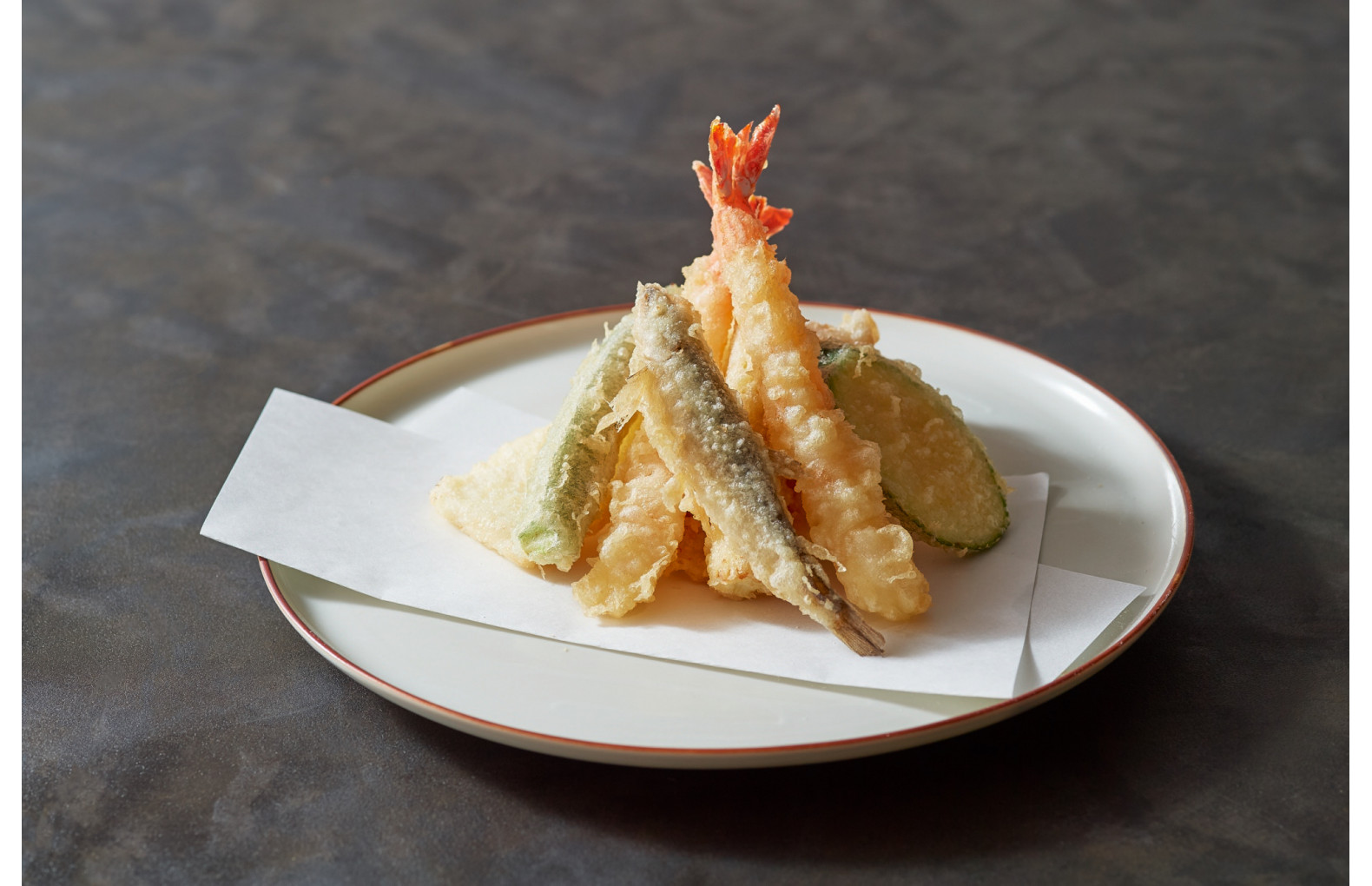 "Hakata sky puratakao" featuring preparation that is refined in store specializing in Fukuoka origin tempura and ingredients which we examined closely. We offer deep-fried length at price easy one by one. Not only we can enjoy authentic tempura using carefully selected ingredients, but also free provide Mentaiko from the sea near the shore and kelp Mentaiko which we tossed in front of Hokkaido pole kelp in, homemade asazuke using fresh vegetables, black oolong tea using tea leaves of Fujian min north district. We have sake and sour, highball abundantly in Shibuya PARCO shop and can enjoy liquor to pick up tempura.
Information
Shop name

Hakata sky puratakao

Floor

7F

The handling item

Tempura, sake

Phone number

03-6455-2308

Remarks
Information
Business hours
※Some stores vary in business hours.
Product sales

It is 11:00-20:00 ... for the time being on Friday, May 14
Eating and drinking

It is 11:30-20:00 ... for the time being on Friday, May 14
We update approximately every day! The latest information of PARCO is this
parco_shibuya_official Shibuya PARCO