3F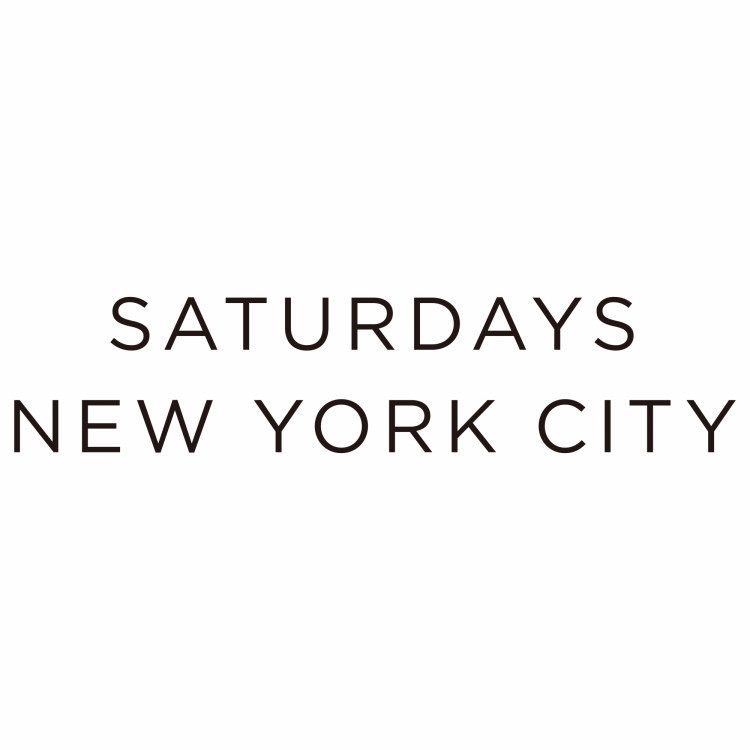 Saturdays NYC (CAFE)
Saturdays New York City (cafe)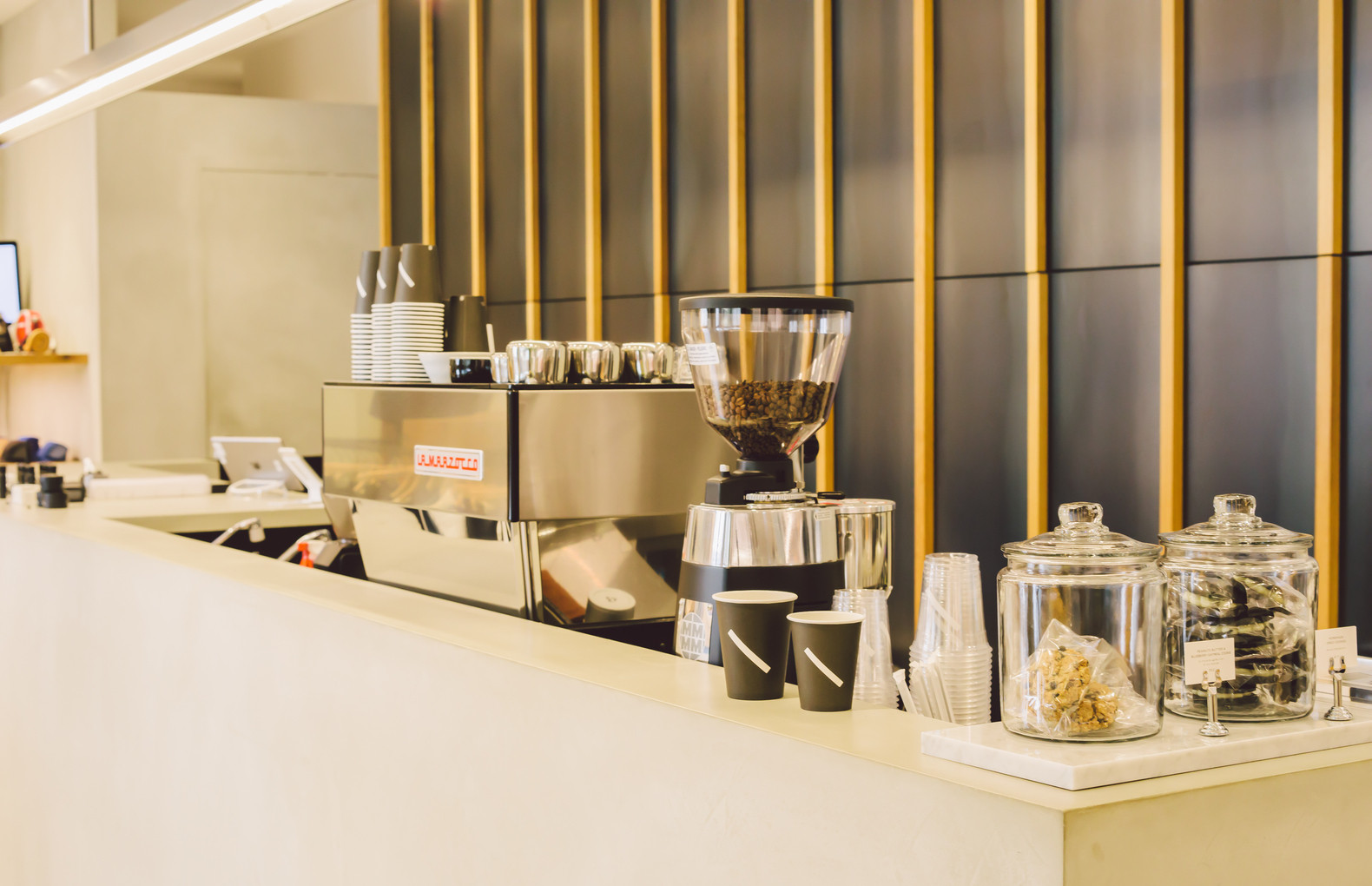 We suggest Collection which there was to lifestyle of people who Saturdays New York City acts in New York and other big cities, and live. We receive inspiration to classic thing while being authentic and are brand of total Collection which was particular about color, proportion, comfort. In addition, we develop surf gear in shop, and cafe adds, too. You can enjoy drink menus such as coffee or latte.
Information
Shop name

Saturdays NYC (CAFE)

Floor

3F

The handling item

Men's/cafe

Phone number

03-6452-5428
Information
Business hours
※Some stores vary in business hours.
Product sales

It is 11:00-20:00 ... for the time being on Friday, May 14
Eating and drinking

It is 11:30-20:00 ... for the time being on Friday, May 14
We update approximately every day! The latest information of PARCO is this
parco_shibuya_official Shibuya PARCO