4F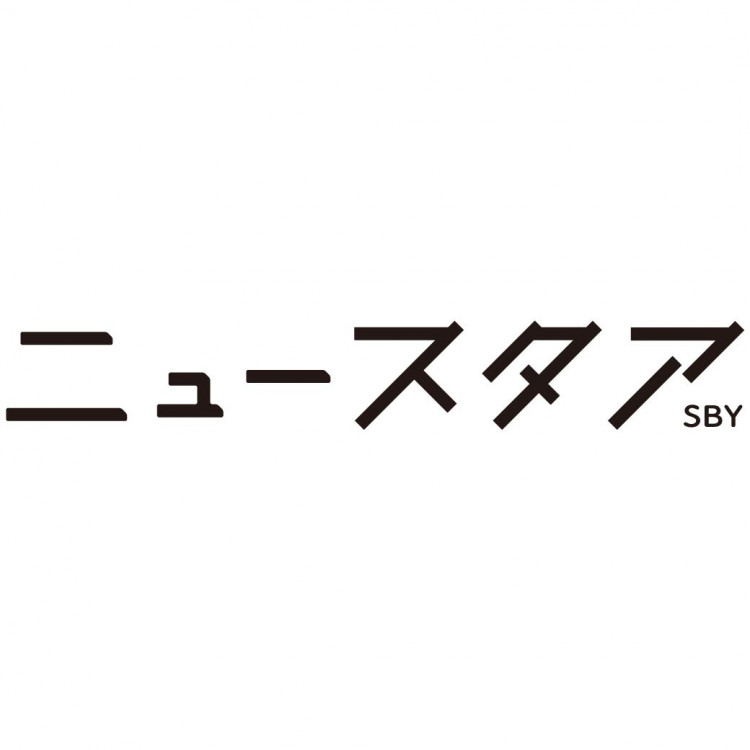 New star (PORTPARCO)
new star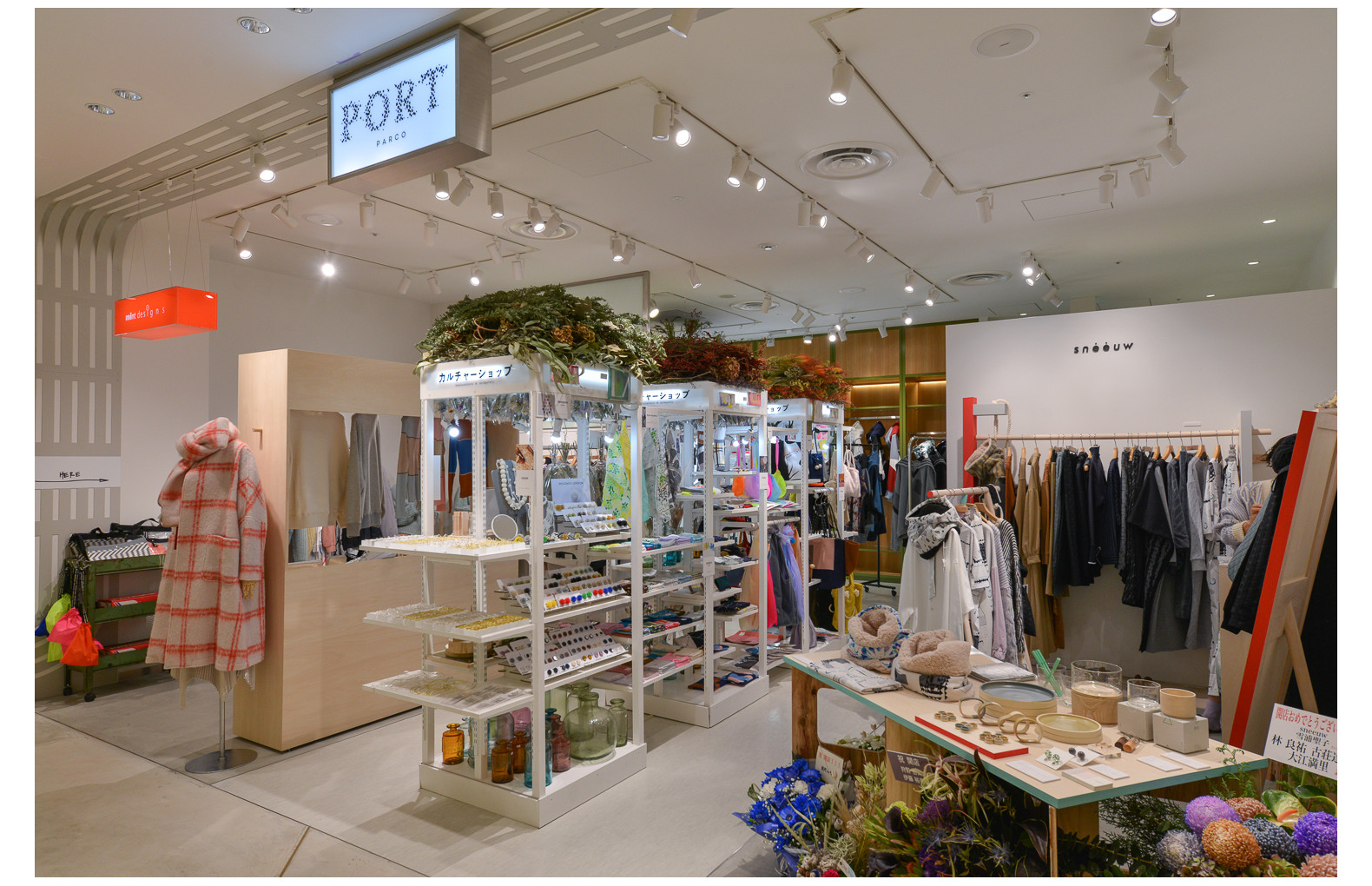 With warm feeling of person making, heart dances. sonnawakuwakuo sends. Oh, opportunity when attachment is popular for feelings to be surprised at. We sell such a culture. We dig into various things and are shop making new connection of you and person making.
Information
Shop name

New star (PORTPARCO)

Floor

4F

The handling item

Women/men/miscellaneous goods/art

Phone number

03-6455-3574
Information
Business hours
※Some stores vary in business hours.
Product sales

It is 11:00-20:00 ... for the time being on Friday, May 14
Eating and drinking

It is 11:30-20:00 ... for the time being on Friday, May 14
We update approximately every day! The latest information of PARCO is this
parco_shibuya_official Shibuya PARCO