B1F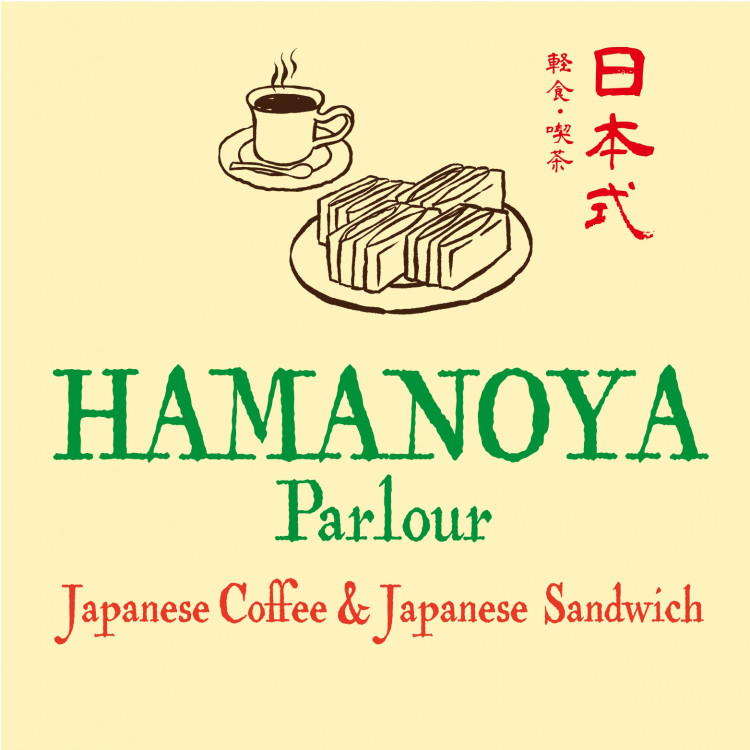 hamano shop parlor
HAMANO shop parlor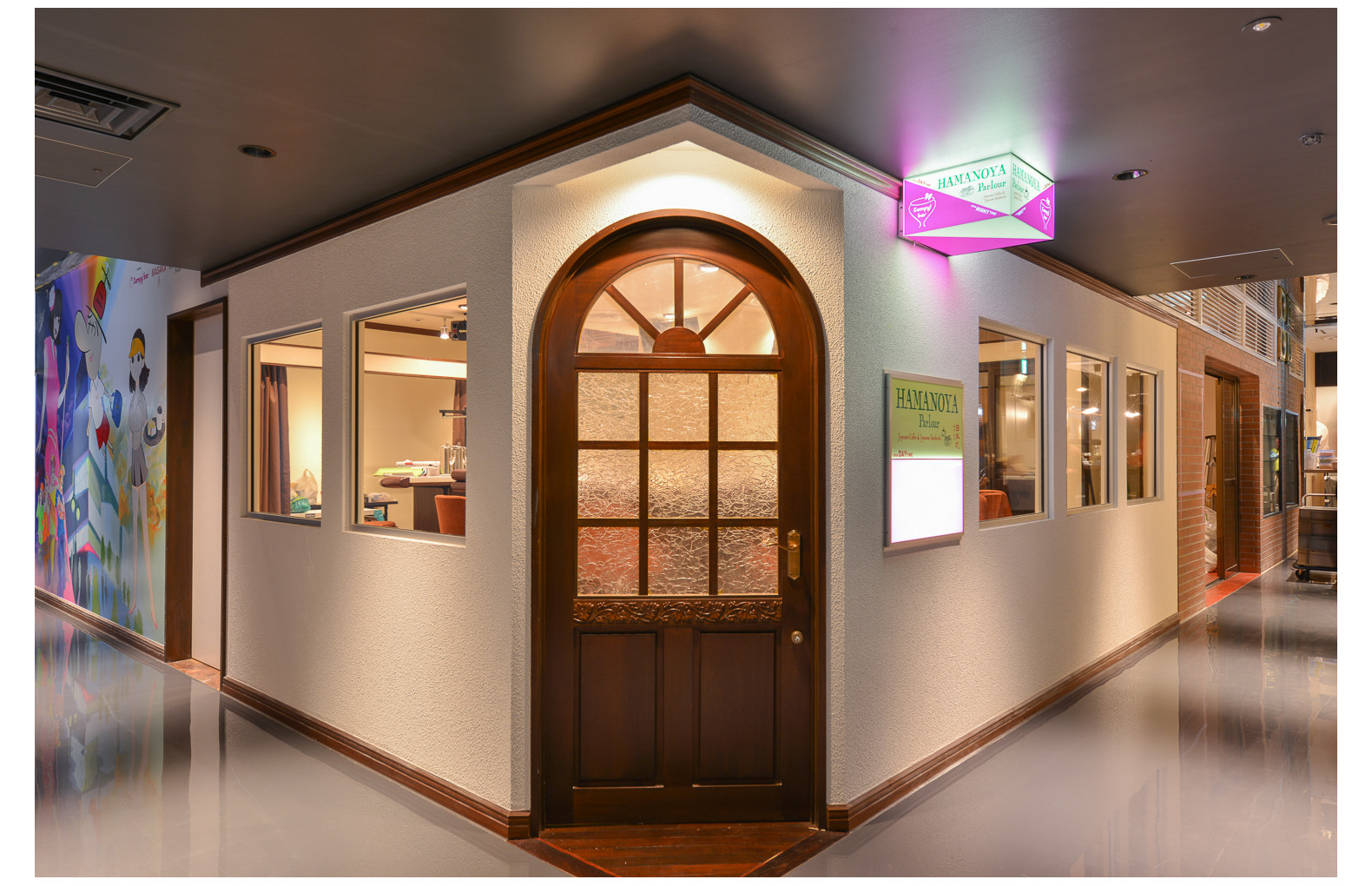 Well-established cafe which reaches founding 1953. Including popular egg sanduitchi, We offer cafe menu feeling nostalgic for slightly including cream soda and pancake. Coffee used kona harvested at the company farm of Hawaii, We extract "hamano shop blend".
Information
Shop name

hamano shop parlor 

Floor

B1F

The handling item

Pure cafe

Phone number

03-5422-3015

Official SNS

The number of seats

Six seats of counter ten seats tables

Remarks


Business hours: 12:00-17:00
※Business hours may be different.

Information
Business hours
※Some stores vary in business hours.
Product sales

It is 11:00-20:00 ... for the time being on Friday, May 14
Eating and drinking

It is 11:30-20:00 ... for the time being on Friday, May 14
We update approximately every day! The latest information of PARCO is this
parco_shibuya_official Shibuya PARCO