9F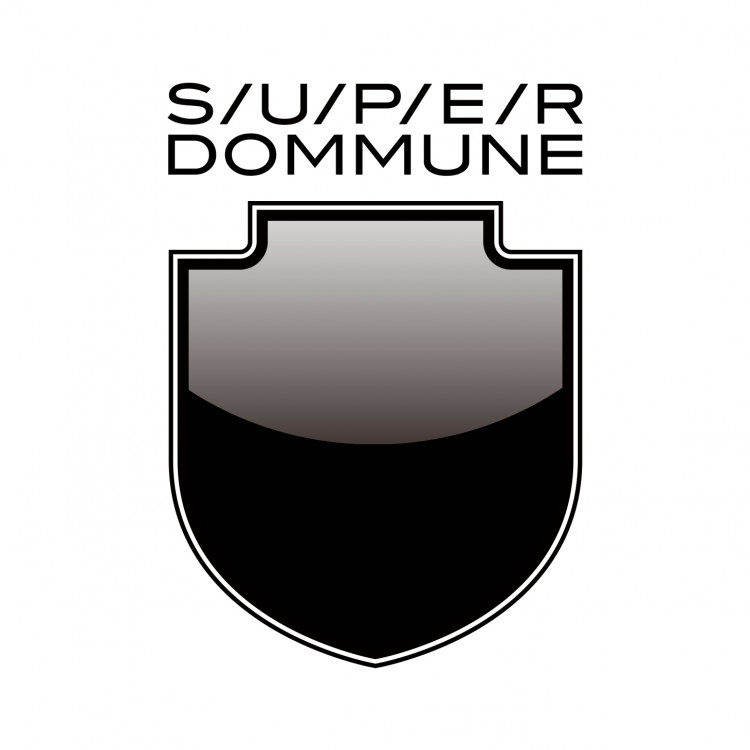 SUPER DOMMUNE
supadomyun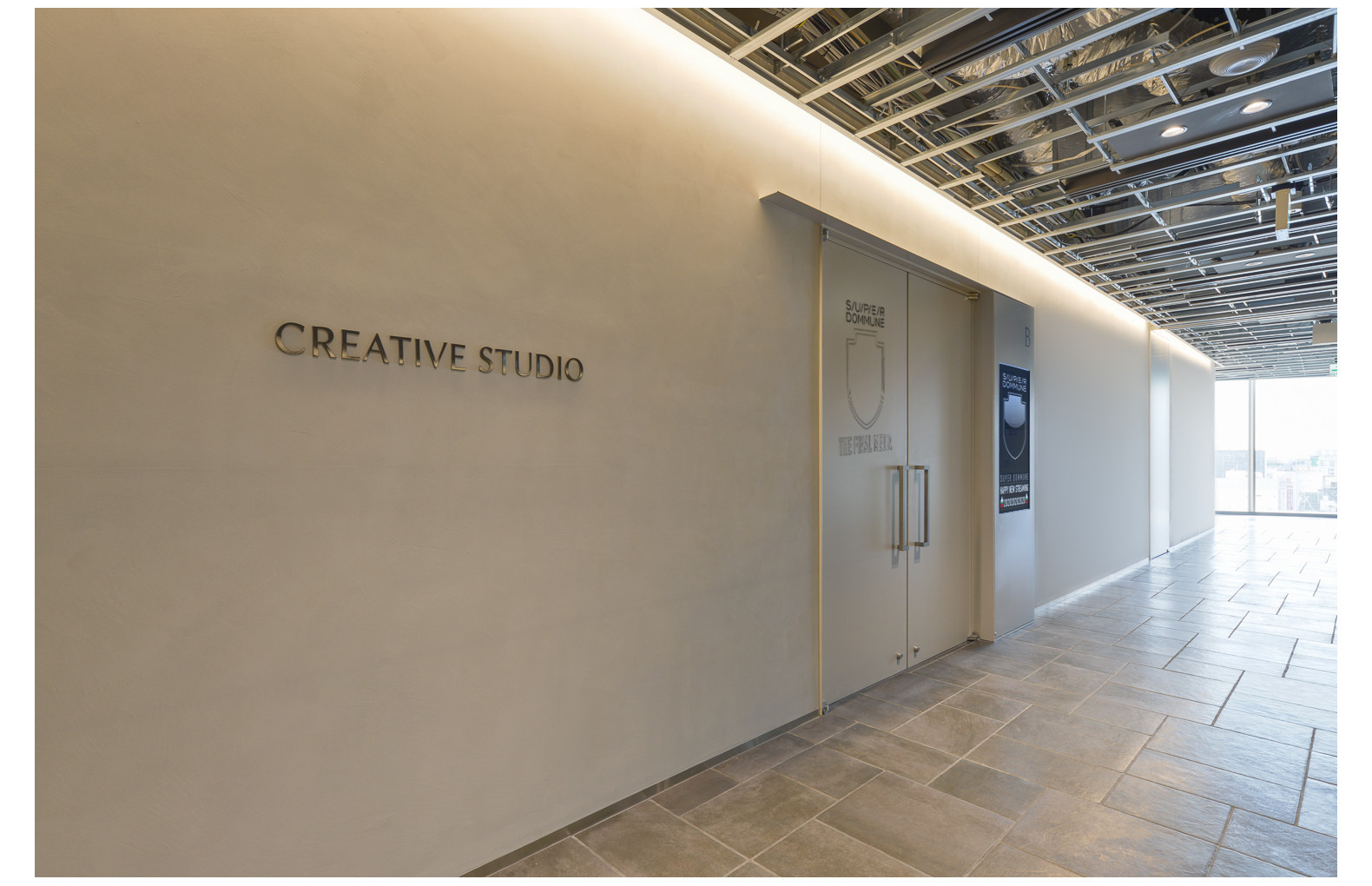 First Japanese live streaming studio "DOMMUNE" which let you open as dispatch base of new culture that fixed its eyes on the times of sosoyarusutorimu after legend and "Mixrooffice" where it was (2006-2008) that Naohiro Ukawa who gave off outstanding presence in modern art scene of Japan was global now in 2010! We do suddenly as "the final media" in the daybreak of SNS and the said times and appear and, in live streaming program of resplendence of all sorts of flowers, boast of quality and the number of the viewers of overwhelming program and continue existing as culture platform of the one and only that various guests appear on at every visit to Japan since opening of an office from all the countries of the world. We affect music channel BOILER ROOM based in that London, and DOMMUNE is in charge of Japanese branch office of BOILER ROOM TOKYO. It is not exaggeration even if we say that "DOMMUNE" made almost all models of culture streaming sound & art streaming which the world is filled with again now in this way. To date programs which we delivered for nine years exceed/150 terra, total viewership 100 million for about 4,000 program/about 7,000 hours and, in the present age when concept called conventional "broadcast" and "publication" and "advertisement" and the format fail, repeat experiments of streaming in live and continue beginning to warm possibility of new sight communication innovatively day and night. The influence does not decline, and "DOMMUNE" developing UPDATE of culture day and night assumes the opening of an office tenth anniversary Chapter 2 and we fix our eyes on the future with the most vanguard technology and still plan UPDATE every day! This is evolution form "SUPER DOMMUNE" of final media "DOMMUNE"!
Information
Shop name

SUPER DOMMUNE

Floor

9F

The handling item

Event space

Official site

Remarks

Business hours: 10:00-24:00
※There is change by event

Reference [email protected]
Information
Business hours
※Some stores vary in business hours.
Product sales

It is 11:00-20:00 ... for the time being on Friday, May 14
Eating and drinking

It is 11:30-20:00 ... for the time being on Friday, May 14
We update approximately every day! The latest information of PARCO is this
parco_shibuya_official Shibuya PARCO